12 February 2021 14:30 - 15:30
Project to Product: How we are changing the mindset at musicMagpie
Ben Walker and Andy Dutton are Senior Product Managers at musicMagpie, a rapidly growing tech firm in Stockport.
Andy and Ben will talk about the challenges of shifting the mindset of a traditional project-based organisation to one of Product and the opportunities and successes the new approach has brought.
The talk will cover the importance of a product vision, how teams are set up, our relationship with stakeholders and the importance of delivering value early.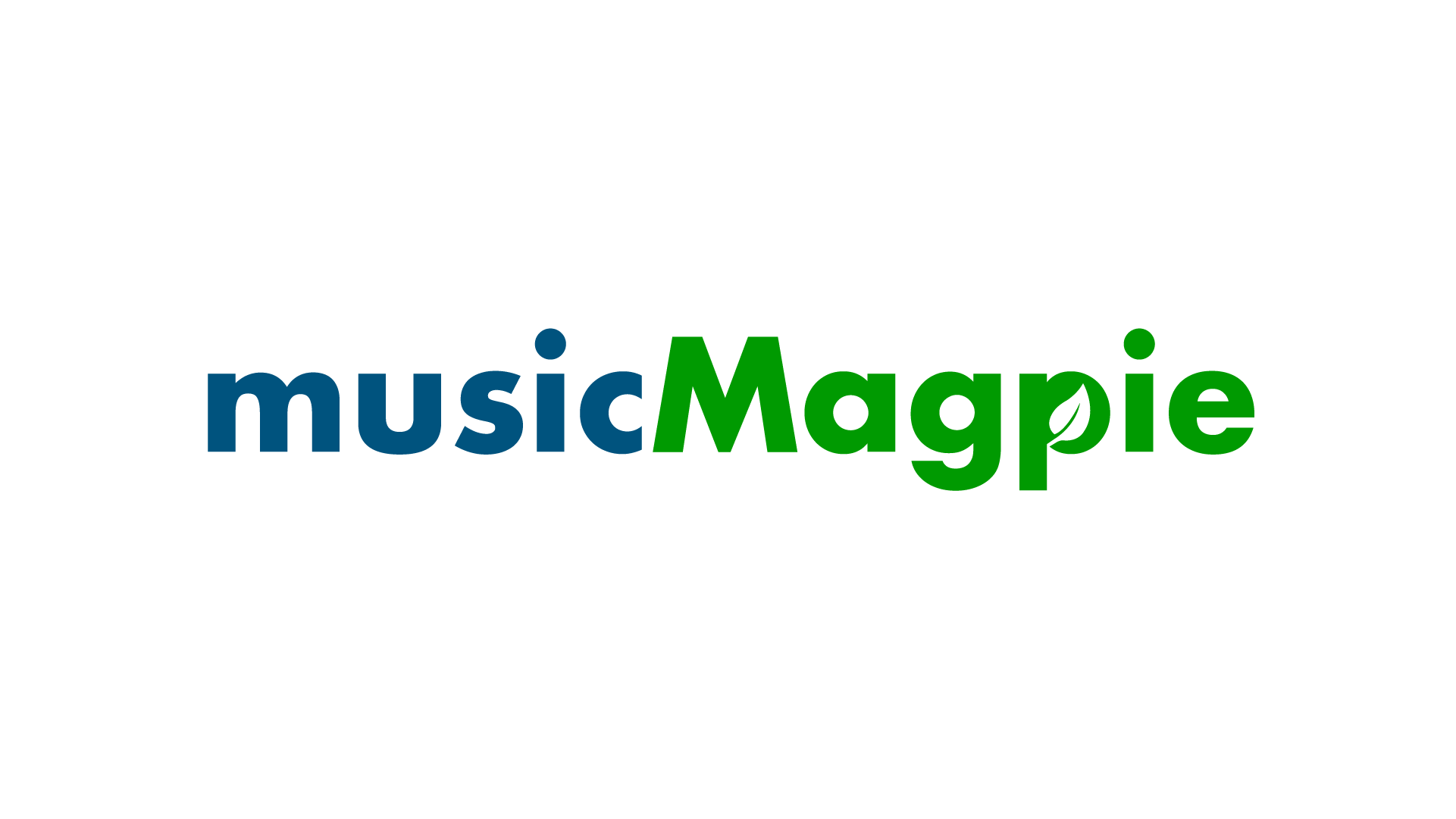 Free
12 February 2021
14:30 - 15:30
Online