7 December 2023 12:15 - 15:00
Join us for the inaugural launch of our Startup Review and understand what the last couple of turbulent years have meant for our startup businesses. Despite a challenging environment for starting and growing a business we have seen some real success stories and the region has an ever expanding range of assets that can help businesses to grow.
This event takes a look at some of the findings from our recently published Startup Review and the opportunities and barriers facing some of our early stage tech businesses.
An expert panel of founders from different stages - pre-seed through to exit will then share their experiences and advice on how to build a great business in Greater Manchester.
Manchester Digital will also be launching their Startup Activator which will guide early stage businesses to the right support for them and give them some neutral, expert advice along the way to help smooth the inevitable bumps in the road.
Date: Thursday 7th December, 2023
Time: 12:15 - 15.00pm
Venue: No.1 Circle Square, 3 Symphony Park, Manchester, M1 7FS
Panel includes;
Paul Boardman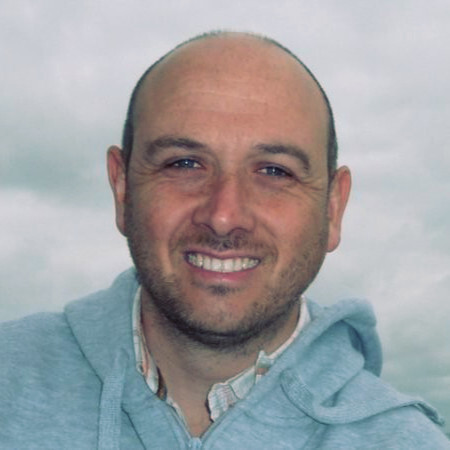 Director
North West Cyber Security Cluster & UKC3
Paul's background in the Cyber, National Security and Defence sector extends back 15 years during which time he has worked with GCHQ, NCSC, The Home Office and the Ministry of Defence. Paul was a founder and COO of Deep3 and following a successful sale to CACI he joined as their CTO. Paul is a director of the North West Cyber Security Cluster, the UK Cyber Cluster Collaboration organisation - UKC3 and a board advisor at Aleph Insights, an AI specialist. He also supports and mentors start-ups, scale-ups and SMEs on various programmes such as NCSC for startups and Cyber Runway.
Kate Longworth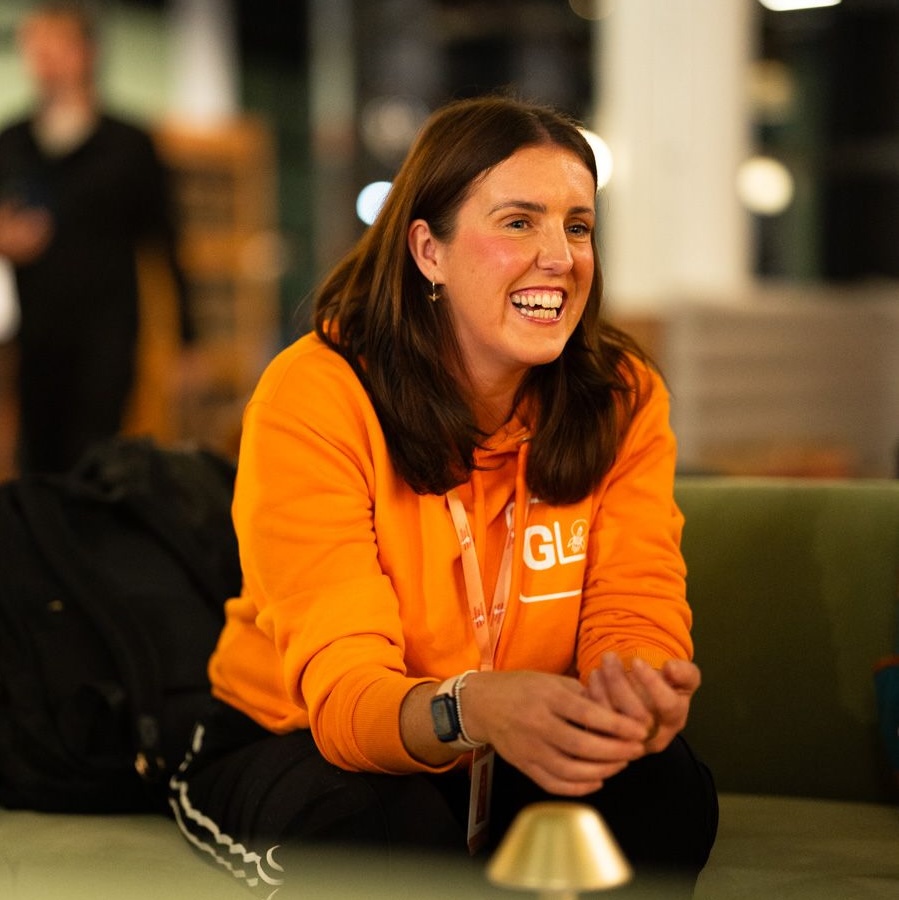 Chief Executive Officer
Gaia Learning
Big picture marketing strategist & experienced leader
Experienced in building tech, working with & selling to schools, NHS & local authorities
Parent to neurodivergent daughter
Kate is an entrepreneur with a track record of building brands through scaleable foundations and utilising the power of community. In 2016 Kate built a mental health platform for the NHS upon which she did a TEDX talk in June 2021 all about how taking your personal experience, combined with industry and customer insight to fuel your passion and create something life-changing.
Then in 2020, Kate launched a national gin club to rival the well-known industry players and focus on shared customer experiences through exclusive membership, content and events.
Kate is CEO of Gaia Learning driving forward the global ambition to support neurodivergent children and schools to deliver UN SDG's Quality Education and Health & Wellbeing.


Rakesh Maharaj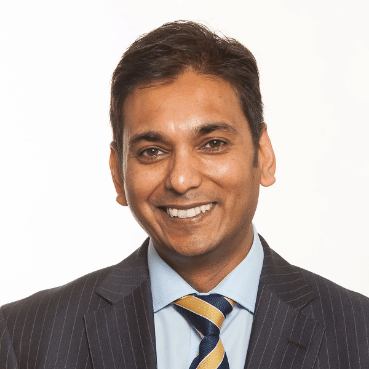 Founder
Armsa Academy
Rakesh has advised some of the world's leading energy companies in contentious and non-contentious projects. An MBA in international business and applied systems thinking set him on a path focused on supporting renewable leaders to grow their organisations adaptively and resiliently. Rakesh has played a central role in growing consulting and advisory practices and is now spearheading the market entry and growth of h'alt®.
Ben Davies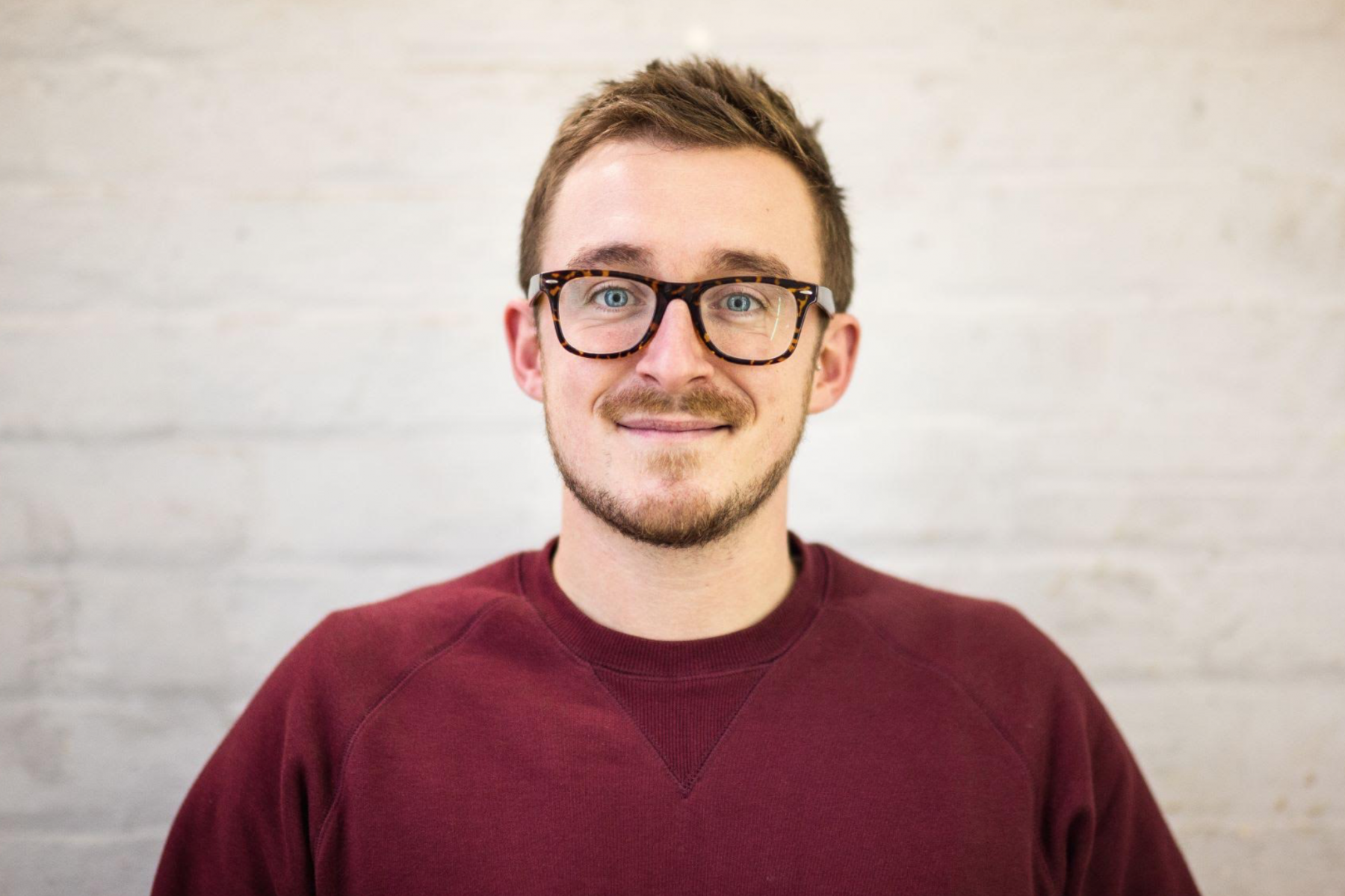 Group Marketing Director
Praetura Ventures
Ben is the group marketing director for Praetura Group. As part of the wider group, Praetura Ventures is an award-winning tech and life sciences focused VC, born-and-bred in the North of England. Praised for its early backing of northern success stories such as Peak, XR Games and Culture Shift, the Manchester-based VC has now become known for its 'more than money' approach to supporting early-stage founders post investment. Before Praetura, he headed up the marketing for Social Chain's media division around the time of its IPO. Ben also co-founded the alternative co-working and event space Ziferblat UK. As of 2023, Ben also sits on the Manchester Digital board.


Agenda
- Welcome to event - run through of Start up review highlights.
- Panel discussing the opportunities and challenges of growing and building a startup in Greater Manchester.
- Overview of the startup activator programme and its aims.
At Manchester Digital, we believe in creating an inclusive and diverse community where everyone feels welcome and valued. We are committed to ensuring that all our event attendees have a safe, enjoyable experience that meets their needs.
We invite all attendees to contact us if they have any dietary requirements, accessibility needs, or neurodiversity requirements, or if they require accommodations to respect their cultural or religious needs during their visit. We believe that by working together, we can create an environment that is welcoming to all and allows everyone to fully participate in our events.
If you have any questions or concerns, please do not hesitate to contact us. We are always happy to hear from you and to work with you to ensure that our events are accessible and inclusive for everyone.
You can download our Code of Conduct here.
Free
7 December 2023
12:15 - 15:00
No.1 Circle Square, 3 Symphony Park, Manchester, M1 7FS
Sponsored by Kao Data