11 May 2023 16:30 - 18:30
It is widely acknowledged that training and education within an organization is crucial for combatting cyber attacks. However, merely relying on policies and periodic education sessions may not be sufficient in the face of ever-increasing cyber threats. As alarming statistics continue to emerge about the rising number of attacks, it's evident that organizations need to do more.
To address this critical issue, the North West Cyber Security Cluster (NWCSC) is hosting an event that brings together experts from leading companies who have demonstrated success in creating and maintaining effective security cultures. You'll gain invaluable insights into their proven methods and have the opportunity to ask questions and share your own experiences.
Don't miss this chance to learn how you can introduce a robust security culture within your organisation and connect with other NWCSC members to expand your network. Join us at the NWCSC event and take the first step towards securing your organisation's future. Remember, a strong security culture is not a luxury, but a necessity that could mean the difference between success and failure in the face of cyber attacks.
Speakers include:
Paul Boardman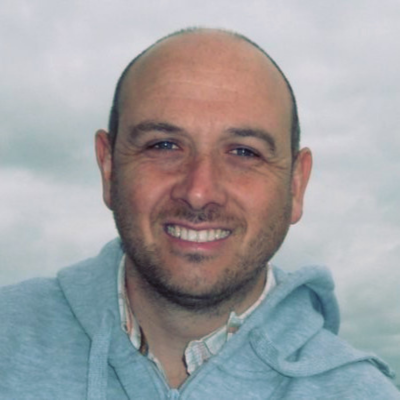 Strategic Growth & Collaboration Lead
North West Cyber Security Cluster
Paul's background in the Cyber, National Security and Defence sector extends back 15 years during which time he has worked with UK Government, NCSC, The Home Office and the Ministry of Defence. He has a Bachelor of Laws degree, but followed his passion for technology and software into a career as a Software Engineer and Technical Architect. Paul was a founder and COO of Deep3 and following a successful sale to CACI he joined as their CTO. Currently Paul is a director of the North West Cyber Security Cluster and the UK Cyber Cluster Collaboration organisation - UKC3. He is also a board advisor for technical SMEs helping them scale and grow.
Amy Hanson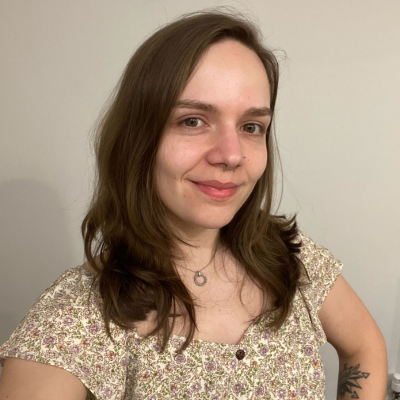 Security and IT Operations Lead
Naimuri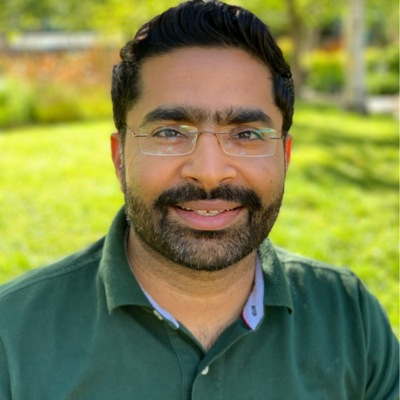 Harman Singh
Founder
Cyphere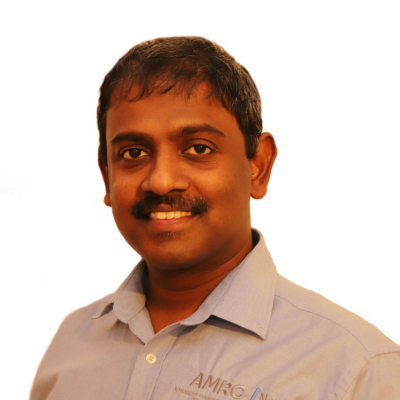 Dr Aparajithan Sivanathan
Head of Digital Technology
Advanced Manufacturing Research Centre North West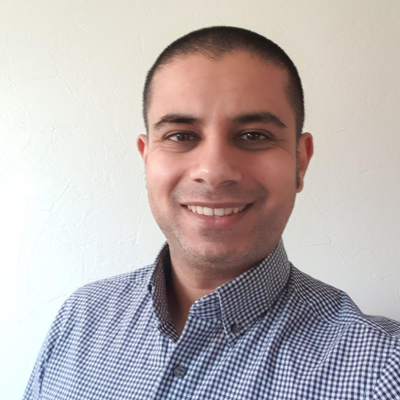 Raj Kundalia
Consultant and Owner
Cybione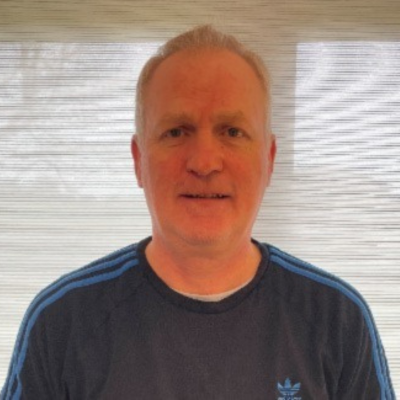 Chris Taylor
Business Information Security Officer
Sopra Steria
Free
11 May 2023
16:30 - 18:30
Manchester Technology Incubator, Oxford Road Manchester M1 7ED