Alex William Bell
07917581074
alex@bellpress.co.uk
Who we are
BellPress is a public relations & communications consultancy.
We partner with businesses and organisations to evolve their story & promote their brands while enhancing and protecting their reputations. Our team work from offices in the North West (Manchester) and South West (Devon) for leading companies and brands.
What we do
We specialise in PR, media relations, press management, communications strategy, strategic media counsel, reputation management, crisis communications, public affairs, content writing and research & analytics.
Why we are different
Your journey with BellPress will involve only direct liaison with Director Alex Bell, a highly experienced public relations consultant and journalist.
We use our experience to create meaningful business results with smart communications.
Who is Alex Bell?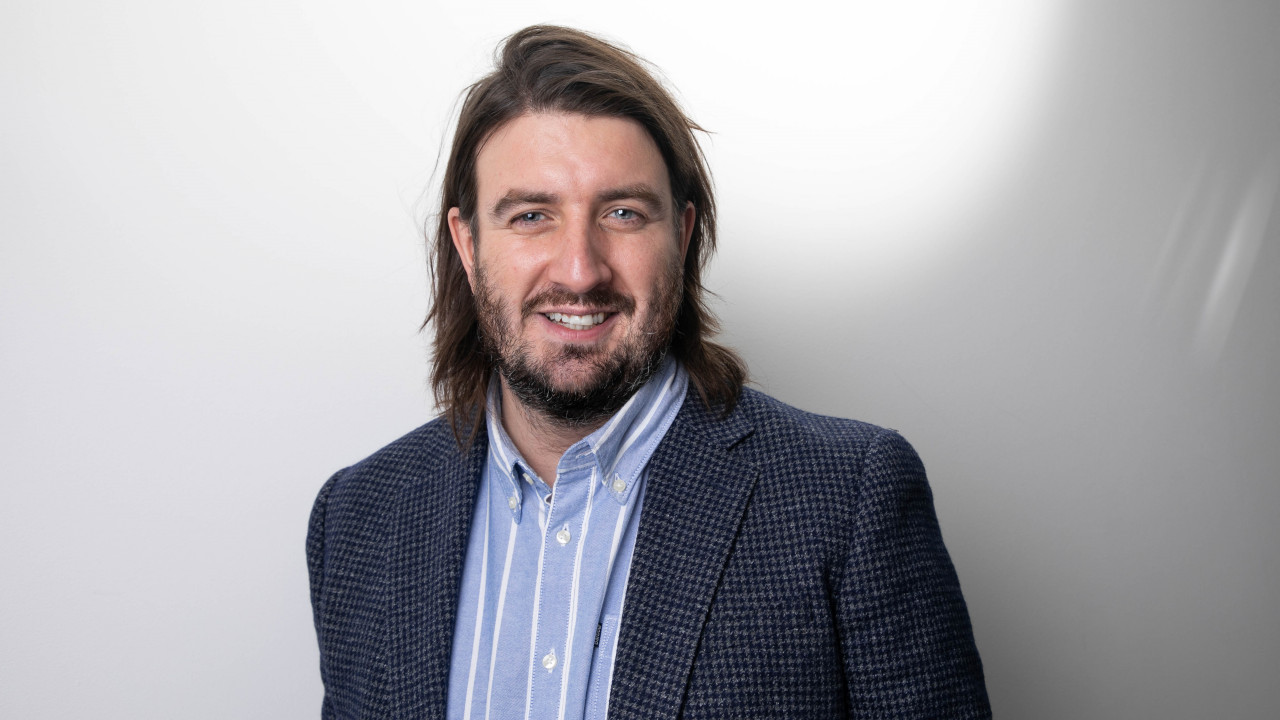 BellPress' Director Alex Bell has run a Manchester and London-based communications agency as Chief Operating Officer. In a journalism career spanning 10 years he has been a specialist business reporter, covering Manchester's residential and commercial property boom, the oil price slump, the business of sport, politics, global conferences, and has run his own opinion column in Britain's largest and best read regional news publisher. He is a NCE qualified journalist and has a Diploma (PRCA) in Public Relations.
What we believe
Your story matters. And telling stories in an authentic, clear concise way matters.
The question we often ask;
'Are you telling your story and maximising your company's potential?'.
How we can help you
BellPress can work with you, listen and advise, build and evolve your story, and deliver anything from a singular press release to a 12-month media communications campaign.
What clients say about BellPress
Amelia Bampton, Regional Director UK North, Codurance: "Alex has such a great interest in people and their journey and really understands how to bring their stories to life and make these accessible to many different audiences. It's a true talent and I can't speak highly enough about the great work he does, in such a personal, yet always effective manner."
Alice Furse, Publicity Manager, Michael O'Mara Books: "Alex is wonderful to work with – both patient and tenacious on campaigns with many moving parts, with impressive knowledge of lots of different facets of the media landscape."
Click here for further testimonials
Take a look at our newsroom page to find out who we work with
Our clients work in...