Jed Shaw
07866-858-508
jed@cdl.co.uk
Address
Strata House
Kings Reach Road
Stockport
Stockport
SK4 2HD
CDL has established its position as a market leader in the highly competitive retail insurance sector by consistently creating powerful software solutions that deliver competitive and innovative advantage to our customers.
We have consistently anticipated market trends that have changed the face of insurance retail, developing technologies that enable our customers to capitalise on them. From price comparison sites to online self-service and telematics-based insurance products to the connected home.
CDL is highly regarded as an independent, financially stable and trusted partner. It works closely with customers to ensure our technologies match their needs and support highly efficient retail operations. It is this approach that has led to an unrivalled track record in working with industry leading insurance retailers.
As a software house, our business is based on innovation and the creativity and teamwork involved in creating cutting-edge technology solutions for big brands.

Our agile approach to software development, a regular cycle of releases and a blue sky culture of creative thinking combine to enable us to spot opportunities early. We act quickly to deliver innovative working software, in line with customer requirements.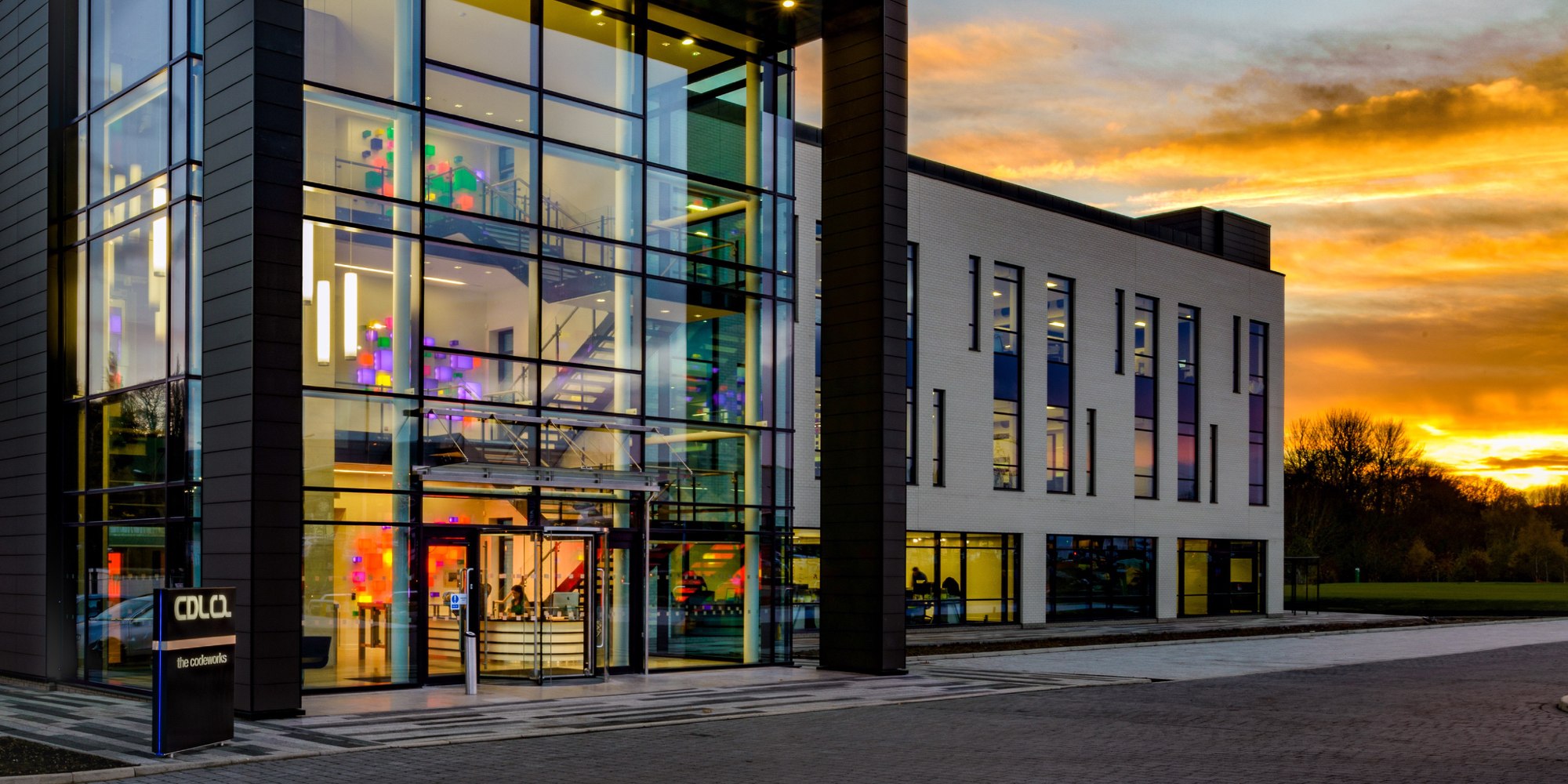 We have 3 purpose built offices next to the old Co-Op Pyramid near Stockport - Find Us At SK4 2HD
Driving Innovation
The UK's biggest insurance retailers rely on CDL's trend setting solutions to drive success and growth. Our ambition and commitment has produced a track record of delivering exactly that. The result is a client base that includes some of the most profitable insurance operations in the UK.
Connected Technology
CDL supports full automation for telematics and connected home devices, and data enrichment from a range of sources gives retailers powerful real-time pricing capability.
InsurTechX
InsurTechX is CDL's InsurTech initiative focused on simplifying insurance products and transactions. ITX applies technologies such as machine learning, AI and big data to chat and voice interfaces, transforming the insurance shopping experience to meet the expectations of today's digital consumer.
Making The Next Best Thing
None of these innovative solutions would be possible without the dedication of the team at CDL. We value their commitment to our mission and we match that by investing in new people and continuous R&D. We don't want our team to wait for the next big thing, we want them to make it.

Why Work at CDL?
Top Employer
We pride ourselves on providing a positive and rewarding environment for our people. But don't just take our word for it; we've been awarded the exclusive Top Employers certification in recognition of our outstanding workplace culture. Watch the video and find out why CDL is a great place to work.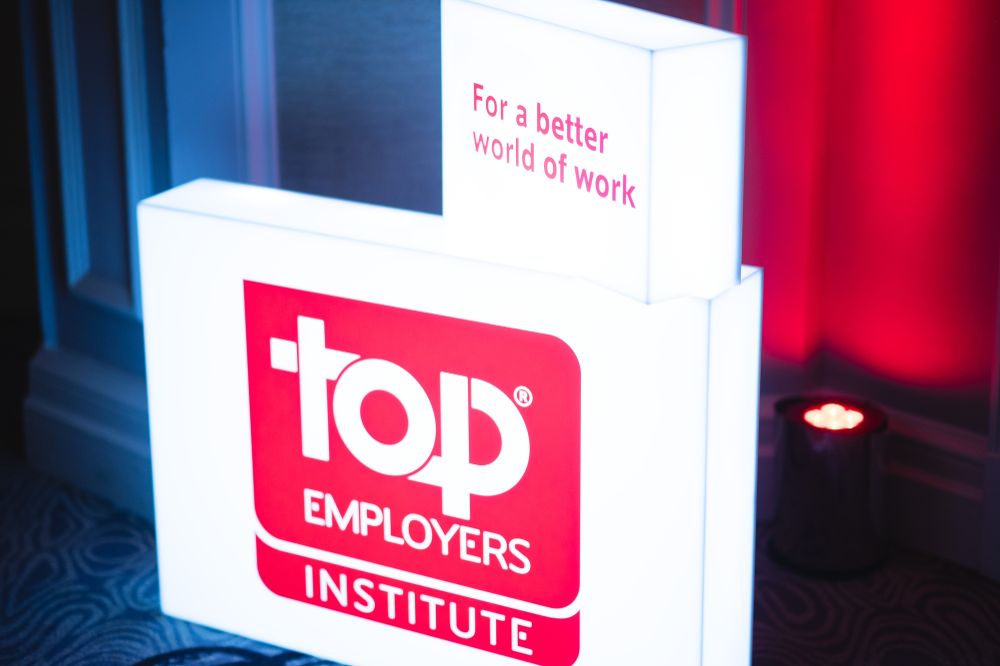 Reward
Powerful partnerships work two ways. It's the people that make CDL and that have got us where we are today. And we like to say thank you.
That means competitive salaries, generous holidays and a great working environment. It also means supporting people to do well themselves and excel in their careers.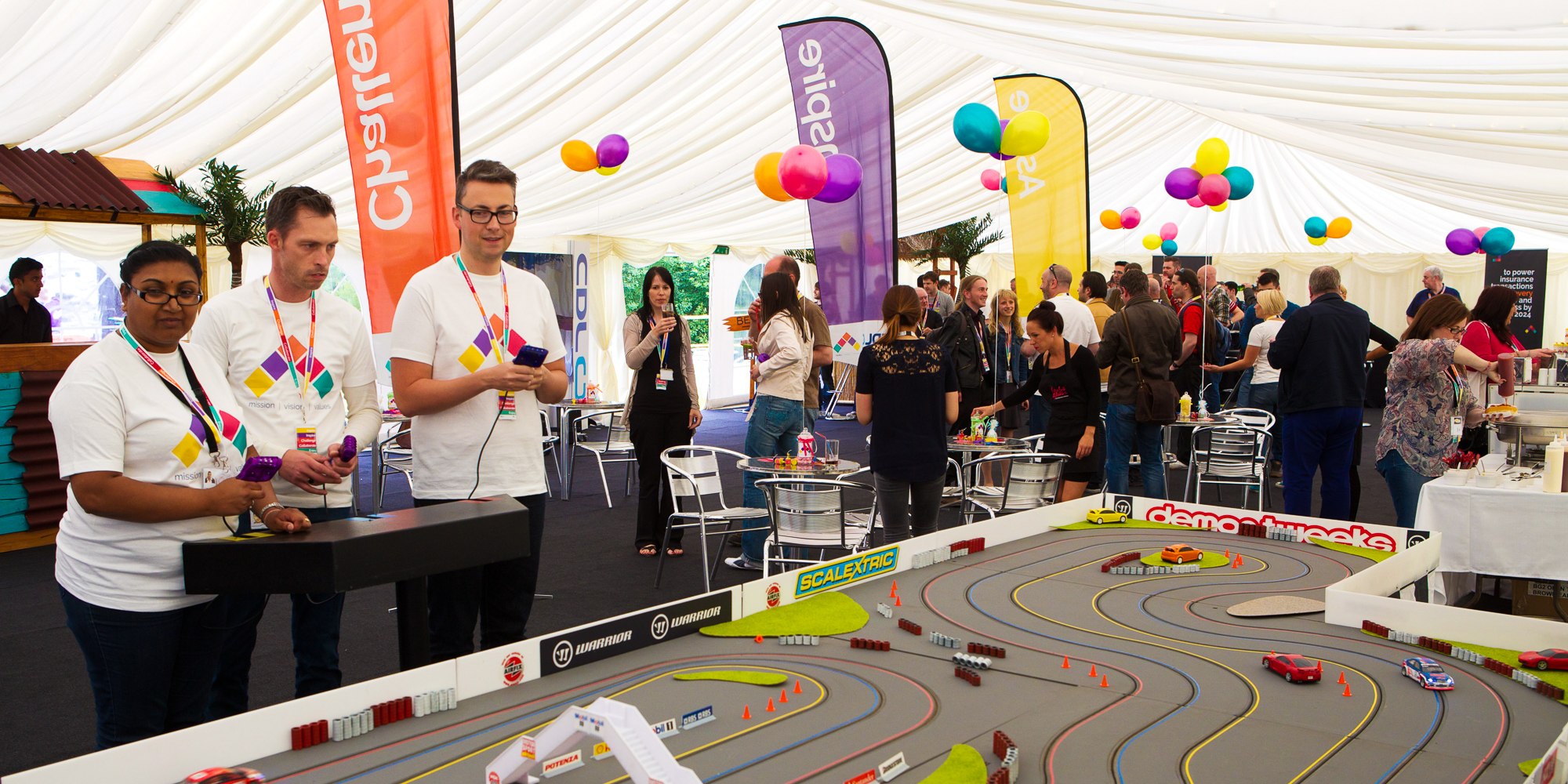 Recognition
We foster a culture of recognition, where good work, in line with our values, is recognised both within teams and across the wider company.
We have a number of initiatives to support this, from instant messaging memos to publicly thank colleagues for their contributions to monthly awards for outstanding achievements.
Personal Development
Everyone working at CDL is supported to develop their skills and talents through internal and external training to support their professional objectives. This is identified through appraisals and development reviews, within our values framework.
There are significant opportunities for career progression with CDL and we actively support people to achieve their ambitions and potential.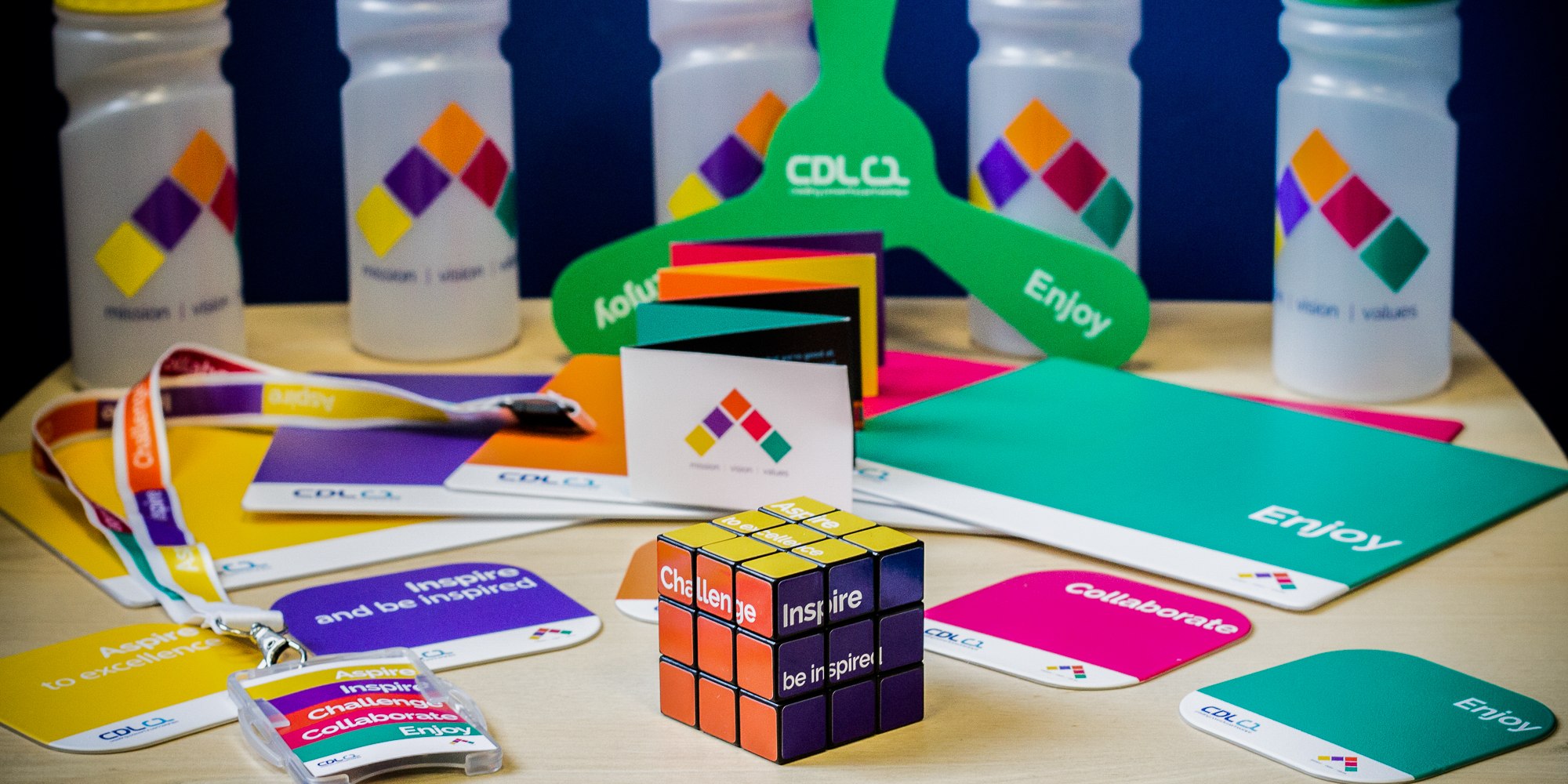 Flexibility
We get how important the work- life balance is. CDL offers flexible working hours, childcare schemes, as well as health and family friendly policies.

**CDL are currently working on a fully remote basis until we believe it is safe to return to our campus in Stockport. When we return, we plan to adopt a hybrid working model of a minimum of two days per fortnight in the office**
Benefits
Top employer for 5th year running
Flexible hours
Flexible working - home working options
Excellent training and development platform
Opportunities for career progression
Health and Wellbeing programme
Mental Health First Aiders
Virtual activities, lunch and learns, coffee mornings and meetups.
25 days holiday to start
Life and health assurance
Pension scheme
Community projects
Dress down policy
Campus Benefits:
On-site free parking
Open plan modern offices
Shuttle bus to and from the station
Subsidised restaurant
Games room and chill out zone
Social activities, regular social events through our social group Xtra, including a summer bbq, competitions, bowling, go-karting, football games, Winter party and much more!
Car wash, barber, yoga classes, boot camp and massage services all on site
Cycle to work scheme
Shower and dry rooms