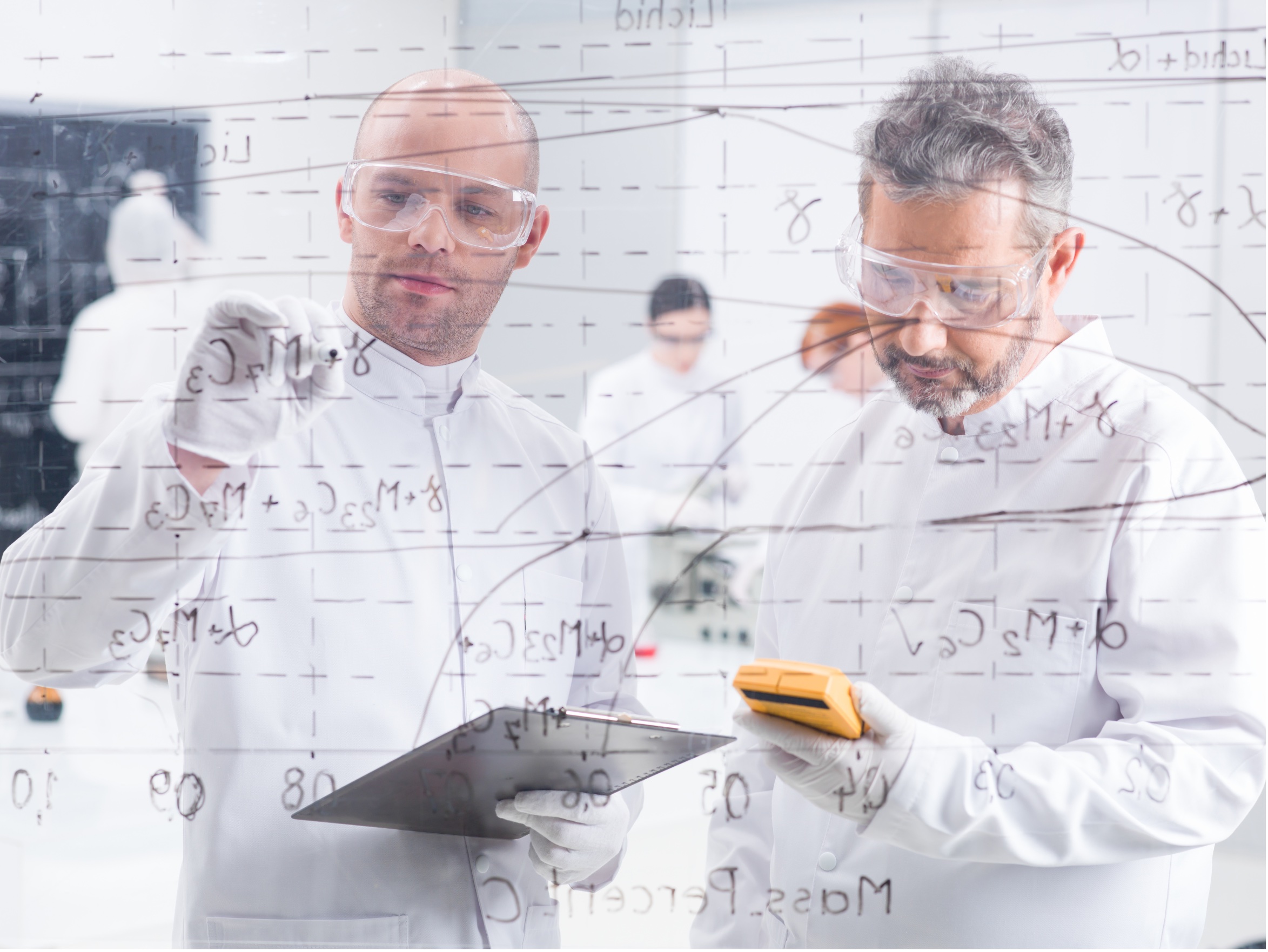 Digital Experience agency Access has won two new clients who have appointed the Manchester based agency for website development and digital effectiveness projects.
Access' proven track record in user experience design attracted the Institute of Physics to task the agency with a number of human-centered design projects, while Adder Technology, a global leader in the design and manufacture of connectivity solutions, is calling on the agency's digital development capabilities to improve the effectiveness of its digital platform through ongoing support.
The professional body and learned society for physics in the UK and Ireland, The Institute of Physics https://www.iop.org/ selected Access from its roster of website development agencies to enrich its online membership proposition and services. As well as integrating the IOP's membership site into its main platform, the brief also includes redesigning the user experience of the member's area and a home page redesign to provide a clearer journey for its audiences that include physicists and people interested in learning more about the science in the UK and Ireland.
Manchi Chung, Digital Programme Manager for the IOP said: "The team at Access stood out as the ideal partners for the transformation of our membership area given the combination of their experience in membership-based web services and impressive approach to digital development.
"We could see through its previous work with the RAF Benevolent Fund that Access ensures that every aspect of the site is baked in user insight and research to deliver the most intuitive and optimised journeys. It was also important that we chose a digital partner experienced in Agile Methodology to work seamlessly alongside our internal developer teams, and to work iteratively as we roll out the new features and functionality."
Impressing Adder Technology https://www.adder.com/en with its Drupal experience, Access has also been appointed by Adder for ongoing delivery of site improvements and added-value projects.
Established in 1984, Adder Technology is today a global leader in developing market-leading keyboard, video and mouse (KVM) solutions that enable real-time control of local, remote and global IT systems. Its customers include some of the world's leading organisations across a range of industries, from transport hubs like Heathrow Airport to post-production houses such as Skywalker Sound and Illumination Entertainment.
Access was awarded the contract following a competitive tender process. Having completed an upfront technical audit Access' team has begun upgrading Adder's site to Drupal 9, including a PHP upgrade, moving on to a website and PIM (Product Information Management) system integration project.
Peter McEvoy, Digital Marketing Manager at Adder Technology said: "We selected Access as our Drupal web development agency of choice having gone through a pretty rigorous tendering process. For me, Access were the clear front runners in this competitive bid as they clearly demonstrated solid development and support services and having started working with them, it's clear this decision was correct.
"We've now completed our first month working with the agency and I'm really happy to report that my expectations have been surpassed. I'm really looking forward to working with them on some projects over the coming months and getting to know the whole team a bit better."
Mark Hope, Digital Director at Access, said: "These wins are testament to how we're able to combine our agency's heritage in marketing fundamentals with our digital first thinking and highly experienced team of Drupal development specialists to meet client's needs.
"It was clear that our comprehensive discovery approach to understanding the client and end users' needs were leading factors in both the IOP and Adder choosing us as their partner. We're passionate about ensuring that all of our development work is based on insight, not opinion, to deliver digital solutions that have an impact. It was also great to hear that having two Drupal Grandmasters within our team reassured Adder on its choice too.
"It's fantastic to add two new retained clients to our roster."