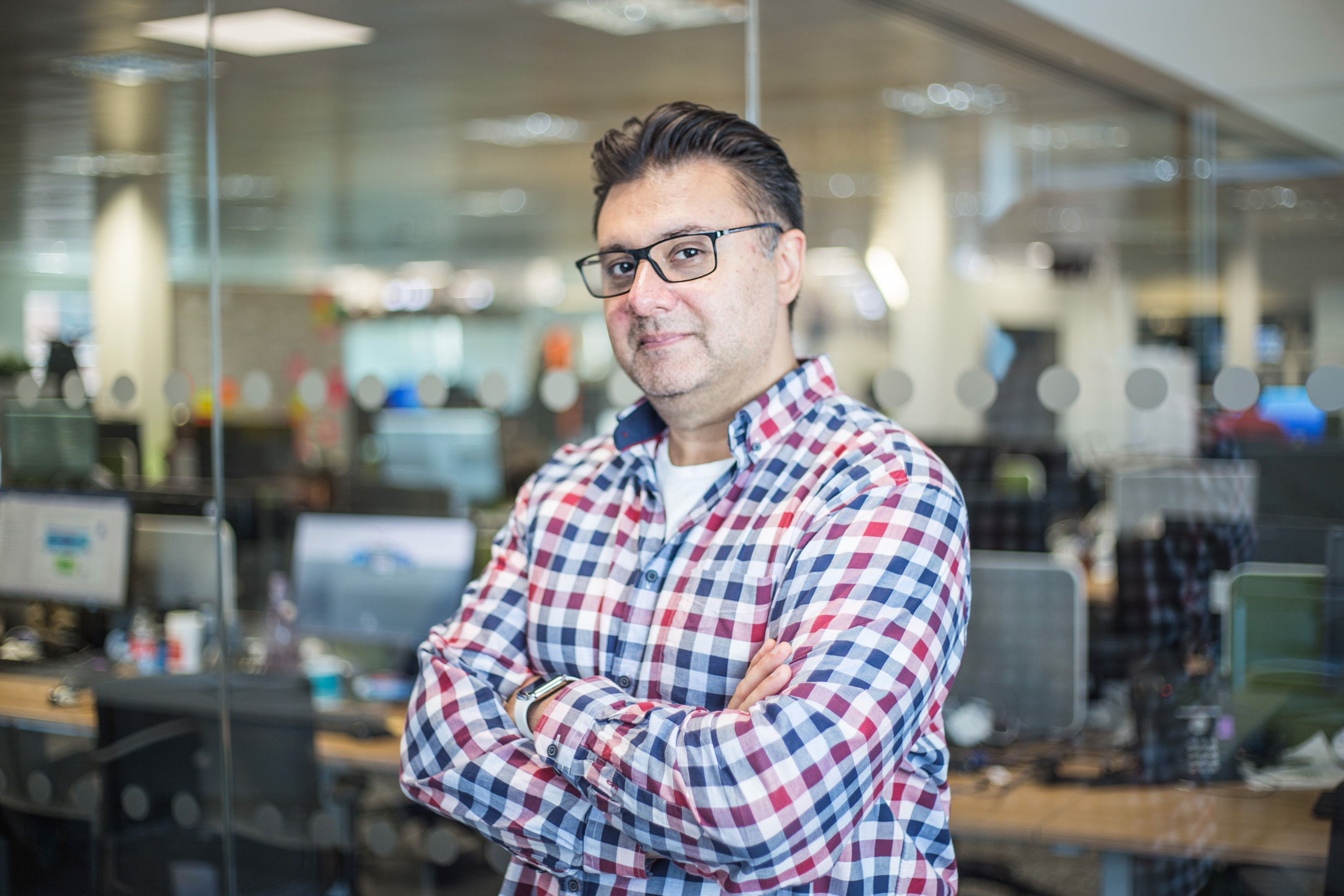 Auden, the Manchester-based fintech, has hired Shakeel Butt as Chief Technology Officer (CTO) to deliver the next phase of its socially responsible lending platform.
Shak joins from Green Flag, one of the UK's largest roadside assistance businesses. As CTO there he led a technology transformation that rebuilt all its core systems, following on from his work at parent company Direct Line Group, which saw him implement the design, build and digital performance across all its personal and commercial lines. The move to consumer finance was a natural progression in the design and use of technology to assist people when they need it most.
Shak commented: "What attracted me to Auden is the opportunity to leverage the power of technology to do good - bringing competitively priced credit to the millions of people who need it to fund essential purchases but are too often overcharged. Auden sees the power of tech to make lending more efficient and less costly and deliver a meaningful social impact. I'm excited to have the opportunity to build a platform that can help people on a journey to greater financial resilience."
Richard Bartlett, Auden CEO added: "Having someone with Shak's experience of building data-led tech platforms is critical as we begin to scale Auden's business and develop products and services to help customers improve their financial position. Shak's customer-focused experience will be invaluable for ensuring we meet customers' specific needs."
Auden is using technology and harnessing the power of data to provide affordable credit at scale to those who find it difficult to access mainstream finance. It also helps people access products and services to build their financial capabilities, such as credit score builders and educational tools.
Auden is based in Manchester's tech-focused Enterprise City development, inside the Department building at Bonded Warehouse.