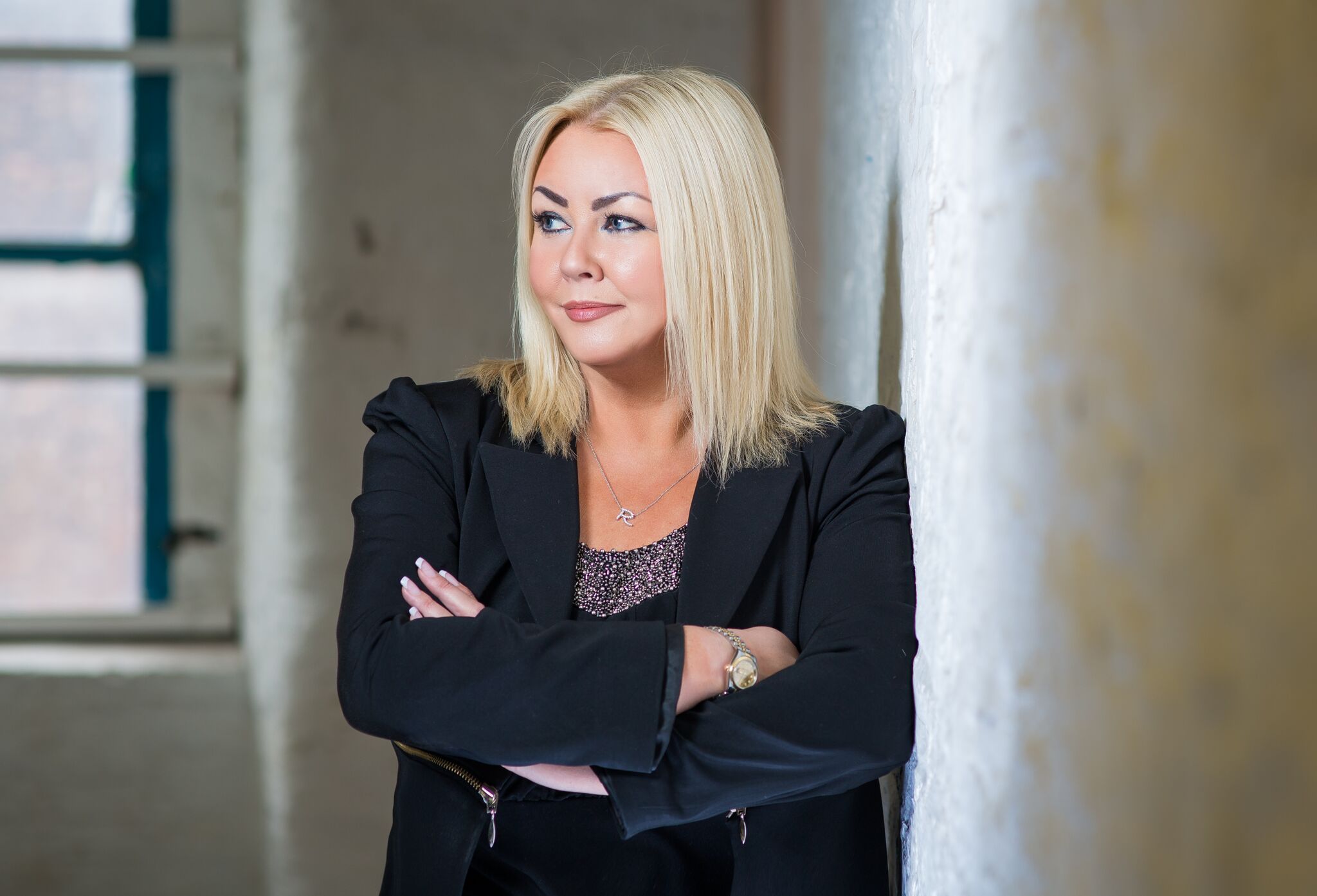 CBS was launched in 2021 by Macclesfield College Principal & CEO Rachel Kay

Roster of speakers includes elite golf and football performance coach Michael Finnigan and The Art of Brilliance's Dr Andy Cope
Cheshire Business School, which aims to level up opportunities to access world class speakers in the north, has revealed plans to expand into Manchester.
The concept is the brainchild of Macclesfield College Principal and CEO Rachel Kay.
Her idea landed while she was attending an inspirational leadership course at Saïd Business School in Oxford.
Cheshire Business School, which runs tailored seminars and 'short-sharp inspirational' Mindful Monday sessions for all sized businesses at DeVere Cranage Estate, will soon bring its concept 30 miles north to Manchester city centre in a bid to create a collective leadership movement.
Rachel says: "To be in the position, where we can say Cheshire Business School is expanding into Manchester, is truly exciting, as it is a year since the idea was born.
"I learnt so much from my experience at Saïd Business School, with the one standout question coming from it being, why have we not got an innovative, fresh, affordable yet world class transformative coaching offer for businesses in the north west."
Cheshire Business School is a membership organisation.
Earlier this month elite golf and football performance coach Michael Finnigan delivered the inaugural Cheshire Business School's Mindful Monday keynote.
Eight students from Macclesfield College were among the audience which was made up of executives, managers and leaders from SMEs across the north west.
"The students that attended Michael Finnigan's brilliant keynote are Cheshire Business School ambassadors and will attend every world class session during this academic year," says Rachel, whose career has involved senior positions in the sport, leisure and hospitality sectors, prior to moving into education in 2015.
"They shine a spotlight on what we are creating as they applied and went through a rigorous interview process before becoming ambassadors and will now gain access to a multitude of enriching experiences while boosting their CVs prior to leaving for university."
She adds: "Among the high profile speakers booked in for Mindful Monday keynote is The Art of Brilliance's Dr Andy Cope. He is very much on board with our concept of bringing training forward that is usually only available to large corporations.
"On top of that all profits we make through the business school will be reinvested into Macclesfield College. And we really cannot wait to meet more members and expand our community of like-minded people and businesses that want to learn, listen, collaborate, inspire and grow."