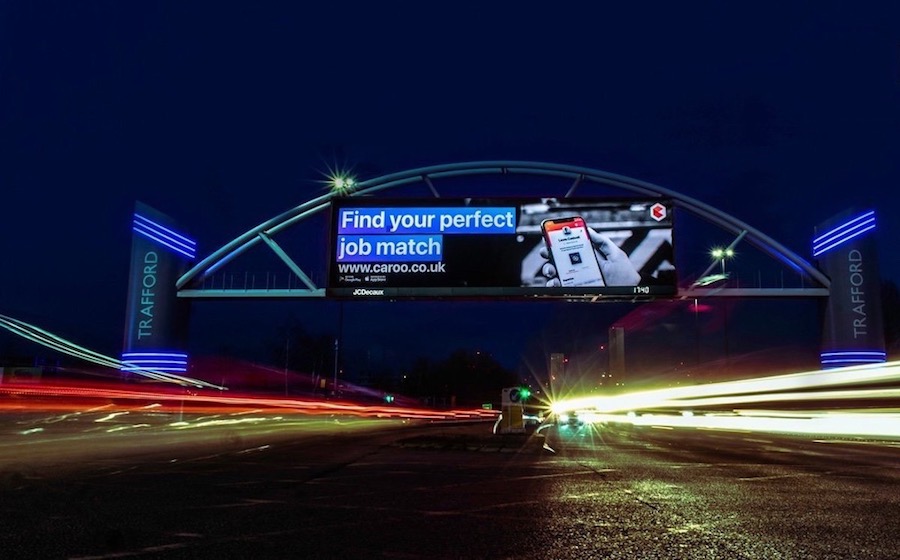 Accenture, Footasylum, Social Chain and Slater and Gordon UK have added a wide range of roles including head office functions and graduate schemes.
Since posting roles on Caroo – brands including Join the Dots, Twenty Six Digital and the Quint Group have been enjoying great success recruiting candidates across a variety of roles including sales, marketing, customer support, finance, design and HR.
Gareth Peterson, managing director of Caroo, said: "The year has started with a bang. The platform is being flooded with new roles being posted from new and existing companies. The level of conversions and roles being fulfilled has been at our highest rate since we launched and this is only set to soar. We are also on track to achieve our target of over 21,500 candidate accounts and 500 businesses by the end of this quarter.
Recruitment platform, Caroo, uses algorithms to identify, match and notify candidates about roles that suit their skills and experience across a variety of head office job opportunities. Candidate profiles are anonymous, and no data is collected on gender, age, or race etc – it's purely down to skills, interests and experience.
The platform is free to any businesses within the North West and Yorkshire until April 2020 and is free for all candidates too.
For further information on Caroo please visit its website https://caroo.co.uk/