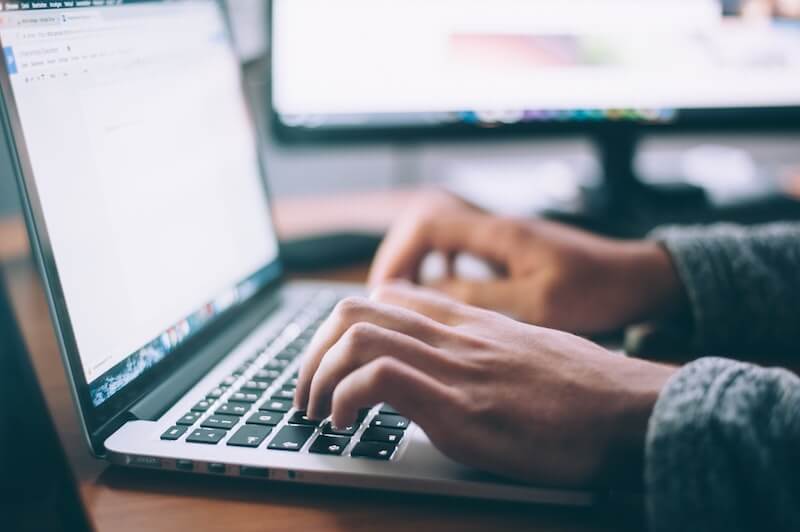 Google recently announced that Optimize, their A/B testing platform, will be shut down at the end of September 2023. While this may come as a surprise to many, there has been discussion about the future of Optimize for a while, with reports that Google had pulled all engineers from working on it over the last few months. The platform hadn't received a technical update, or provided user support, for the last 12 months.
The loss of Google Optimize is a significant development for those who have come to rely on the platform for experimentation and optimisation. Over the coming weeks and months, there will be a real need to find an alternative solution and take steps to migrate previous work and learnings to this new platform.
Optimize was, and still is, a very popular platform for brands that want to engage in CRO. Its native integration with Google Analytics made it easy to report on and deep-dive into experiment results.
As with anything Google creates, it was also straightforward to use, meaning even non-experts could easily create experiments and start testing. The reduction in barriers to entry that it delivered cannot be overstated.
Coupled with that, as a primarily free platform, it was accessible to small businesses and individuals to get started with A/B or redirect testing, or even personalisation. The paid version, Optimize 360, offering more advanced targeting and support, is still used by more than 500,000 websites today (BuiltWith).
So now we know that it's going away, what are the key actions to take, and alternatives to consider, for companies who want to continue their CRO journey?
Key actions to take today.
Communicate the change to stakeholders.
Start the conversation now about the move – even if your business is already bought-in to the practice of optimisation, something like this can throw up barriers, and time spent looking for a new solution could mean you have a period of time where testing has to stop completely. As we saw with the move to GA4, the earlier you have these conversations and strategise your move, the much more streamlined and issue-free the process will be. A good first step would be to share this blog with your team!
Migrate existing experiments and data to a new platform.
The first thing to do is to make sure you have archived all of your existing data and results from previous experiments, so it is not lost when the Optimise servers are shut down.
You can export experiment results as a CSV – allowing you to upload the data to your new platform or otherwise reference/manipulate it in the future. Instructions to do so can be found here.
Hopefully, all of your winning variants have already been hard-coded to your site, but if you have become reliant on Optimize's "personalisation" (read: deploy to all) system, you may find that changes to your site revert once you lose Optimize. By capturing all of your historic results you can ensure you have a reference for changes to action in development.
Identify, onboard, and start testing with a new platform.
There is no better time to start exploring other platforms than today. Many platforms are capitalising on the news by offering free trials and enhanced onboarding. We also saw with the sunset of Universal Analytics that the companies that moved quickly were much more able to adapt and mitigate migration issues early.
While we encourage you to find the right platform for your needs, considering cost, features and accessibility, we've put together a list of some of the more popular alternative platforms, and the benefits of each:
Optimizely – Optimizely is a widely used experimentation and optimization platform that offers a range of features and integrations. It has a user-friendly interface, and it is easy to set up and run experiments. It also offers a robust analytics and reporting feature.
Convert.com – Convert is another well-known platform that offers experimentation through a WYSIWYG editor and comprehensive targeting options. It also allows you to inject CSS, HTML or JS code directly in the editor, meaning if you have in-house developers you can create more advanced experiments than Optimize traditionally allowed for.
Unbounce – Unbounce is a landing page optimization platform that offers a drag-and-drop landing page builder, A/B testing, and other features. It is a good option if you are focused primarily on optimising landing pages for PPC or Social.
Adobe Target – Adobe Target is a part of Adobe Experience Cloud, which is a suite of tools for digital experience optimization. It offers a comprehensive range of features, including A/B testing, personalization, and automated optimization. However, it is costly and so more appropriate for large companies or those already using Experience Cloud.
Hopefully this blog helps you to continue your optimisation efforts with minimal impact.