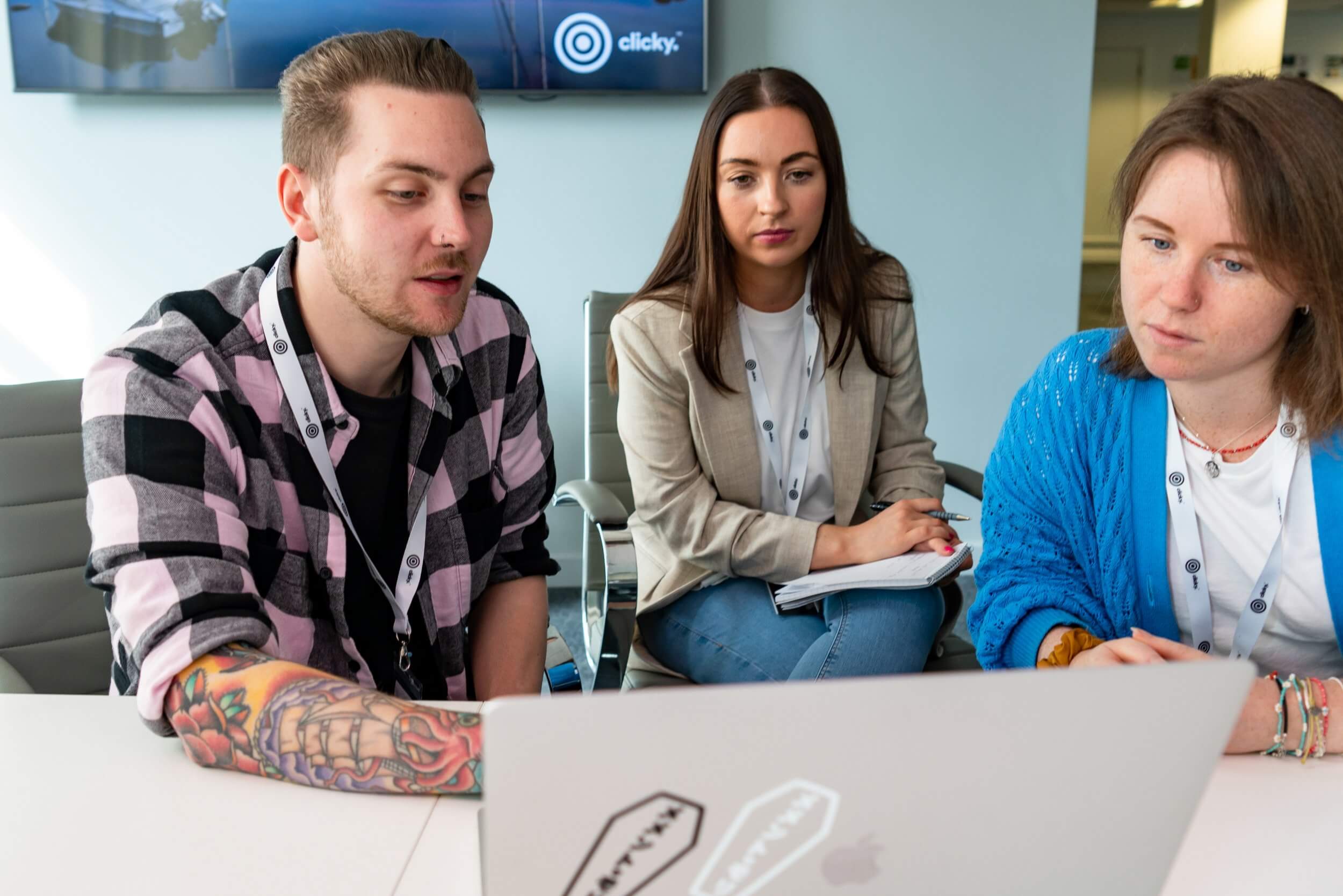 1. Improvements to Remove Redundant Keywords Recommendation
From this week, if you have 'remove redundant keywords' selected in the auto-apply recommendations, Google may remove the phrase and exact match keywords in favour of broad match (if you have a broad match keyword that covers them).
This is another change that points towards Google moving completely to broad match at some point in the probably near future.
2. 12 New Ecom Dimensions & Metrics In GA4
This article by SEL breaks down the new dimensions and metrics available in GA4 for Ecom advertisers.
Why is this important? A couple of reasons:
It shows that Google is continuing to add new things to GA4, ahead of sunsetting UA this Summer.
These new dimensions and metrics will allow Ecom advertisers to analyse which items were added to a users cart, purchased, clicked, etc.
3. New Account CPA/ROAS tool using Looker Studio
Thanks to Adriaan Dekker's weekly newsletter, we found that Google have a new Account CPA/ROAS Tool, designed to help measure the value of advertisers investment with Google Ads.