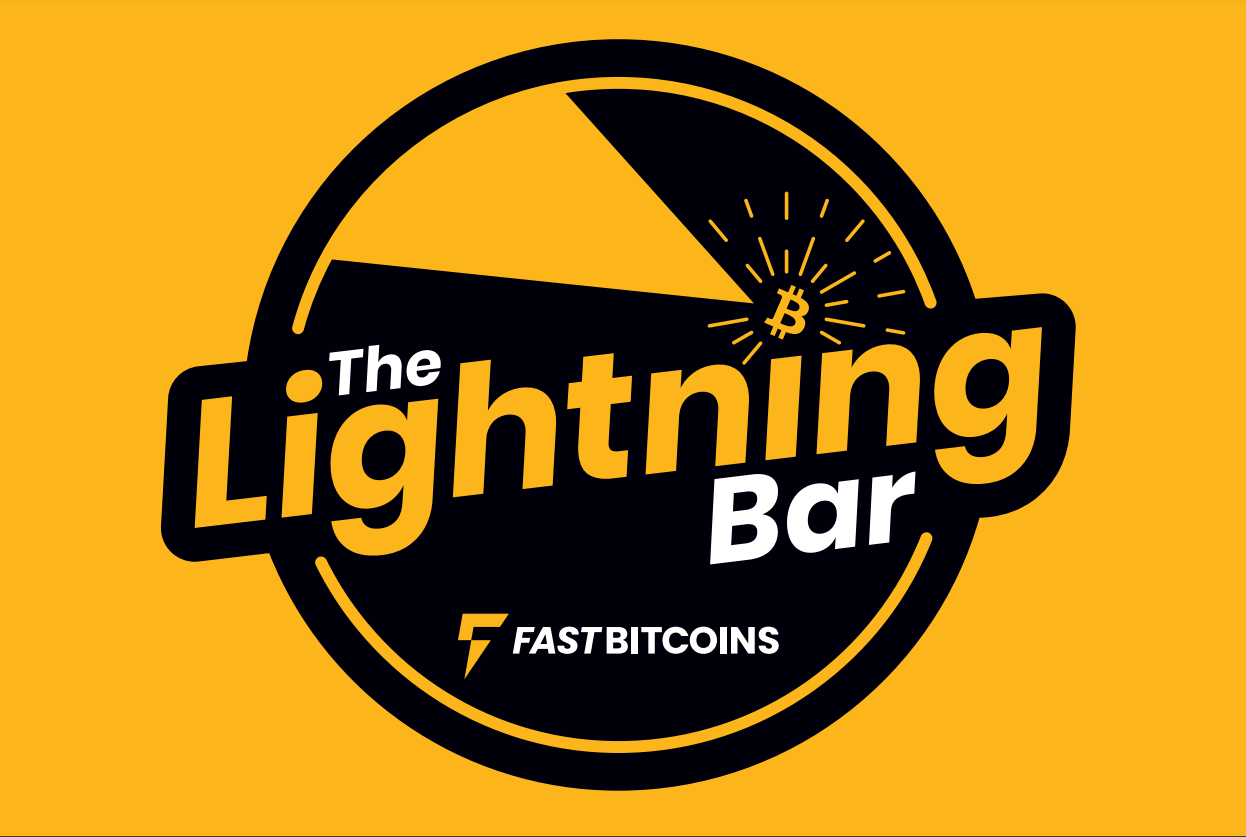 Plans are underway for the opening of a UK Bitcoin Hub based in Bury, Manchester. After years of ideas and plans CryptoBates Group think it is time to see a UK location which will help bring together the community on a more regular basis with the aim of helping onboard and educate interested folk and create a space for great minds to connect
CryptoBates Groups network has expanded rapidly since their first UK event in 2016 and it'll be great to see the dedicated groups we work with collaborating and supporting the new generations of Bitcoiners.
Goals of the Hub: ON-BOARDING, EDUCATING AND SUPPORTING.
Some of the main areas which the hub will host include:
Workshops
BUILT AROUND CRYPTOBATES GROUPS NETWORK WHICH HAS GROWN ORGANICALLY VIA OUR UK EVENTS. THE HUB WILL HOST A VARIETY OF WORKSHOPS INC SOLIDITY, LIGHTNING, NFTS, BITCOIN BASICS, CRYPTO TAX AND MORE.
Lightning Bar
THE FULL FOOD & DRINK MENUS WILL BE AVAILABLE FOR PURCHASE VIA BITCOIN WITH LIGHTNING PAYMENTS POWERED BY FASTBITCOINS! THE LIGHTNING BAR WILL ALSO HAS A UNIQUE LIGHTNING MENU WITH DRINKS INCLUDING MINETINI, NEGRONI NAKAMOTO AND BRAVE BULL.
Bitcoin Gaming Arcade
YES YOU READ IT RIGHT, A BITCOIN ARCADE! HOSTING AN OLD SCHOOL ARCADE CLAW MACHINE, PLAY TO EARN GAMES (FROM ZEBEDEE.IO) AND A RETRO ARCADE MACHINE. EARN SOME SATOSHIS AND SPEND IT AT OUR BAR OR HODL!
Hot Desk Space
WE'RE BUILDING THE HUB AS A PLACE TO HELP DEVELOPERS CONNECT, PROJECTS GROW AND HAVE SOME QUIET TIME TO CODE! PAY TO HOT DESK OR SUPPORT US AND GET THE SPACE FOR FREE. FREE COFFEE (OR TEA) AND SUPER-FAST FIBRE (500MBPS+) PLANNED.
Merchant Adoption Framework
ONE OF THE BIGGEST GOALS OF THE HUB IS ADOPTION, AT EVERY LEVEL, FROM THE CONSUMER TO BIG BUSINESSES. OUR EVER DEVELOPING MERCHANT ADOPTION FRAMEWORK IS BEING BUILT USING IRL TRANSACTION DATA AND SCENARIOS. OUR FRAMEWORK ALSO SUPPORTS BUSINESSES WITH CRYPTO TAX ADVICE, HODLING VS SELLING AND AN OVERVIEW OF OUR AIMS OF BUILDING A BITCOIN CIRCULAR ECONOMY.
Crypto Focused Art Gallery (ETH & XCP Artwork)
THE WILD WORLD OF CRYPTO ART WILL HAVE ITS OWN WALL SPACE AT THE HUB! WE ARE SHOWCASING BOTH ETH CRYPTO ARTWORK AND PEPE ARTWORK AND HAVE SEVERAL 'ARTIST' EVENTS IN THE PLANNING. WE ALSO HAVE ARTWORK AUCTIONS PLANNED AND NFT GIVEAWAYS.
As you can imagine there are a lot of ideas floating around for the hub and ongoing developments, some of the already documented further ideas for development include:
A Dedicated Bazaar
BTC Miner Demo (Perspex Box)
Lightning ATM
Webcam NFT Minter (Polygon Based)
Crack the Safe installation
Scarce.City Auctions
QR Generator (NFT Giveaway Machine)
Lightning Beer Machine
Window BTC Price Ticker
Merchandise Giveaway Events
Make sure to keep an eye on the hub website at: https://satoshisplace.co.uk and their twitter at https://twitter.com/satoshisplaceuk for more information.