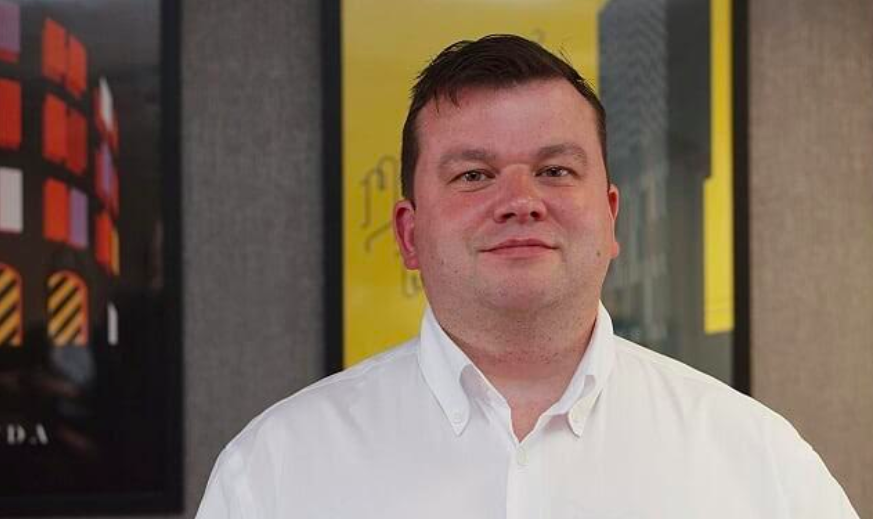 In this interview, we catch up with Stephen Hobson, Head of Account Management at datacentreplus, to find out a little more about the company, the service they provide and how COVID-19 has affected their business and the wider sector.
Could you start off by telling us a little bit about datacentreplus?
Datacentreplus is an independent data centre and hosting provider based near MediaCityUK in Manchester which provides cloud hosting and other data centre solutions. The company is founded on the ethos of providing superlative customer service and is currently experiencing rapid growth, particularly in the digital agency sector, who appreciate its unique personal service aspect.
And can you provide some detail around your role in the organisation?
My role in the organisation is quite varied, I look after our new and existing clients and manage a team of staff internally. The main part of my job is spent with clients making sure they have everything they need and assisting them with their hosting needs. I often spend time chatting over lunch or spend time working with clients in their offices. However, more recently as with everyone else, I've spent most of my time speaking to clients online via Zoom and Google Hangouts.
What kind of service can a business expect when it partners with Datacentreplus?
Datacentreplus provides a very personalised hosting experience, which focuses on providing high levels of customer service and technical support. We work with a number of companies in various different sectors (which include digital marketing, hospitality, leisure, manufacturing and web hosting, to name a few) to find the best hosting solution for each of them, be it cloud hosting, dedicated server hosting or colocation services
How has coronavirus impacted your business and the customers you serve?
During the Covid-19 pandemic we have taken necessary steps to comply with government regulations and to ensure that we continue to provide a first-class service to our customers, especially as they may be relying on our services as an online presence and the ability to work remotely, where possible, has become essential.
We have seen a large number of businesses that are looking to switch to more stable, secure hosting to support their staff working from home and most importantly, the customers that are using their online services and websites.
Do you think the pandemic will change how you work in the future, and if so, how?
We are now living in a very different world to the one we started 2020 in. Covid-19 has dominated the world news and may also affect how we will live for the foreseeable future (or until it is under control).
I think we will see an increase in the number of companies and employees working from home more frequently. The importance of a managed office environment for emails and applications is something companies do now need to plan for. We have had great experience in providing this service to Seabrook Crisps and, as a result, their office staff have been able to work seamlessly from home.
Business planning for services such as remote desktops allows professional set up with all staff utilising the same platform as well as offering scalability and adaptability to both office and home based workers by making sure all applications and work is backed up.
Can you tell us something we might not know about datacentreplus?
Earlier this year, our CEO, Mashukul Hoque was named the winner of the 'Innovation in Business' category at the 2020 Asian Business Leaders Awards. We were rewarded for our innovative work for our cloud hosting platform, which took 12 months to develop and launch. This is something that the whole team at Datacentreplus was extremely proud to celebrate and demonstrates the continued support and commitment of our technical team.
Want to raise your company's profile?
If you would like your business to feature on our website, social media and newsletter, contact michael@manchesterdigital.com for more information.