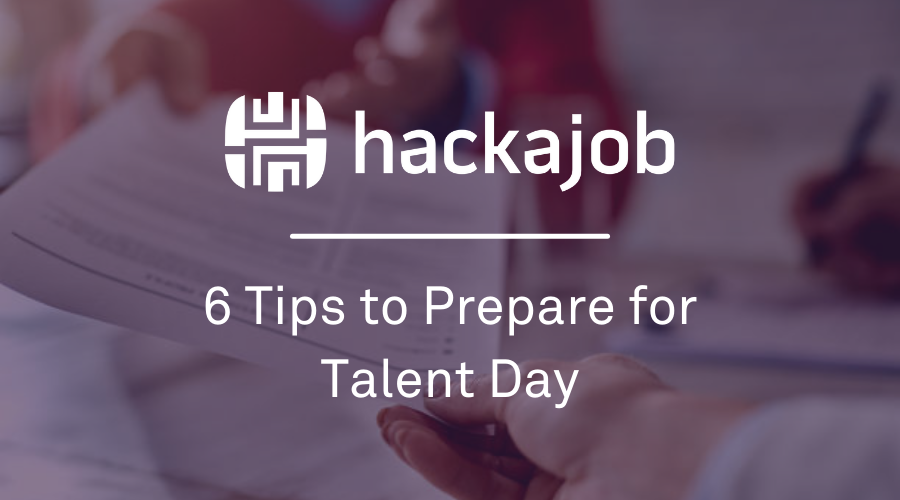 At hackajob, we're really proud to be part of Manchester Digital and to be sponsoring the Digital Skills Festival. We're big on community and we're committed to creating better partnerships between technical talent and companies, especially via our platform. You can catch us at Talent Day, but we thought that ahead of time we'd provide you with our top six tips for how to prepare ahead of the main event. Let's get into it:
Have an up-to-date version of your CV to bring to the event (PDF on your phone), you never know what hiring managers may be attending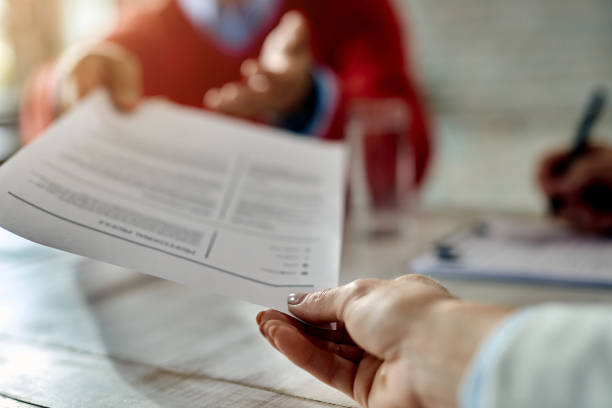 Now this almost goes without saying, but we're still going to say it. Definitely have an up-to-date version of your CV with you to bring to the event (even better if you have copies with you). Of course, we are team #SaveTheTrees so we also recommend using a PDF version that you can refer to when speaking with certain people. Definitely make use of the CV Clinics that will be taking place on the day but showing up with your resume. This way you have real evidence of your accomplishments and you can also see any errors you may have missed or what projects you should highlight more.
Research the companies that will be at Talent Day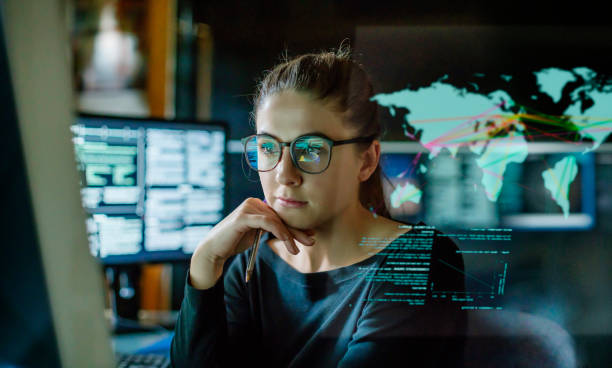 Take your time to peruse the Manchester Digital Events page and check out which companies will be front and centre on the day. This is your chance to put yourself out there and potentially get an 'in' to the role of your dreams. Just imagine being in the job you love this year - it's definitely possible and it all starts with being intentional about who you want to work with and where you want to do this.
Reach out to your LinkedIn community prior to attending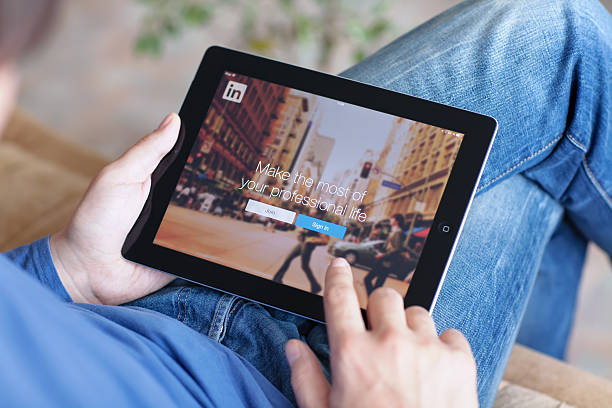 We won't deny it, whilst a careers fair's objective is evident from the name, it's also a great way to network. What better way than to reach out to those you already know, including any recruiters or employees from the companies you're interested in ahead of time? Let your LinkedIn network know you'll be going and you'll be surprised what can come out of this. We also know that not everyone likes networking, so letting people know ahead of time can actually help ease any anxiety.
Create a list of desired outcomes ahead of time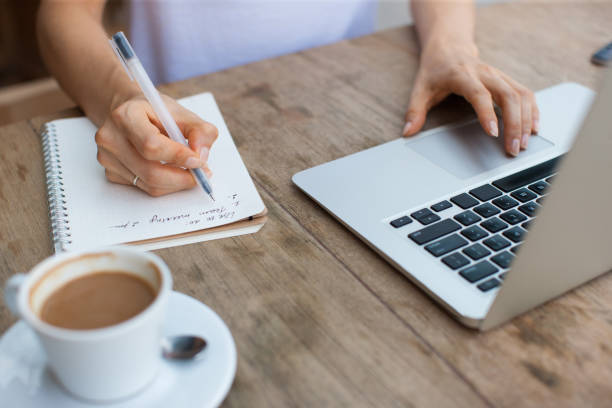 Yes it is quite nice to just cruise by and check out each stall however you'll make the most of your time if you come with an objective in mind. Perhaps you want advice on how to make your CV stand out, or you want to connect with at least 3 new companies - it's easy to get sidetracked on the day but with a list of objectives that you can stick to, it should be easier to stay on task.
Come prepared with questions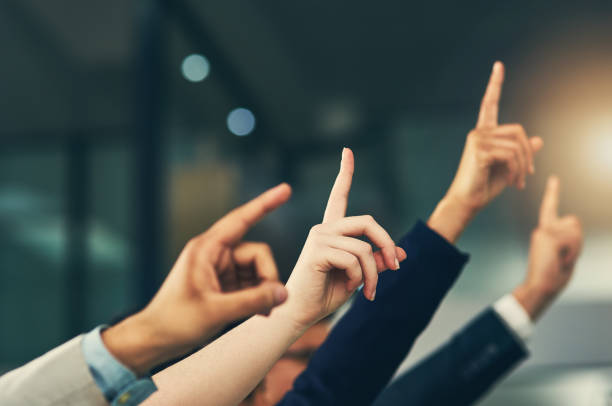 Whether it's about the company, working culture, benefits, interview process or current roles - it's great to make a list of questions you can refer back to on the day. Not only is this a great opportunity to meet great companies, but it's also a great way to get your niggling questions answered. Preparing questions in advance also saves you trying to think of something on the spot on the day.
Bring your laptop
With strong wifi and plenty of sockets, Manchester Digital's Talent Day could be a good opportunity to ask for help from your peers. You know what they say – Teamwork makes the dream work. So if you've got any project you've been working on that you can showcase or even a task you've stuck on for a while, we'd recommend showing up with your laptop.
And that's it! hackajob's top 6 simple tips for preparing for Manchester Digital's Talent Day on the 9th February 2022.