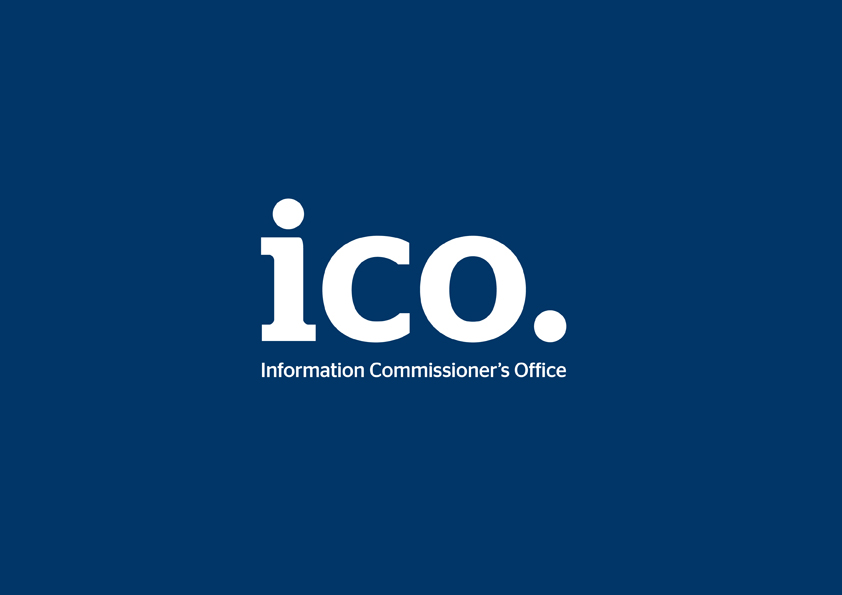 This is an exciting time of change and expansion at the ICO and we're offering secondment opportunities to a wide range of people across all areas of the organisation.
Who are we looking for?
We are keen to host secondments in all areas of our business so are looking for people from a range of backgrounds. These could include policy, legal, cyber-security, audit, investigations, information technology, information governance, communications, customer service, finance, organisational development, research and grants or project management.

Prior experience dealing with the legislation we oversee is always desirable but we are happy to consider people with a wide range of expertise.
A secondment at the ICO is an opportunity for individuals, who are currently employed by an organisation/company, to gain experiences and opportunities they may not in their current role/organisation.
Secondments are not available to those who are self-employed, students or consultants. However if you are interested in working for the ICO please visit our vacancies page to see our current employment opportunities.
Current secondment opportunities
Currently we are particularly keen to host secondments in our Innovation and Technology policy teams. We are looking for technical specialists with knowledge and experience in:
Economics - please click here to view our Economic Adviser opportunity
Cybersecurity
Artificial intelligence
Adtech
pseudonymisation techniques, biometric technologies, the Internet of Things, smart cities, modern operating systems (including telemetry and virtual assistants), connected and autonomous vehicles, and privacy enhancing technologies.
Horizon scanning –with the ability to identify and evaluate emerging technologies, and assess their potential impact on information rights.
In addition we are also looking for policy specialists, project managers and audit/risk management experience.
Why join the ICO?
We will:
provide induction and technical training as necessary;
provide ongoing guidance, support and training;
consider a variety of working structures including part-time, job shares or job swaps; and
consider home and remote working, where appropriate.
Matthew Farrington from Slaughter and May commented on his time as a secondee at the ICO, saying:
"The work is interesting and the people have been welcoming and engaging. The more that private organisations can learn from the public sector, and vice versa, the better."
How does it work?
Individuals on secondments with the ICO retain their parent organisation's terms and conditions. However, we do ask that all secondees sign a confidentiality agreement, a code of conduct and declare any political affiliations.
We'd typically expect a secondment to last between six and 24 months.
Depending on the type of secondment, the funding may be either:
fully reimbursed by us;
partially reimbursed by us with the balance being funded by the parent organisation; or
fully funded by the parent organisation.
How do I apply?
To express an interest in secondments at the ICO, please email a copy of your CV to secondments@ico.org.uk and briefly outline the area that you are interested in.
Please discuss this with your employer first to ensure they are supportive of your secondment application.
What will happen after I apply?
We'll review your application and, if we feel there may be an appropriate opportunity for you to join us, we will get in touch. We may invite you for an interview, for example. If opportunities aren't available straight away then, if you are happy for us to, we'll keep your details on file for up to six months and contact you if suitable opportunities arise in future.

We also welcome contact from organisations looking to second staff to the ICO.
For information about what we do with personal data see our privacy notice.