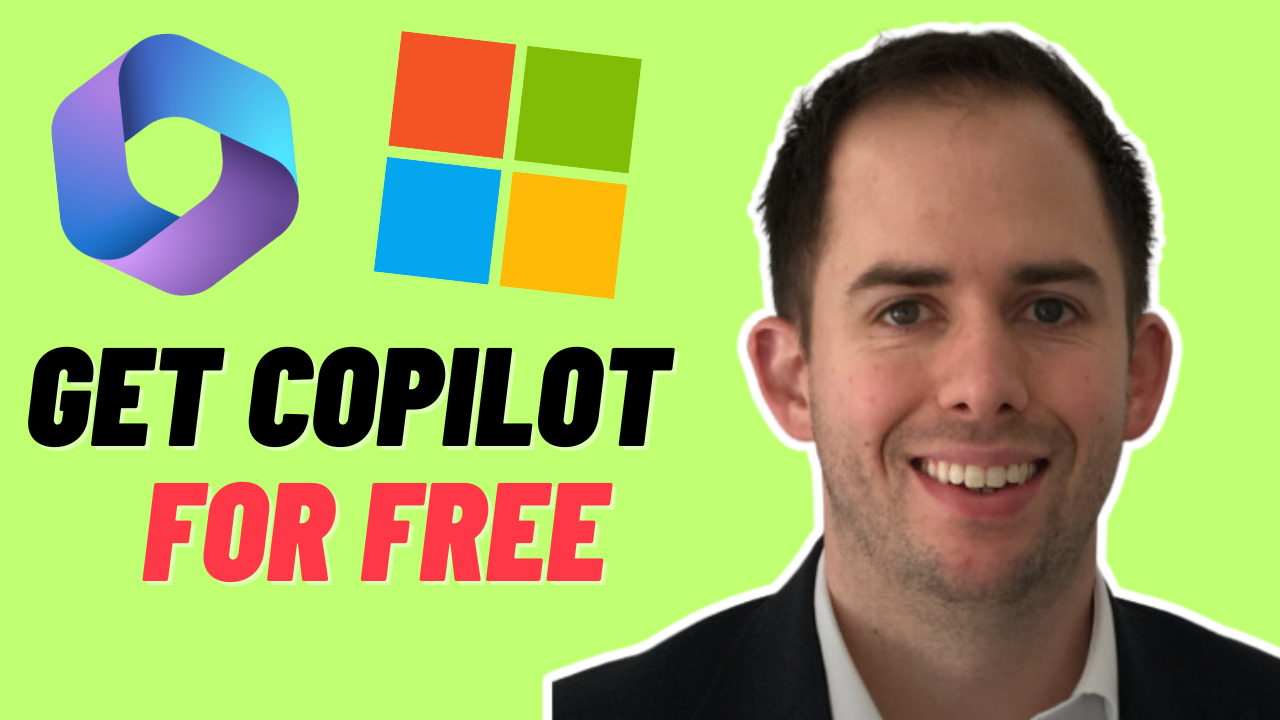 This one is a super quick demo of how you can use Copilot – the new AI assistant from Microsoft, for FREE! Yes, for FREE! Everyone can access amazing AI capabilities right now. Watch our video and find out how today!
If
you have any queries about apps, updates, training or implementation - please call 0345 565 1767 and ask for Mark Armstrong or email
mark.armstrong@intecbusiness.co.uk
Don't forget to 'Like' and 'Subscribe' to our channel for even more great content!