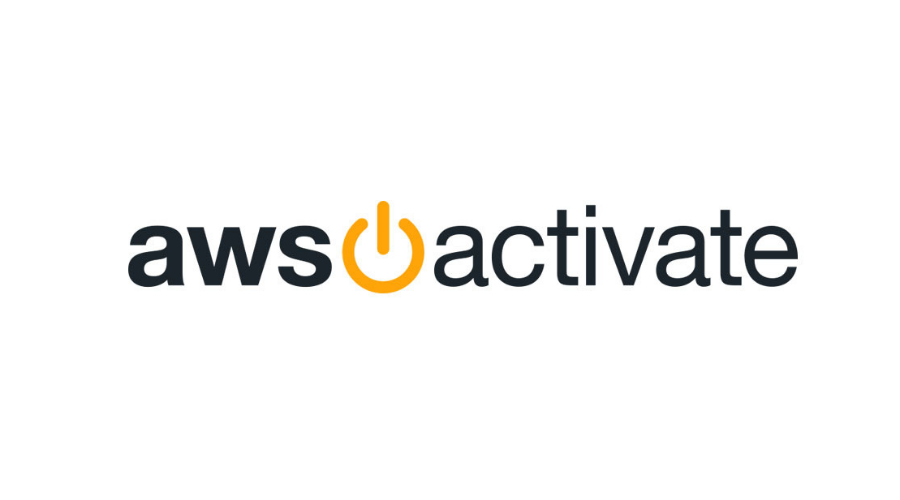 Members, enjoy AWS credits!
Providing you meet the criteria, startups can access:
Up to $5,000 (£3,825) in AWS Promotional Credit, valid for 2 year
1 year of AWS Business Support.
80 credits for self-paced labs
Opportunities to Qualify for Additional Credits
If you're a startup within Manchester Digital membership that would like to benefit from this attractive AWS offer, get in touch with thom@manchesterdigital.com to discover how you can access this deal, or to discuss how to become a member
* Companies may not be eligible for AWS Promotional Credits if they previously received a similar or greater amount of credit. Companies may be eligible to be "topped up" to a higher credit amount if they previously received a lower credit. For more information, please review the AWS Activate Terms & Conditions.