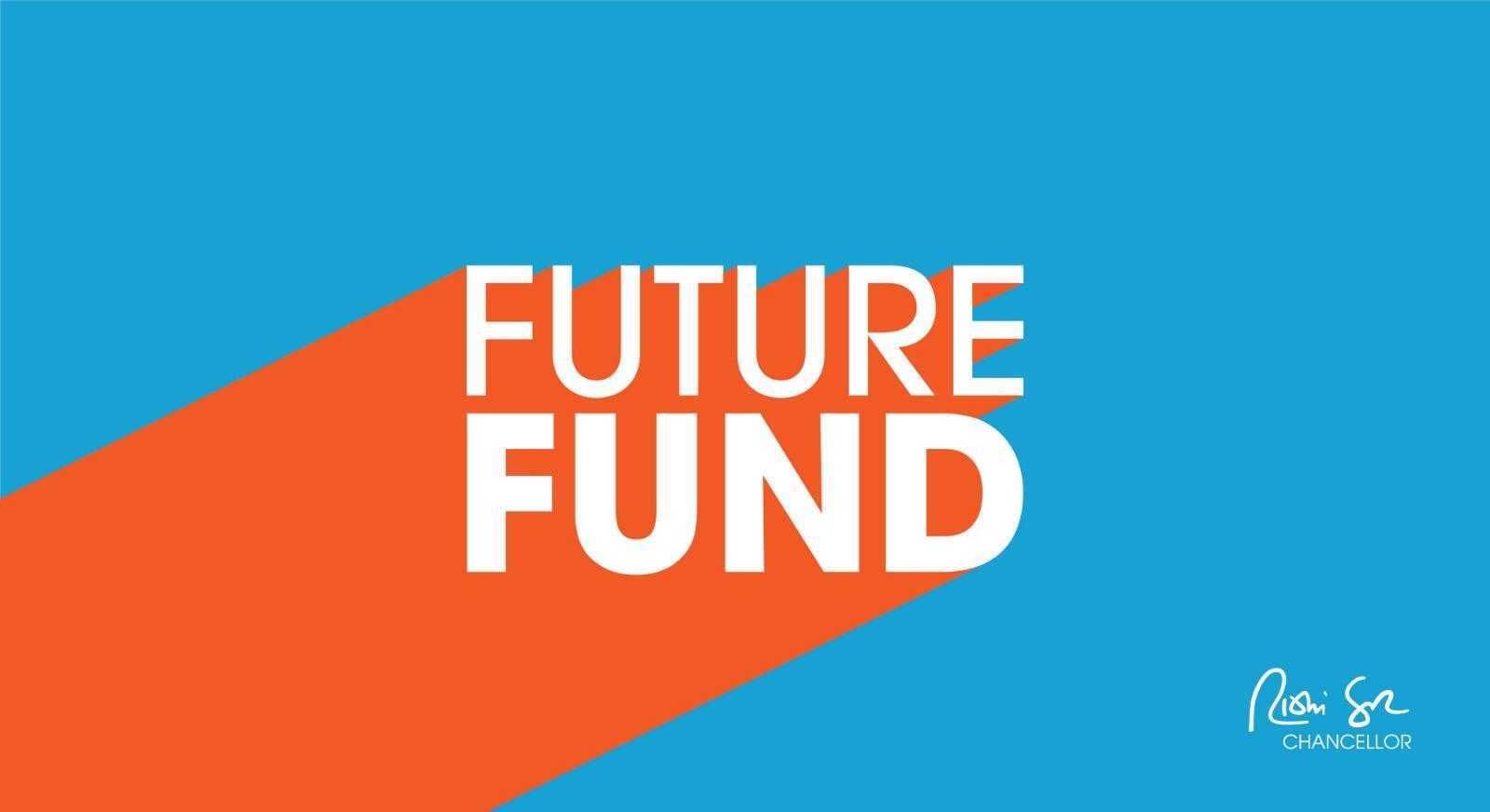 In this article, Manchester Digital's Managing Director, Katie Gallagher, takes a look at the impact the Future Fund.
The article also contains opinions on the proposal from a range of different startups, finding out whether they benefit from the proposal or not, and whether they think the Future Fund will benefit the tech community as a whole.
Katie Gallagher's thoughts...
In response to the impact of Covid-19 on the startup community, the government has created a £250 million 'Future Fund' to be delivered by the British Business Bank. To be eligible businesses must secure an equal amount of match funding from private investors, and have previously raised at least £250,000 in private investment within the last five years. It is excellent news that the government recognises the importance of tech startups to the UK economy and Manchester Digital, via our role with the UK Tech Cluster Group, were a partner in the Save Our Startups campaign. For some startups in the region this fund will be a lifeline. According to recent research from Beauhurst into the impact of Covid-19 on high growth businesses, scale up companies are especially vulnerable during the pandemic with almost a quarter (22%) already at critical or severe risk, with most at moderate risk (43%).
On the surface this scheme sounds like an excellent way of supporting businesses with high growth potential and I hope that we see many regional startups survive and go on to greater things as a result of it. However whilst some of the detail is still to be agreed there are clearly some sizeable loopholes that mean most startups in the region will not benefit from the Future Fund.
We roughly estimate that there are 120/140 startups/scaleups in the region who are technically eligible but given that companies who have raised or part raised via EIS/angel schemes will not qualify, this will impact that number considerably. There is also a question mark over the eligibility of companies who have raised via the Northern Powerhouse Investment Fund (NPIF) or have received public funds as part of their investment package. Bootstrapped businesses, even if they are able to demonstrate growth and revenue, will also be excluded from the Future Fund.
For the companies that can benefit from this scheme it is key that the government get the details ironed out swiftly as there will be a lot of work for companies to do to lockdown the match investment. For companies that do not qualify for the Future Fund, if they are R & D intensive, there is a small chance that they could access the Innovate UK £750m fund for small and medium businesses but some of this money is earmarked for existing recipients.
The way this scheme is currently structured means that there are far more companies that qualify for the scheme in London, so the capital will benefit far more than any of the UK regions, further exacerbating the regional inequality around startup investment. It is also true to say that many female founders will feel discriminated against as according to the British Business Bank they receive less than 1% of UK VC investments and are more likely to have bootstrapped or raised smaller rounds. Does this mean that The Future Fund is contributing to an already unfair playing field?
Want to know more? Be sure to watch the recording of our event that took place on Tuesday 12th
The Future Fund: Expert Q&A for startups, scaleups and small businesses.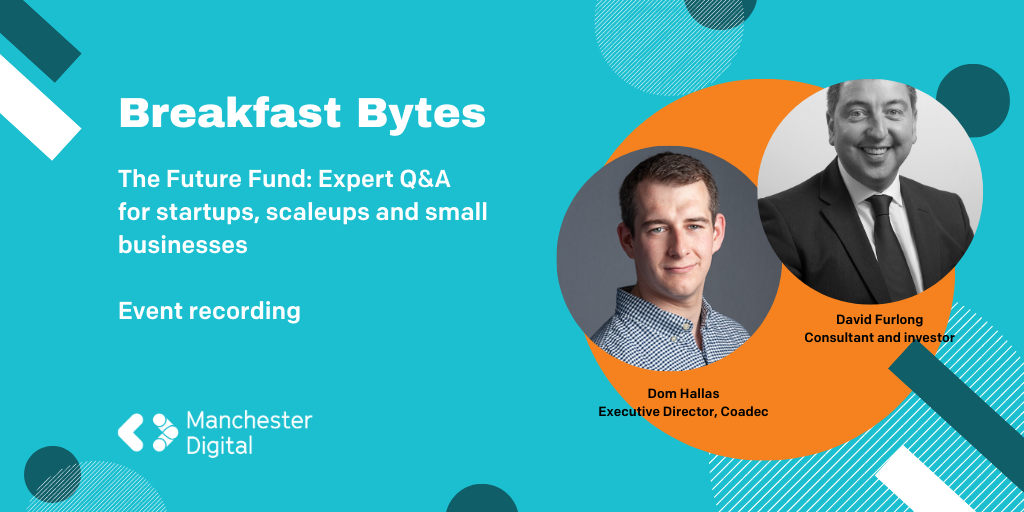 What are businesses saying?
We've reached out to a range of founders to understand more about their views on the support available for their businesses and if they will be able to benefit from the recently announced schemes.
Nicholas Sherratt – Co-Founder and Managing Director at Mojo Mortgages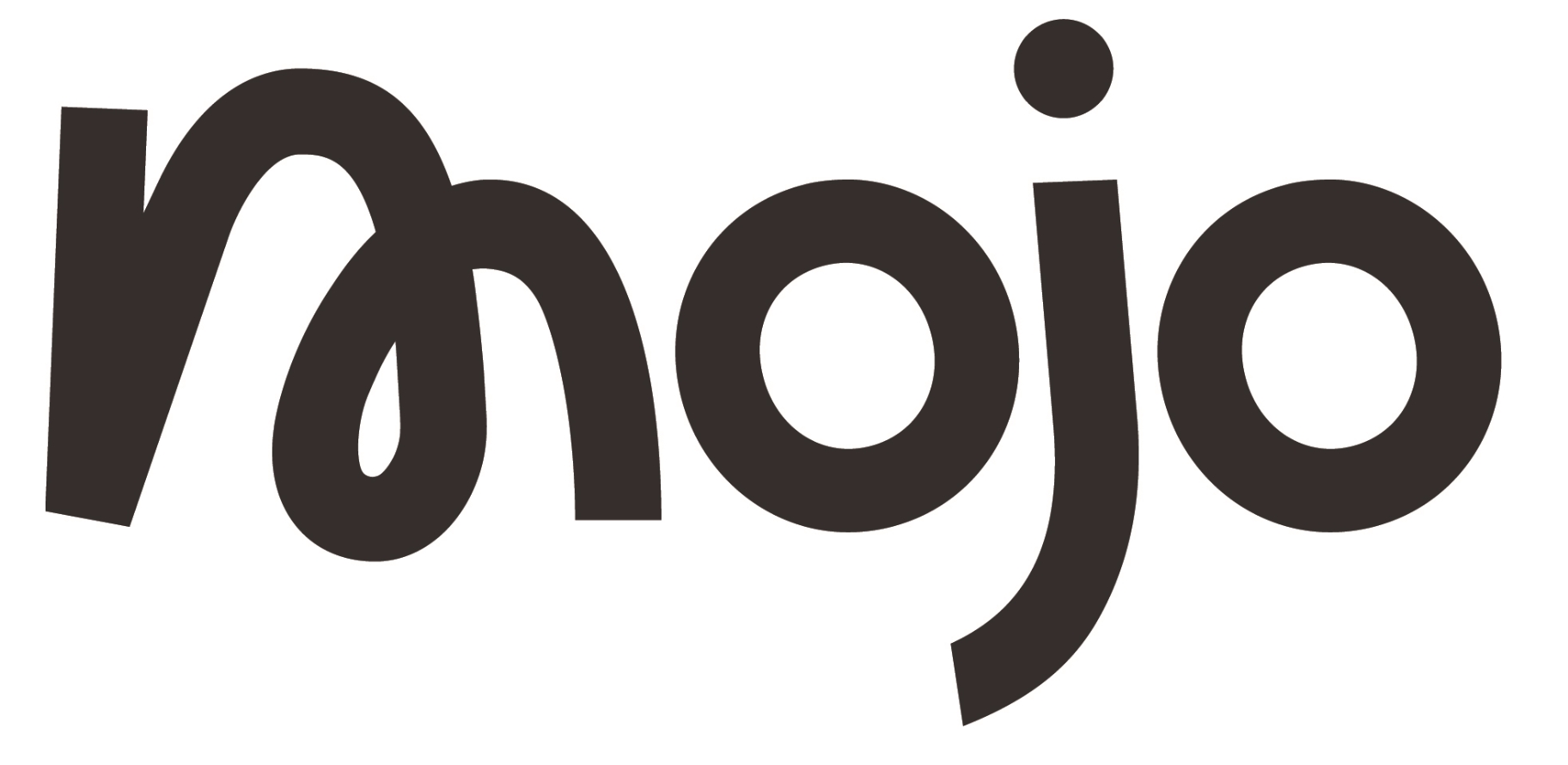 Will your business benefit from the Chancellor's Future Fund plans?
Potentially. I mean it's very early stages at the moment. We're unsure of whether that is going to be suitable for our business, but we certainly fit within the criteria of what this initiative is trying to benefit. If we went down that path, along with the continued backing of our current investors, yes, the funding would be good for us.
Do you think these plans are good news for the tech community as a whole?
Absolutely. For me, it's an area that I'm really passionate about, it's an area that we are big advocates of. And I think we've come on so far over the last few years that it's really important to me that this initiative helps those businesses carry on with that trajectory.
And what are your opinions on the support that has been provided to businesses by government so far?
I think they are focused in the right areas, but the logistics of trying to bring these initiatives to life has been quite challenging. But I believe they moved quite quickly and reacted to the right areas and I'm sure that will all come into fruition in time.
Mark Hartley - Founding Partner at Bankifi
Will your business benefit from the Chancellor's plans?
Absolutely, so as it happens, we already had a loan note out in the marketplace that we got some private investors already signed up to. The fact that they've launched this loan note, which requires matching from private sector, is absolutely perfect for us. So the instrument that they've launched is absolutely perfect for the stage that we are as a company, being started early stage with limited revenues and therefore we weren't able to access the CBILs and loans. So yeah, this loan note, convertible loan note is absolutely perfect for us.
And do you think these plans are good news for the community as a whole?
Definitely. I mean, there are 6.5 million sole-traders and early stage companies in the UK. Access to capital outside of London and equity undefined... that finance is very, very difficult. So I think it's great for the whole country, but specifically for startups and early stage businesses outside of London. It's absolutely fantastic.
And what are your opinions on the support that has been provided to businesses by government so far?
It's very easy to knock government. It's very easy to say that they need to support every business and every individual and try and make every business survive this, but the reality is there's only so much they can do. I think what they've done for smaller businesses, revenue generating smaller businesses and large businesses has been very healthy. So I would say the CBIL's a 350 billion package, I think what they're doing for my type of business so early stage is very good. I think they've got a bit more work to do with the self-employed. I think as is often the case, self-employed people are the last people to be remembered and I think they've got a bit of work to do there
Michal Wisniewski – Managing Director at FLOCK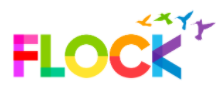 Could you start off just by telling us a little bit about your business?
Flock is a SaaS platform that helps businesses to improve the management and performance of their remote teams. But rather than focusing on skills and experience, we focus on values and the cultural alignment to improve engagement and retention.
Will your business benefit from the chancellor's plans?
Our business will not be able to benefit from future funds as we were unable to raise £250,000 before the crisis.. However, just before the crisis, we did have an opportunity to raise the £250,000 but, due to the corona crisis, our investor decided to delay their investment and then as a result we ended up not having that. And then now, because of this we're losing out on their further investment.
Do you think these plans are good news for the tech community as a whole?
That's an interesting question. I think the Future Fund is good for a more established startups that've been around for a long time. When it comes to early startups like mine who haven't raised the seed investment and who really needs the investment to grow the product, we won't not benefit from it. I read an article from I think it was SeedLegals. They said that only 5% of startups who need funding will be able to benefit from it.
What are your opinions on the support that's been provided by the government in general so far for businesses?
Well, I think that it's great that the government provided the furlough to companies across different sectors. I think it was very helpful for lots of different industries. With regards to the help of the startup community, I think there are still loads that can be done. I feel like there's a lot of companies or sole traders and smaller companies who slip through the gaps and they don't get the support they require. I think there should be done more for early stage companies and startups.
Have you got any idea about what that support would look like?
Yes. I think with regards to this Future Fund, I think it should be adopted so it's EIS and SEIS eligible. Perhaps improve the tax relief for investors further for SEIS startups and EIS investment. I think those two things would be very helpful to encourage investors to invest in startups now as it will give this short term opportunity to gain more financial benefits for them.
David Levine – CEO at DigitalBridge
Will your business benefit from the Chancellor's plans?
If we choose to do so then we could benefit greatly from the Future Fund. Although still very light on detail, the concept of government-backed matched investment of a convertible loan is a good one and allows those businesses that qualify to access funding.
And do you think these plans are good news for the community as a whole?
I think Future Fund is good news - but it doesn't help those businesses that are too early to have already raised £250k or have decided not to. It seems to imply that having raised implies a degree of success whereas a business not having to raise external funding to now or deciding not to is at least as valid as one that has raised.
What are your opinions on the support that has been provided to businesses in general so far?
I think the government has moved remarkably fast and really gone out of its way to support business. It will never keep everyone happy and people who feel they have not yet been supported will always feel aggrieved. We are in unprecedented times and I think last year's general election has given us just the government we need.
Oliver Cooking – Founder at My Protein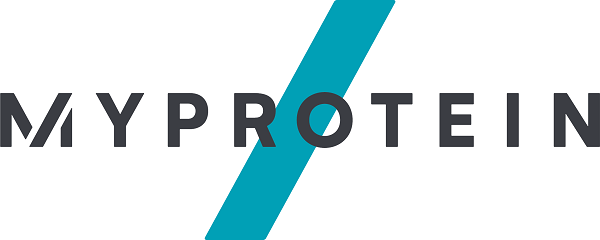 Do you think the plans are good news for the tech community as a whole?
This funding announcement again highlights the mass of businesses who are falling between the gaps. As Limited Company directors, bootstrapped owners are unable to access the Self-Employed Income Support Scheme and may not meet the three years trading history requirement needed for the additional business loans available.
This lack of support could kill them off altogether and we could lose thousands of future successful companies as a result.
For those who do qualify, the funding will offer immediate financial relief but before the package is even considered, it's crucial to ensure plans are in place to repay the loan within the 36 months stated. If unpaid, owners must be wholly aware that they could be diluting their own equity in their business, something that shouldn't be taken lightly or on a whim.
While the funding seems like a quick fix for many, the speed at which finance will move into the company is wholly dependent on the investors, and the future of many start-ups relies solely on their own judgment on which companies to invest in.
It's unprecedented to see that the Government subcontracting their due diligence in the investment to the private investors, but if the investor isn't interested or is unable to provide the financial input themselves, the whole deal will be off.
What are your opinions on the support that has been provided to businesses in general so far?
Innovation is at the heart of the UK economy, so I'm pleased that start-ups, especially those in tech which notoriously take years to move into profit, are being supported throughout the crisis. However, my main concern is that those business owners who have bootstrapped their companies will be ineligible for this financial package.
Bootstrapped businesses are strong, lean and efficient by their very nature, and have the potential to grow into very successful companies, so shouldn't be disregarded as secondary in the start-up world.
Fuzzy Labs

Will your business benefit from the Chancellor's plans?
No, but that said, we're still busy with client work so have no need to consider furlough or other measures.
Do you think the plans are good news for the tech community as a whole?
From what I've seen they aren't focussed on the tech community specifically so I don't think there's any special consideration there.
What are your opinions on the support that has been provided to businesses in general so far?
The 80% furlough scheme seems pretty generous, and it's good to see that extended to freelancers. I've seen some complaining from contractors that they can only claim back salary and not dividends but I don't have a great deal of sympathy for this. If they paid themselves more via PAYE (and thus more tax) then they'd be in a better position right now. You can't have it both ways. This is coming from someone who contracted for 10 years.