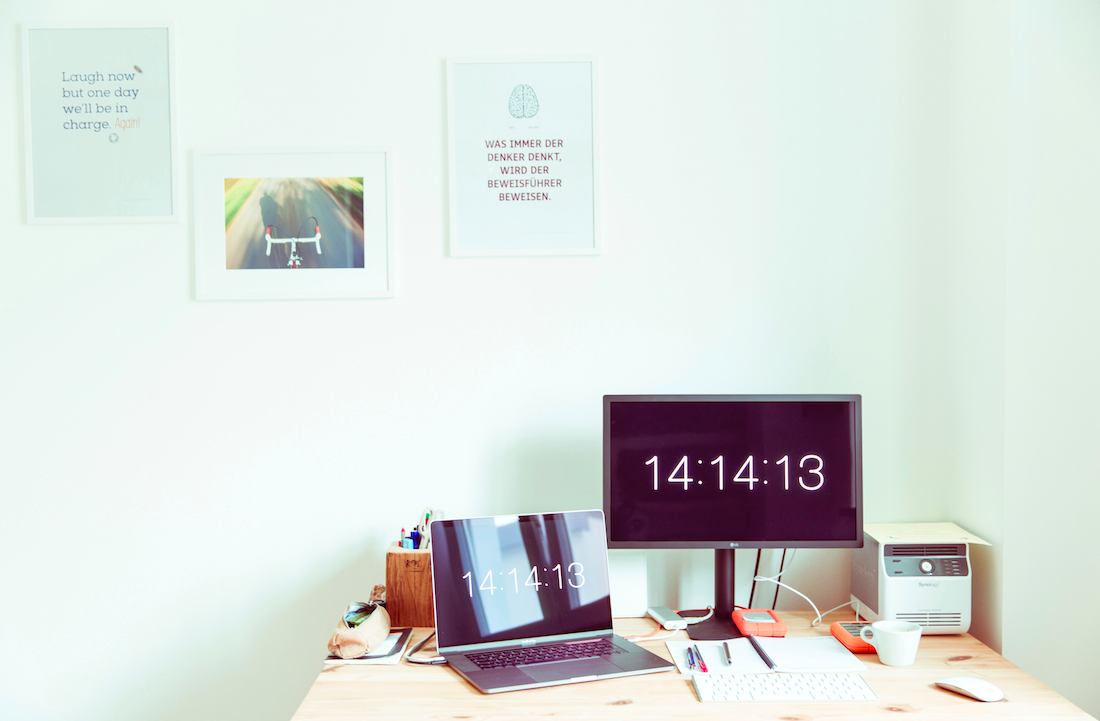 Freelancers are a huge part of Manchester's digital ecosystem.
With more people looking to make the jump to working for themselves, as the trade body for all of Greater Manchester's digital and technology businesses, we thought we'd help our freelancers and sole traders by putting together six essential guides that will help freelancers with the topics that manage the most.
The guides cover everything from winning new business to digital marketing right through to how to get money for unpaid invoices.
For even more amazing membership benefits that freelancers can enjoy, check out this page.
The Guides
How to make a small claims court claim
How to win more clients
How to prepare an unpaid invoice case for review
A digital marketing guide for freelancers
How to build your freelance brand
Freelancer tips and resources
We are also looking for freelancers that are interested in taking part in our content feature Freelancer Focus. Contact myles.hamilton@manchesterdigital.com if you'd like to find out more.
This post is only available to Manchester Digital members