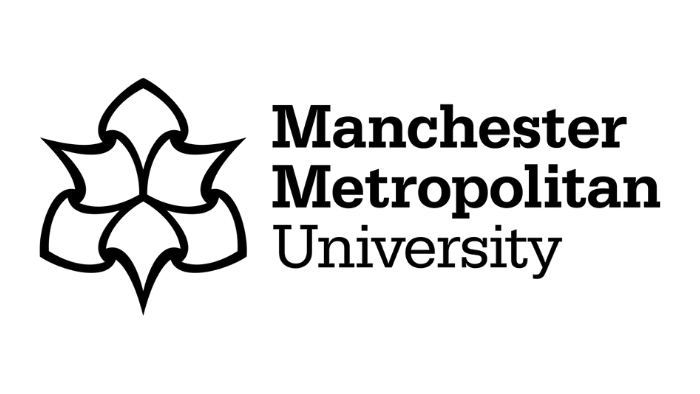 We have been asked by Manchester Metropolitan University to participate in a study into the impact of Working from Home (WFH). Within this research, jointly with Northumbria University, they are looking to understand the impact of WFH on topics pertaining to spacial, technological, sociological and business productivity.
This is a completely voluntary request and it is at your own discretion whether you partake or not. The survey will take about 10 minutes to compete and your data will not be shared with anyone outside of the research group. Please note that this study has been approved by the Ethics committee from both universities and you can also request a copy of the results.
To take part in this survey, please click here.