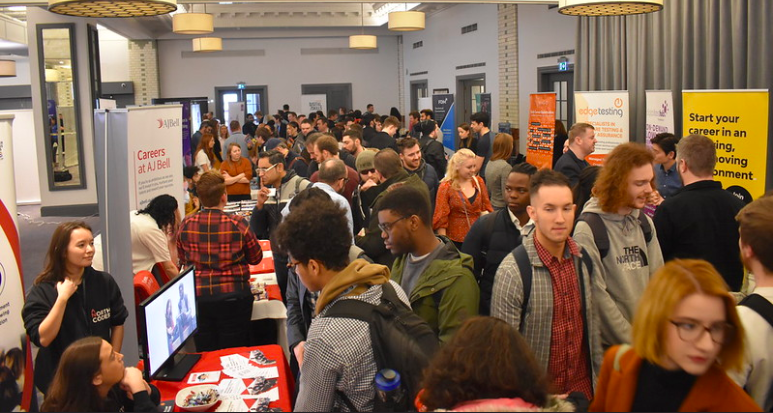 #MDTalentDay 2020 saw Greater Manchester's digital and tech community come out in force to show over 1600 students, graduates and jobseekers the vast array and variety of opportunities available within the region's tech sector.
In the coming weeks we will be releasing testimonials from businesses involved. Not only getting their opinions on the day but also finding out how many conversations they followed up on after the day, and, more importantly, how many hires came as a direct result of Talent Day.
For now, check out some of the videos from jobseekers, employers and educators that attended the event before taking a look at the social posts that emanated from the day.