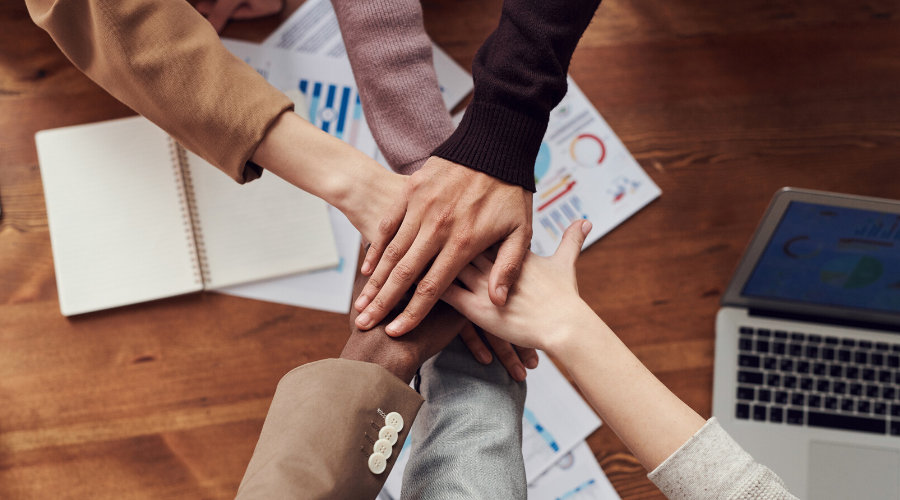 The tech industry has been critical in keeping businesses running, allowing education to continue remotely and enabling people to work from home.
However, it's also highlighted the digital divide in certain areas and has increased social isolation in some cases. A number of people do not have access to important devices, or the digital skills to operate them.
Together with the Greater Manchester Combined Authority (GMCA) we are launching the Greater Manchester's Tech Community Task Force – an initiative to encourage individuals and organisations across the GM digital technology sector to sign up and pledge their support to communities, charities and not-for-profit groups across the region that have been most impacted by Covid-19.
By bringing different elements of the community together to pledge support, we can help build the sector back up effectively, and create digital equality across the region. We're asking everyone in our community to pledge support in any way they can, whether that's in time, business resources, training, equipment, advice, or mentoring. If you want to pledge support, but you're not sure what to pledge, you can take a look at the online list for some of the specific requests our charities and organisations have asked for support with.
Once the pledges have been made, Manchester Digital will then pair the offer of support with local not-for-profit groups, education bodies and charities that have been impacted in some way by the current pandemic. These include: the GM tech fund; The Rio Ferdinand Foundation; Mustard Tree; Code Your Future and Manchester Digital's 'Digital Futures' and 'Digital Her' initiatives.
The scheme will prioritise supporting the Greater Manchester boroughs, communities and organisations that are sometimes overlooked and need the most support.
If you would like to be involved and pledge to support the wider community you can submit your pledges here.
If you're an education, charity or not for profit organisation based in Greater Manchester who has been impacted by COVID and would like to find out more about the support available please register here.