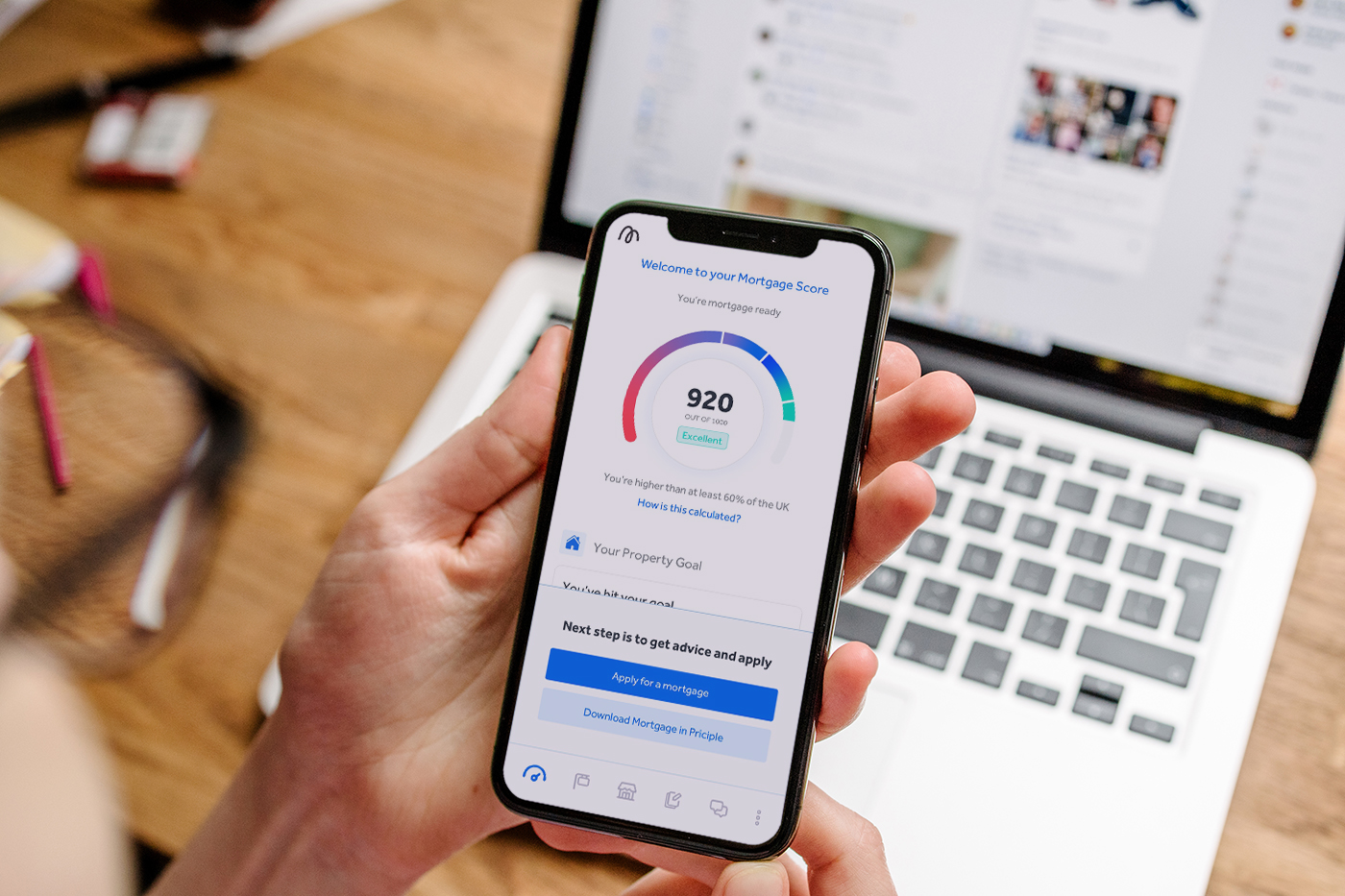 Fintech, Mojo Mortgages, has been selected as a finalist for the Nesta Challenges Open Up 2020 competition, and awarded an equity-free grant of £50,000 to help develop its new MortgageScore™ service.
Out of more than one hundred nationwide applications, Mojo Mortgages has made it to the final 15 and will receive £50,000 towards the development and marketing of MortgageScore™. This grant could grow to as much as £300k for three to four winning teams.
Open Up 2020 is run by Nesta Challenges and backed by the Open Banking Implementation Entity (OBIE) as part of the UK's world-leading open banking agenda. Open banking has the potential to revolutionise financial services, transforming and opening up the UK banking industry by giving people control over their financial data in order to access innovative products tailored to them.
Mojo's MortgageScore™ is targeted at first time buyers and will combine credit and open banking data to determine if a customer is mortgage ready. The higher the score, the more likely they are to get a mortgage, with access to better deals from a wider range of lenders. Once a customer's score is calculated, the MortgageScore™ coaching feature will provide personalised advice on how they could improve their score.