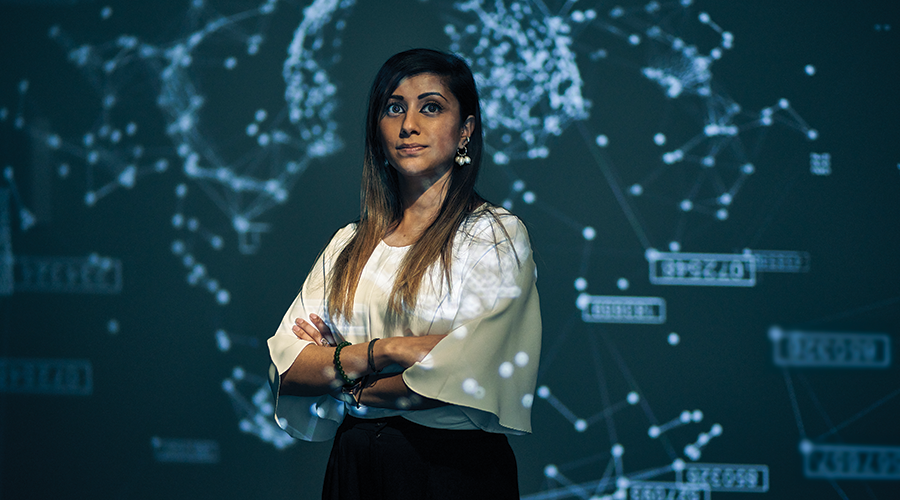 Northrop Grumman UK is delighted to announce that applications for our next cohort of Graduate Programme and 12 Month internships is opening on Monday 25th September.
Follow the link below to register your interest in joining our Early Careers programmes. We will notify you by email as soon as our application window opens and advise you regarding next steps.
Register Your Interest - Internships and Grads 2024 Programme (directch.com)
Graduates and Interns are based at our offices in Manchester, Cheltenham, Central London and New Malden.
As a Graduate or Intern, you can choose to specialise in a range of disciplines including software engineering, project management, systems engineering and control software engineering. You will complete a one-week induction, followed by a structured training programme to equip you with the skills and knowledge in preparation to start working on our customer projects.
We have over 50 opportunities for new Early Career colleagues to join us in 2024.
Roles: March 2024 Entry
Graduate Software Engineers
Graduate Project Managers
Roles: September 2024 Entry
Graduate Software Engineers
Graduate Project Managers – Cyber & Intelligence
Graduate Project Managers - Defence
Control Systems Software Engineers
Graduate Systems Engineers
Graduate Hardware Engineers
Graduate Verification and Validation Engineers
Project Management Industry Placements
Software Engineering Industry Placements
Systems Engineering Industry Placements
Verification and Validation Industry Placements
Hardware Engineering Industry Placements