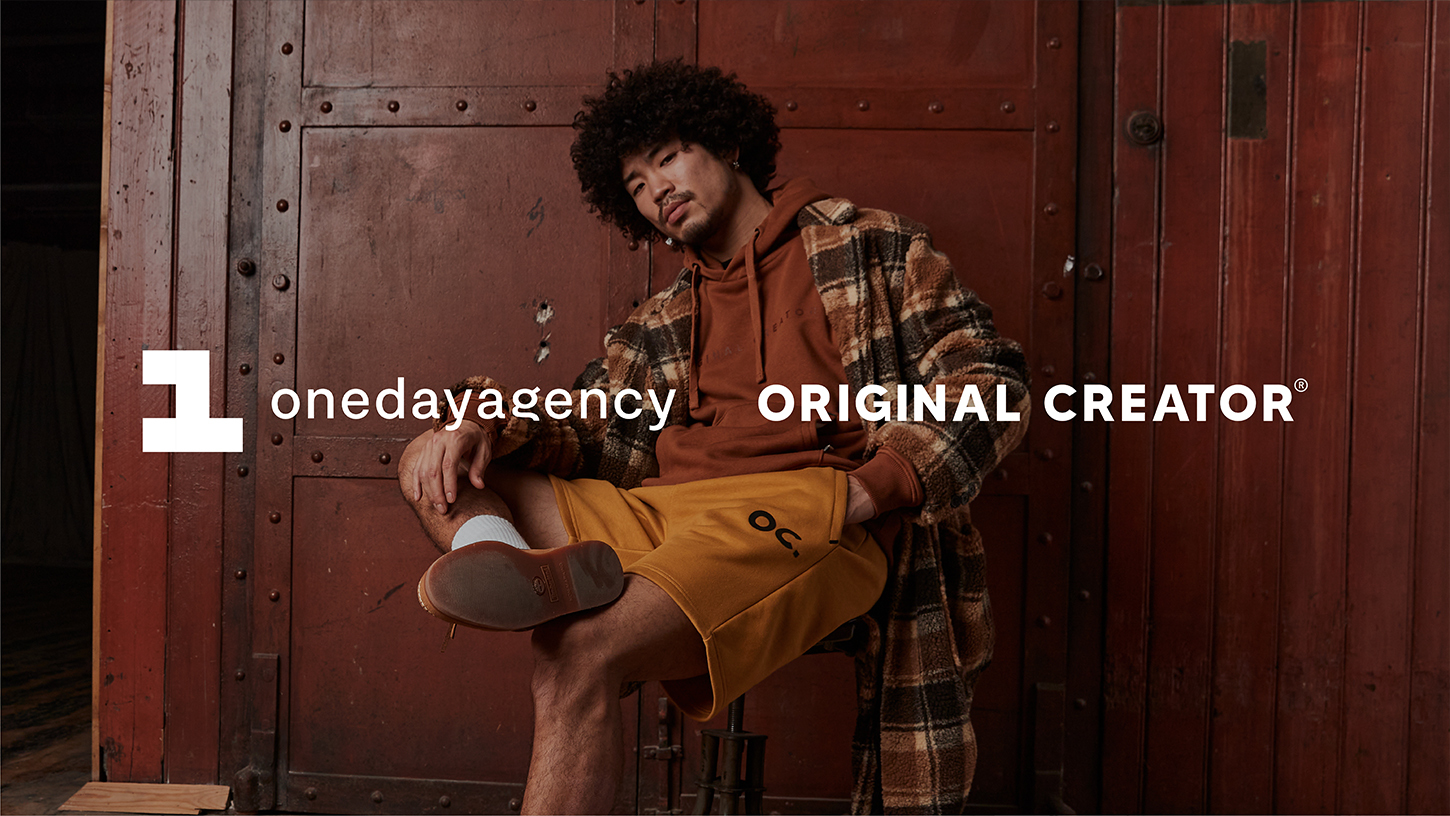 Original Creator, a byproduct of Manchester's deep-rooted Cottonopolis aims to bring to consumers easy-going, positive and high-quality leisurewear clothing built on 25 years of experience with textiles and manufacturing. The brand, supported by an ecosystem of ethical manufacturing and a highly skilled community, created quality, timeless and practical pieces designed to be worn time and time again at the gym or at home.
The agency, not new to Manchester's fashion brands, will lead the brand's marketing across digital with some innovations in SnapChat and scaling it later on across other media such as OOH, a key placement to connect with Gen-Z and collaborate directly with Lipstick agency for content and ad creation.
Kerry Parker, One Day's Senior Paid Social Media Manager, said "We're excited to be working with the up-and-coming street brand Original Creator. This will be achieved through a full-funnel approach across different paid channels in the UK allowing the brand to grow and become recognisable."
Fahad Ashfaq, Original Creator's Founder, said: "We know the struggle everyone is facing financially in today's climate. Aligning with One Day Agency which shares the same vision of adding value, collaboration and meaning, will allow us to build our brand equity and prove it shouldn't cost the Earth to look cool."