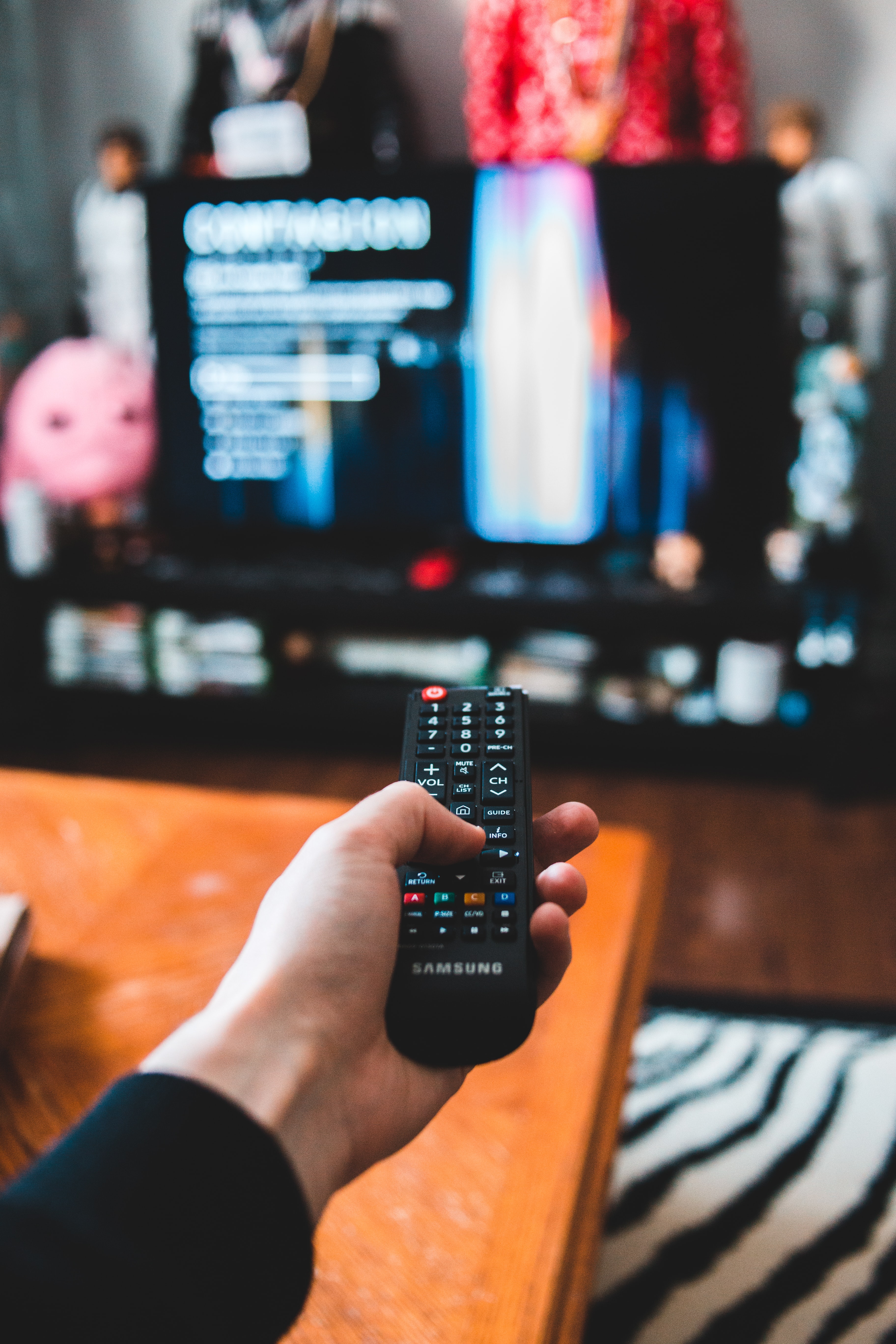 In 2021, there were more than 1,000 new TV advertisers in the UK. This shows that demand for high-quality TV ads that yield actual results is only growing.
Last week, we did a deep dive into why brands should seriously consider TV advertising (if you haven't already, check it out here. It's worth a read!)
Today, we're looking into what exactly makes a TV ad campaign successful.
No matter what industry your brand operates in, here are some actionable tips for how you can smash your targets and harness the power of TV ads.
Let's get started!
1. Less is more
It seems obvious, but understanding exactly what products or services you want to promote to your audience is the first and most crucial step of any ad campaign.
If your target customer, especially one who is unfamiliar with your brand, leaves your ad thinking "What do they even do?" Then you've missed out on the huge potential of a solid TV ad campaign.
On the other hand, if they're left thinking "I want to know MORE!" Then you've pretty much hit the jackpot.
Keeping your message and CTA as simple as possible eradicates any room for miscommunication between you and your audience, leaving you more freedom to make a creative campaign that sells.
2. But more is more, too
Sometimes, simplicity doesn't work.
When your target customer/clientele sees your ad, you want their takeaway to be simple. You want them to want to purchase your products or work with you.
At the very least, you want them excited enough to actively seek out more information about your brand, either through calling you up or searching for you online.
(Pro tip: make sure you're harnessing the best digital marketing strategies to rank highly on Google and attract customers to you.)
But when it comes to the advert itself, simplicity isn't quite enough.
While your ad shouldn't be too complicated, it should still think outside the box in some way.
Every day, we see on average literally hundreds of ads. Your audience has seen a lot of them, too.
Yours needs to 'WOW' them. It doesn't need to reinvent the wheel, but if you can convey your simple message in an interesting way that your customers haven't seen before, then you can begin to harness the power of TV ads for your brand.
3. Consider placement
In order to introduce yourself and your brand to your audience, you need to know where your audience is.
This is essential. As always, research and creativity in advertising go hand in hand.
Choosing where and when is best to place your ad will determine its success.
But the good news is, once you have created your ad, you can trial it in multiple places at different times, which can help you track where your audience is, allowing you to understand them all the better.
Advertisers also need to remember that their ad will potentially be seen for months to come, even if they only display it once. In the past decade or so, recording live tv shows has become more accessible. For many, looking forward to watching their favourite show on a certain night (for its original showing) is a thing of the past. Instead, we want to enjoy television at a time that suits us.
As a result, many viewers now regularly record live showings of their favourite tv shows to watch at a more convenient time, and others will record entire seasons before getting round to watching them later on.
So, while advertisers can and should be particular about when and where they place their ad, it is also worth bearing in mind that their ad will likely also be viewed in the future.
For this reason, brands should consider:
1. Placing their ads at the beginning or end of the ad break, as many of these 'late viewers' will skip over the majority of the ad break, leaving those at the beginning and the end more opportunity to reach their target audience
2. Placing more focus on connecting with your target audience through the ad's content. Because of viewers' watching habits, understanding exactly when and where to place ads is difficult to determine. Brands who put more energy into creating an ad that entices their target audience and encourages them to react in a positive way will see even more positive results from their TV ads.
If you're looking to turn up the volume of your brand awareness with your TV ads, or are interested in learning how they might work for your business, get in touch with one of our TV advertising experts at One Day Agency.