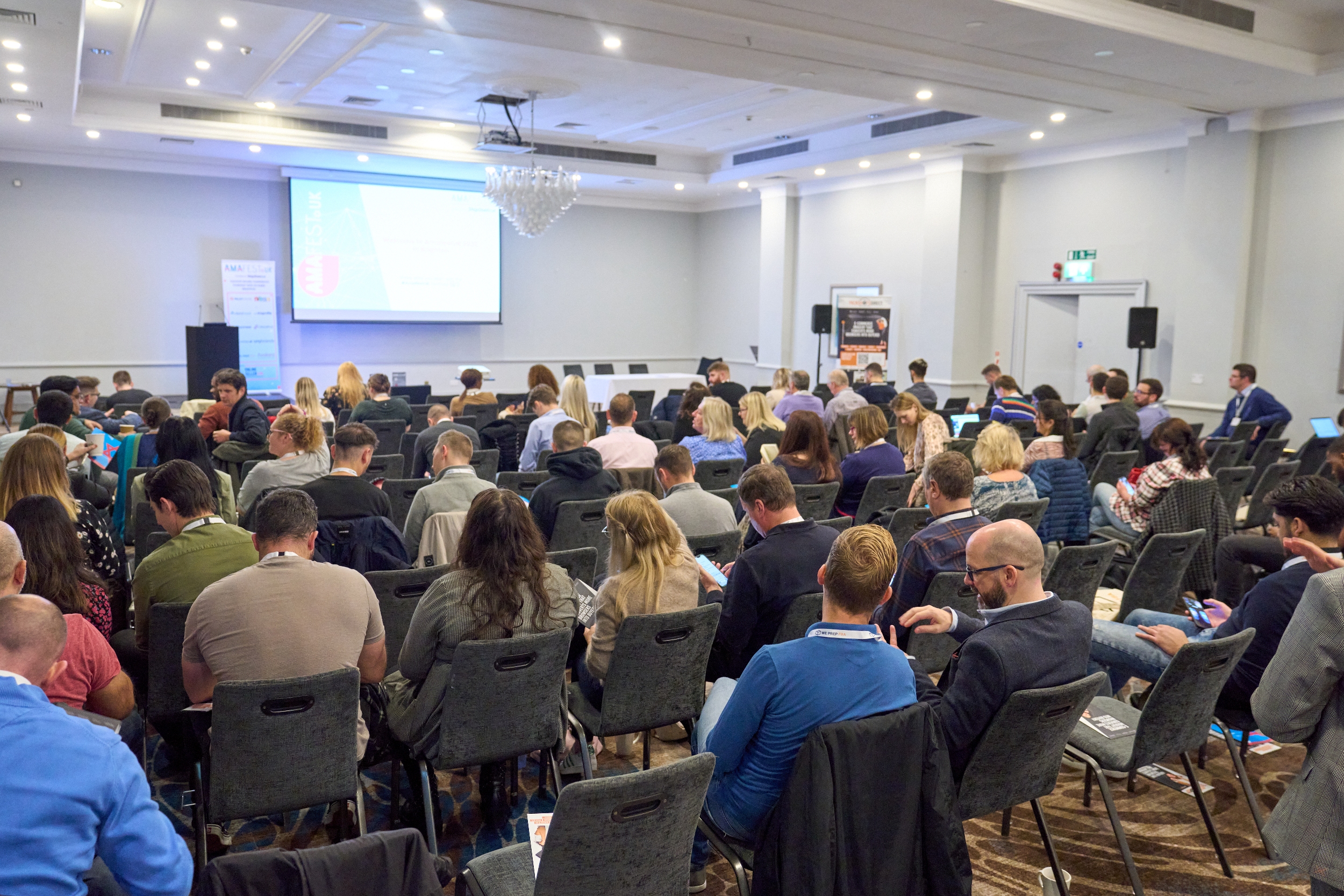 #AmafestUK is a one-day conference for Amazon Seller Central and Vendor Central users looking to learn, network and grow their businesses. The driving force behind this is Amazon Specialist Agency, Online Seller UK, with over ten years of helping Amazon sellers in the UK and internationally.
Our October conference was successful, with attendees from the UK and Europe. We covered various topics, from Amazon Vendor Management, Amazon Private Label, and Amazon SEO to Amazon Advertising.
If you missed the event, you can download all speaker's slides by following the link below.
What To Expect From Peak 2022 And How Shipstation Can Help Your Amazon Store
| Adam Jewell, Michael Mcnamara, Shipstation
Beyond Sponsored Ads: Why You Need To Leverage Editorials And Influencers
| Mark Wang, Perpetua
To Outsource Amazon Or To Hire In-House?
|Asha Bhalsod, Etopiaconsultancy
Getting To Grips With Vendor Central – An Insight Into Working With Vendor Central Daily
|Christopher Shelton, Sealskinz
How To Scale Your Amazon Brand Using Amazon Live?
|Vincenzo Toscano, Ecomcy
Expanding Beyond The Uk Into Europe And North America
|Carina Mcleod, Ecommercenurse
Improve Your Sales With Smarter, More Cost-Effective Use Of Product Imagery
|Chris King, Packshotsdirect
Top 10 Data Point Hacks To Amp Your Amazon Game
|Matt Anderson, Marketplaceamp
Using Google To Beat Amazon's Algorithms And Vice Versa
|Dan Saunders
My Personal Story Of Building A Brand On Amazon
|Kate Bell, Zip Us In
How To Win On Amazon In A Recession
|Heloise Finch, Sell-Beyond
We are back in Brighton next year on October 2023, and if you'd like to share your Amazon experience, please pitch to speak here >>
If you'd like to sponsor our next event, please get in touch to discuss more.