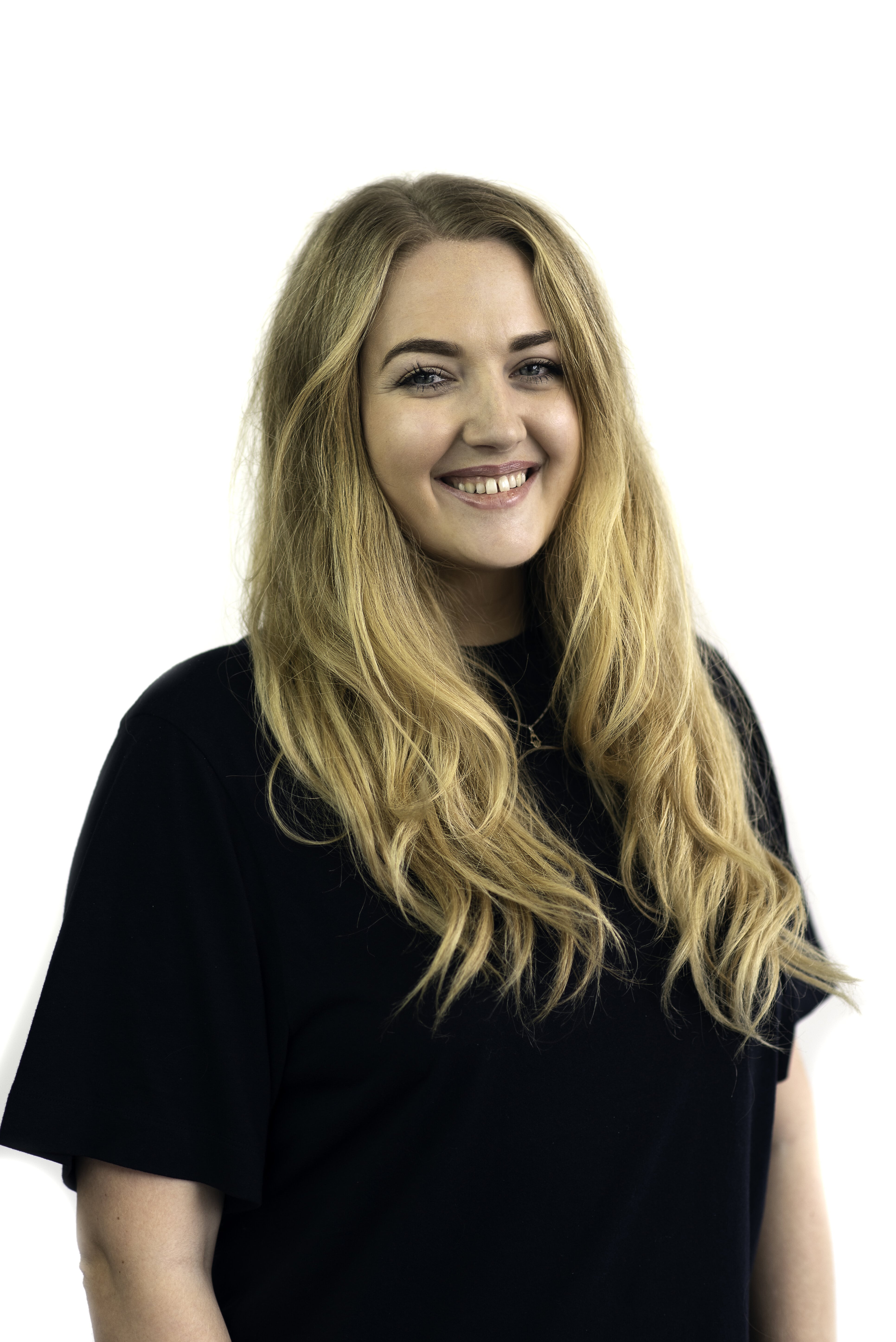 Manchester's Rainy City Agency, the UK's only female-led Shopify Plus Partner, has announced a record performance for 2022 and is on track to exceed £1m turnover for the first time.
Founded and led by Rebecca Worsley, the web design agency specialises in providing creative, high-performing websites for the health and beauty sector. Since its establishment in 2017 the agency has seen consistent growth and is still yet to witness an annual loss in turnover.
Speaking on the agency's impressive track record, founder and MD Rebecca Worsley commented: "Last year we turned over £630k, which was double the turnover from 2020, and are on track to hit the £1m mark for 2022. This is all organic growth, and we're yet to actually use any form of fundraising."
Past projects have included full website redesigns and replatforming over to Shopify from other content management systems. The Rainy City Agency, whose name is a fun nod to Manchester's weather, exclusively stands as the UK's only female-led Shopify Plus Partner agency and is aiming to diversify the male-dominated tech industry.
Commenting upon women in tech, Worsley added: "I am really passionate about bringing more women into tech – it's a fantastic industry and needs to attract more female talent. We're going to be putting a heavy focus on women in tech [as] our industry is very male dominated."
This impressive feat comes as the agency, made up of only 18 members of staff, is also shortlisted for continent-wide eCommerce awards. Last month, the agency was thrilled to discover it had been shortlisted for the European eCommerce Awards in the "Beauty, Health & Wellbeing eCommerce Website of the Year" category. The winner of this award is expected to be announced in Barcelona in Autumn.
To furtherly support the agency's growth plans, there are also ambitions to lead and host industry events across the region. The first of these is to be the 'Shopify Meetup' in Manchester City Centre later this year, which will feature a discussion panel offering industry insights as well as an opportunity for networking.
On this upcoming event, Rebecca added: "There's a lot of great talent and tech in the city, but we don't have a big presence for Shopify and its merchants and that's something we're going to change. We're hoping this is just the start for us and these events will really help us create a name for ourselves in the North West and achieve our financial ambitions this year."