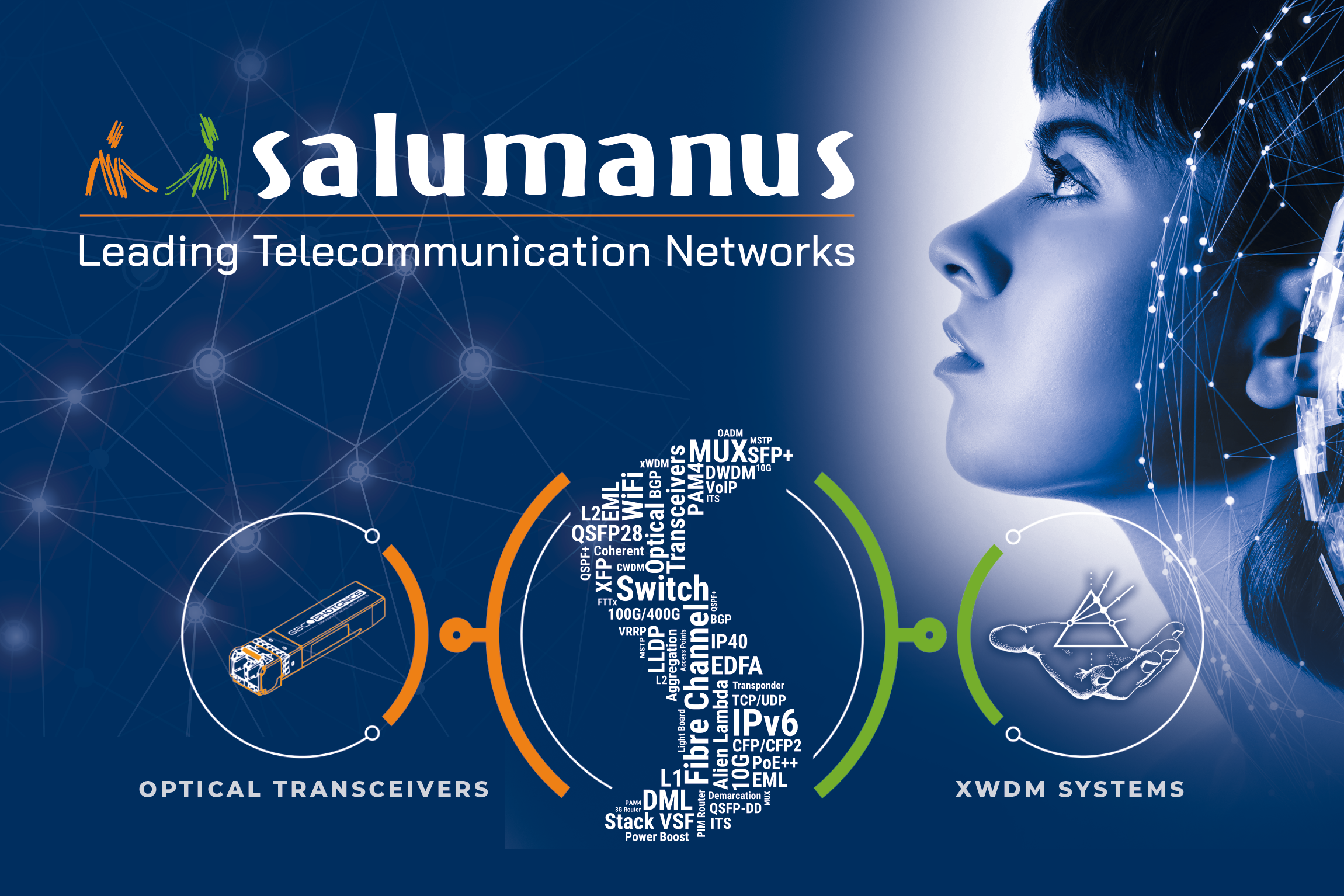 We are happy to be a member of the trade body that represents Greater Manchester's most forward-thinking and progressive digital and tech companies.
In our opinion, it is a great opportunity to work closely with local companies, acquire knowledge, and the newest know-how.
Salumanus is a technologically advanced company based in Manchester, that specializes in data transmission solutions for optical networks.
Due to our development plans, we are currently actively seeking cooperation with telecommunication companies, data centres, and Internet Service Providers (ISP).
Whether you are planning to design a new network or optimize the existing one, we are more than happy to help. Salumanus' offer includes crucial elements of network infrastructure such as optical transceivers, active and passive components for xWDM.
Should you have any questions please do not hesitate to contact us.
For more information please visit https://salumanus.co.uk/

We look forward to working with You!