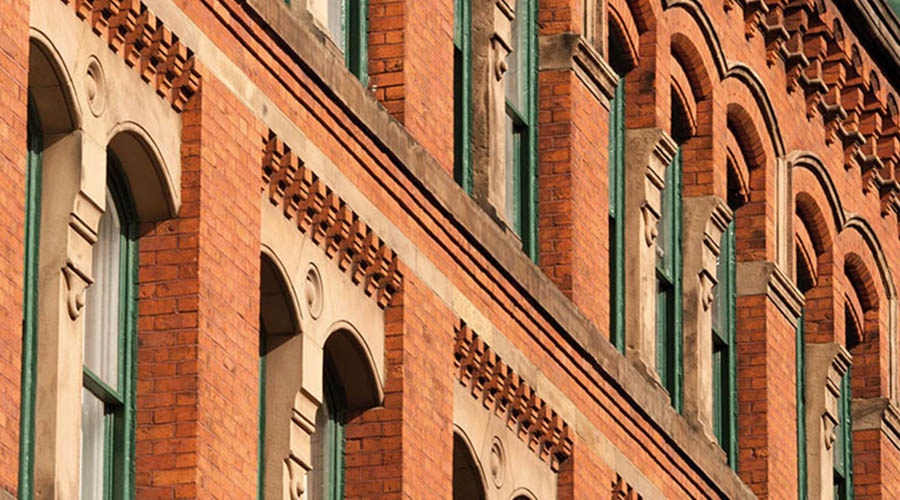 Software development agency Si Novi have moved premises to join Bruntwood's West Village development. From February 17th, Si Novi will be based at 113-115 Portland Street, one of the buildings which form Bruntwood's digital and creative hub in the west end of Manchester.
Bruntwood describe their own West Village as a cluster of like-minded creative businesses, accommodated within 4 spectacular and traditional Manchester brick warehouse buildings along Portland Street and Oxford Road in central Manchester.
Now occupying a suite on the 4th floor, Si Novi plan to create a calm, high-focus environment encouraging well-being and creativity. Founding Partner James Galley said: "We're thrilled with our move to join the West Village. Bruntwood have been hugely supportive and welcoming, and their continued support will be much appreciated as we grow into our new space and expand our software development operations. This new office suite will give us a new lease of life, with more space to work and a lighter, brighter and more inspiring environment."
Si Novi join a raft of well-established creative businesses based in the West Village, including PR agency Manc Frank, social media company Social Chain and presentation design creatives Buffalo 7. Si Novi themselves will bring their cloud technology skills in web and cloud-based application development, cloud-native AWS development and software support and maintenance.
Si Novi operate as an outsourced technology partner for businesses - building, hosting and maintaining cloud-based web and mobile applications with trusted web technologies such as PHP, MySQL, JavaScript, NodeJS and React. As experienced developers, founding partners Martin Hicks and James Galley form the core of their specialist, scale-up team who collaborate with their clients and other creatives to deliver digital projects in the cloud.
Recent projects include Cloud-native serverless development in AWS, web application dashboards using AWS CloudWatch, and legacy PHP web application maintenance.
For more information contact Si Novi at hello@sinovi.uk..
---
Read more about Bruntwood's West Village on their website: https://bruntwood.co.uk/our-locations/manchester/west-village/
*Images courtesy of Bruntwood