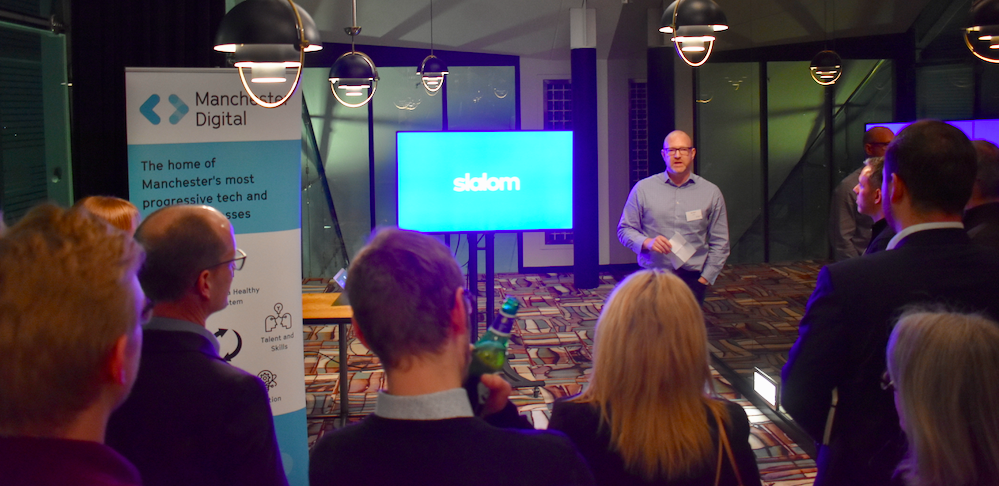 Slalom, the global consultancy firm focused on strategy, technology and business transformation has been revealed as sponsors of Manchester Digital's popular event series, The Chair's Reception.
Slalom, which opened its Manchester office in April 2019, is partnering with the Manchester Digital's Chair's Reception for the next three events. The company is also running its own series of innovation events throughout 2020.
Discussing the partnership, Slalom's Manchester Managing Director, Paul Squire said
"Slalom have worked closely with Manchester Digital since we launched in Manchester last year. This sponsorship is a natural next step in our relationship and reflects our ongoing commitment to play an active role in the Manchester technology community.
We recognise the great work Manchester Digital does to unite businesses so they're able to grow together with purpose. As a team of people from the Manchester community who are committed to working with local businesses and contributing to the local community at large, this is well aligned with our goals.
At Slalom we love creating connections with, and across, different organisations.The Manchester business community is already great at doing this. We believe the Manchester Digital Chair's Reception is unique in its ability to bring together senior technology leaders, allowing them to engage around common opportunities and challenges. We're delighted to have the chance to work with the team to help take this forum to the next level."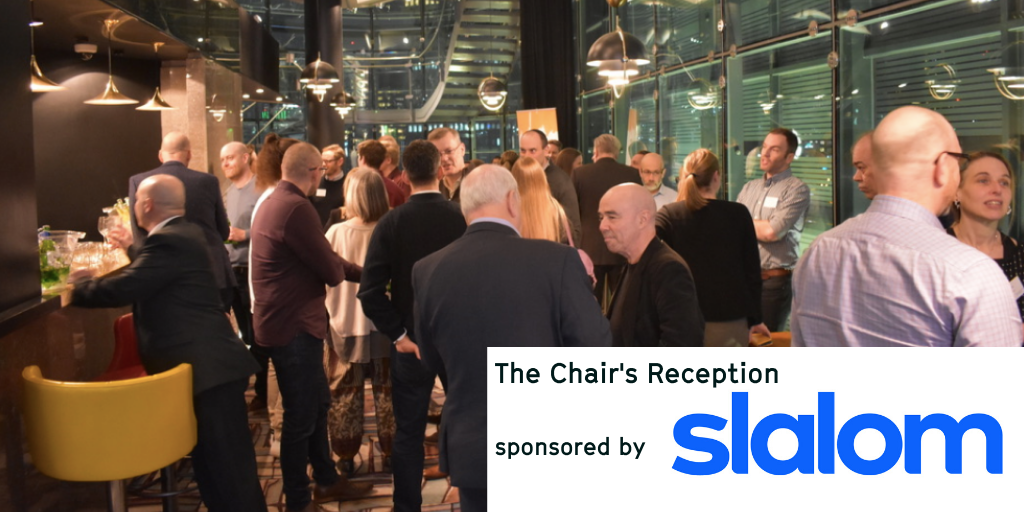 More about Slalom
Slalom is a modern consulting firm focused on strategy, technology and business transformation. Founded in 2001, Slalom now employs over 8,000 across over 30 markets in the UK, US, Canada, Australia and Japan. They focus on high-impact projects, partnering with clients to help them "reach for and realise their visions". Slalom's vision is to create a world in which everyone can "love your work and life".