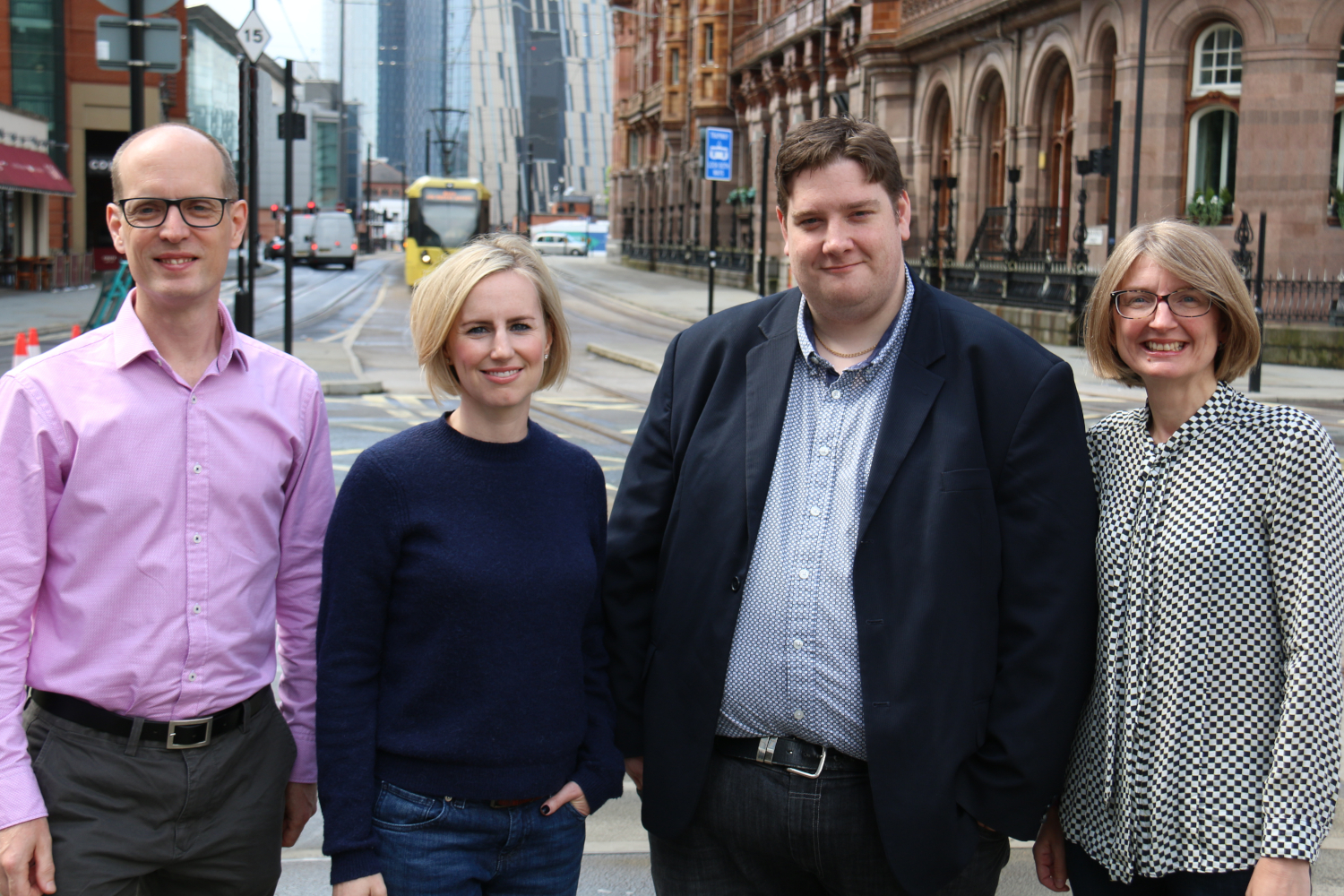 Slalom, the Seattle-headquartered consulting firm focused on strategy, technology and business transformation, has joined Manchester Digital to boost its connections with Manchester's technology ecosystem.
Based at Peter House in the heart of Manchester's innovation and academic district, Slalom is tapping into the city's deep talent pool as well as investing in the development of existing team members in pursuit of its ambition to grow a team of 200 by 2025.
Paul Squire, Managing Director for Slalom Manchester, said: "We have received a fantastic welcome since we arrived in Manchester in April; it's great to be part of such a warm, vibrant community. We see joining Manchester Digital as a natural way of further contributing to the local economy."
Since establishing its first UK office in London in 2014, Slalom has enhanced its reputation for helping clients address modern-day challenges associated with technology, data and people. Slalom often works with solution providers including Amazon Web Services, Google, Salesforce and Tableau to build new capabilities for its clients, helping them to transform their performance.
The firm builds diverse teams of experienced professionals who have worked with consulting firms, digital agencies, start-ups and enterprises. It takes pride in enabling people from the community to work in the community through its policy of "no unwanted travel" for employees.
Commenting on Slalom's first few months in Manchester, Paul Squire said: "Manchester, with its reputation as a city of digital enterprise, felt like a good fit for Slalom and a natural choice for our second European office. I couldn't be happier with the progress we've made in establishing a great team sourced from local talent."
For more information, visit www.slalom.com/locations/manchester