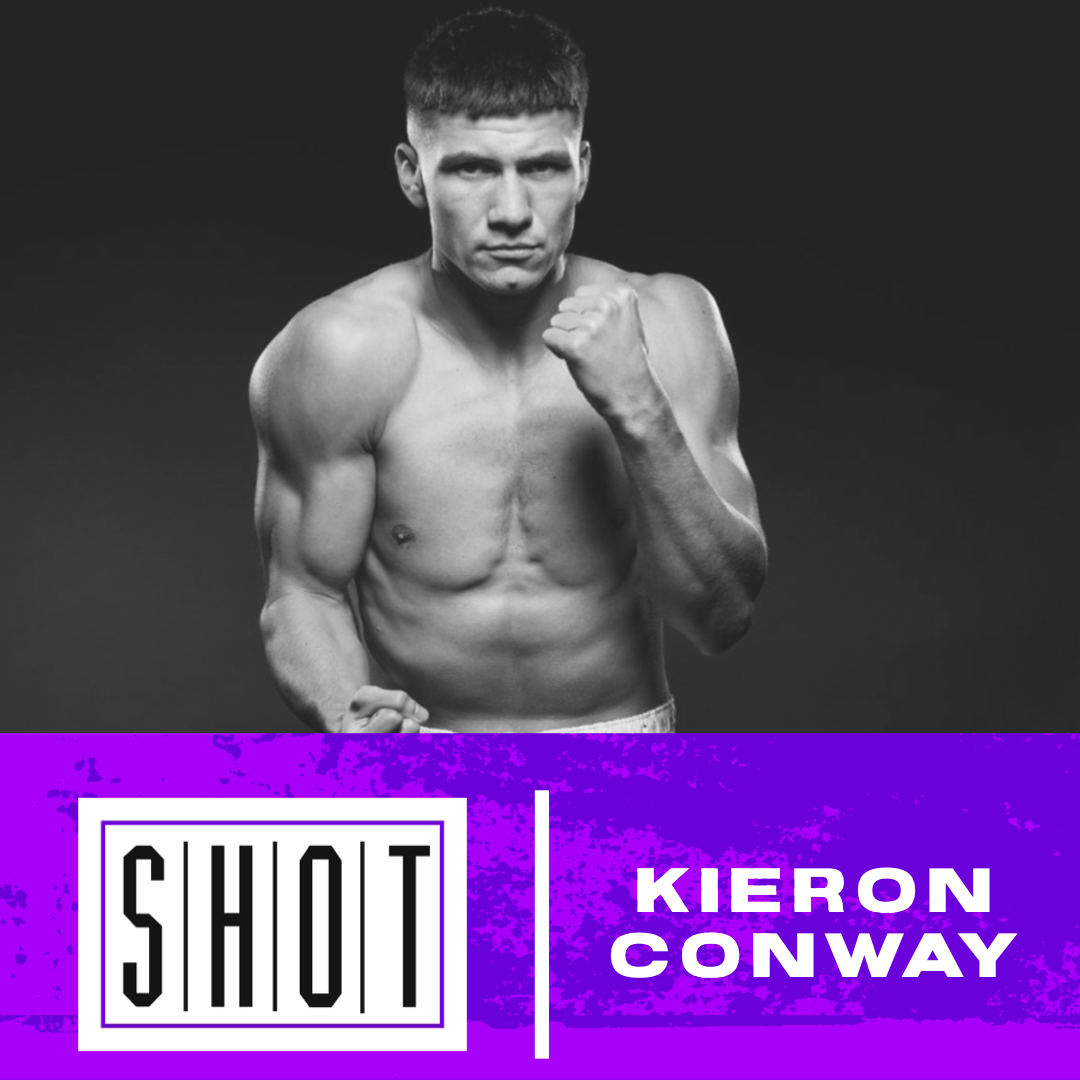 After securing a deal with Eddie Hearn's Matchroom Boxing in 2019, Conway will be hoping to win the WBA International Middleweight Crown in what will be the biggest fight of his career so far.
Although Conway has won 18 out of his 21 professional fights, he hasn't had a fight since last year when he beat James Metcalf in Liverpool on a unanimous decision. Conwayunderwent surgery earlier this year on a long-term injury where he had two extensor tendons repaired. However, Conway is eager to shake off the ring rust and get back to it on a big stage. SHOT sat down with Conway to discuss all things Vegas ahead of his fight in September.
With just under four weeks to go before Conwaytakes on William's in Vegas, he said that training and preparation is going very well. Conway is using similar conditioning routines (such as heat and altitude) to what he used on the run up to his Ted Cheeseman fight because it worked well for him. With this being his third big card fight (previously Anthony Joshua and Billy Joe Saunders), if Conway wins his fight in Las Vegas, then it will really stamp his name into boxing. Conway is currently ranked in the top 10 for Super Welterweight, but he wants better rankings and is hoping that this fight will put him in the top 5 in the world if he wins.
Conway made clear to us that all his dreams are in boxing and that he's not taking no as an answer until he's made it. Even the few losses he has faced, Conway said that he was thankful for them because each loss has lit a fire in him and really motivated him to go away and come back better. With just under four weeks to go before Conway takes on Williams, READY, SET, VEGAS…