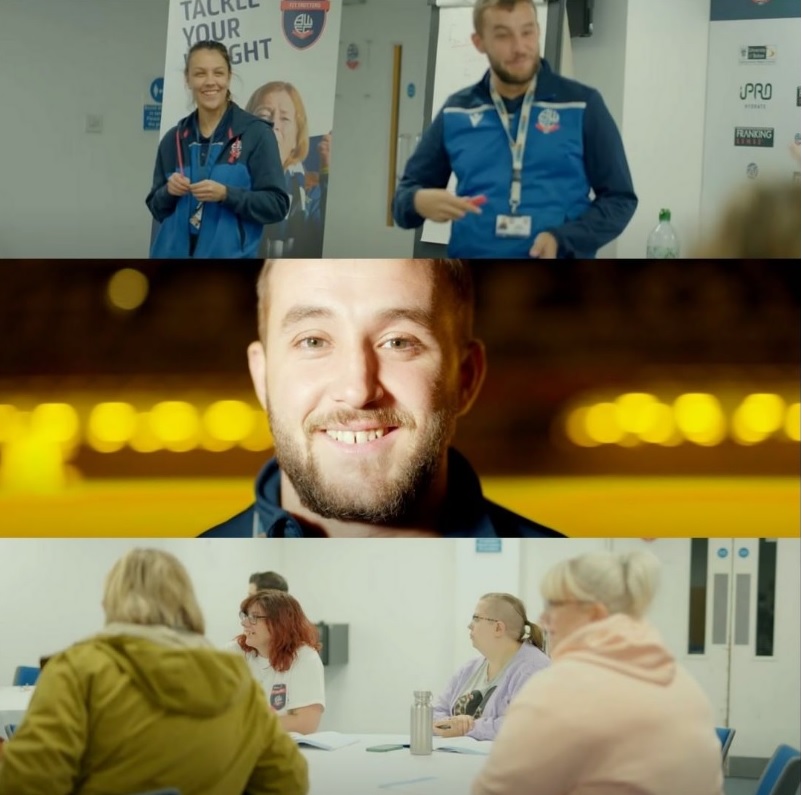 Potential donors, investors and volunteers need to know what they are signing up for and that their hard earned money is being put to good use. In a world where people are reading less, and our online attention spans are being decimated by Tik Tok trends and Instagram reels, organisations that avoid eye-catching content output are putting themselves at risk of being left behind.
The sharpest charities and businesses in general are waking up to this fact and adopting video as their chosen method of content output. As video content generates 1200% more shares than images and text combined, who can blame them?
Top 4 ways video will help your non-profit:
1. Communicate your message in the clearest and most engaging way possible.
Too many charities have unclear messaging. How many charities do you come across and recognise, but have no idea what they tangibly do? This is down to ineffective and sometimes tedious communication of a message.
Video can make this message extraordinary, humanising it in a way that connects with viewers and calls them into action. This is crucial for charities, because how can you expect people to part with their money if they don't feel connected to you or feel some sort of attraction to your vision?
2. Focus on the narrative of people to show the emotion and dedication behind your work.
A filmed case study will show the impact a donation can make. We've all seen the heart-breaking Children in Need or Comic Relief videos. They cut deep, and the reason is because they usually follow the story of one individual, making the viewer feel extremely connected to them.
Using videos like this in your charity can help do most of your marketing for you. The impact of a case study showing either someone in need or someone sacrificing a lot to help out, can change the opinion of hundreds of viewers. In turn, this could lead to investment and donations flooding into your trust, allowing you to impact the lives of more and more people.

3. Volunteer videos can help young people make that decision to volunteer.
In today's age, people are constantly busy and have unlimited distractions at their disposal. Despite the amazing work that charities do within our communities, young, working people will struggle to part with their time for free. This isn't a new phenomenon - however, the rise in cost of living and the added stresses that most young people face these days has exacerbated these issues.
To appeal to this audience, you have to communicate with them in a way which they enjoy and are familiar with. What better way than video? Utilising platforms such as Instagram and YouTube to tell stories of volunteers who have made a real difference is the perfect way to get your message across to this sort of audience. Without this, you are failing to attract a whole demographic of possible volunteers.
4. Develop trust, influence, and grow your audience.
A recent study suggested that 71% of donors care greatly that their money is used wisely, and once they believe their money has been put to good use, they are much more likely to share this with their network. Increased shares, whether that be via social media or word of mouth, are only going to benefit your trust.
Therefore, showing your followers how their money is being used is critical. People want to see results, and want to feel like they have contributed to something good. You know in yourselves that your non-profit is doing incredible work, but how does any member of the public know if you don't show them?
Video is the most powerful content weapon in the marketing arsenal of commercial businesses, and it's something charities should consider too. No matter the quality, a video of a compelling story can do wonders for an organisation and the people around them.