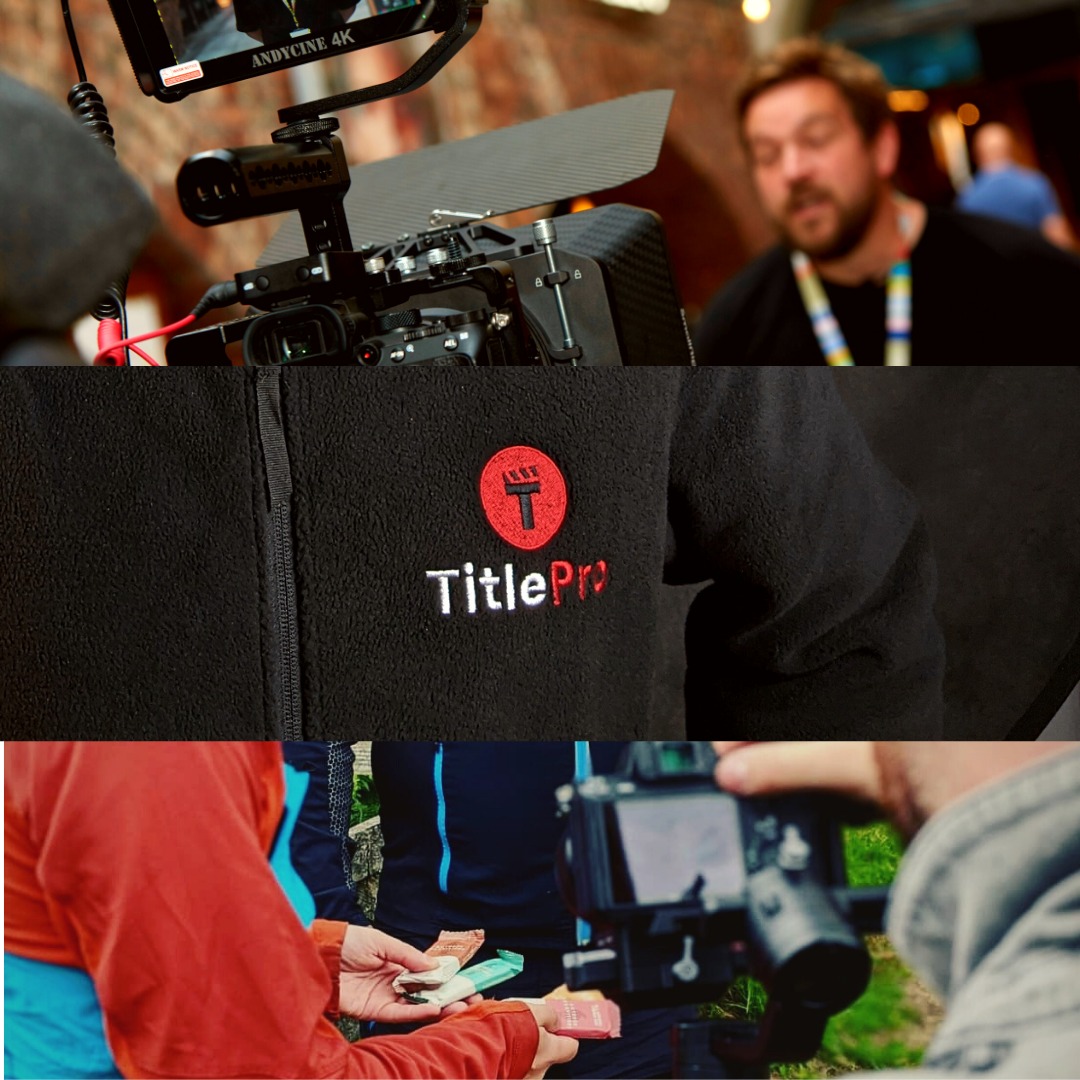 That is why we are offering all Manchester Digital members 10% off the total price of their video project proposal.
At Title Productions we believe that every story should be told, and your brand is no different! That is why we are offering all Manchester Digital members 10% off the total price of their video project proposal.
When assessing your business, ask yourself this: How do people know who you are if you aren't there to tell them? How can they separate you from another faceless online entity? And what is it about your business that can turn an outside visitor into a future customer?
In today's market, most businesses struggle against a tidal wave of competition. There are hundreds of options for consumers to choose from all at the touch of a finger. Whether that competition comes from the local area that you work, or online, you need something to make you stand out. The answer: Video.
Whether you want your video to focus on a particular product or a certain achievement, as storytellers it is our job to illuminate the narrative of your company, engage your target audience, and highlight the value you can add to their personal life or business.
You also need your video to reflect the same quality as your brand, and the best way to achieve this is through professionals. Consider the service you offer your clients and think of the standard you strive to achieve. Wouldn't you want this professionalism reflected in your video?
At Title Productions our team of digital media creatives are all highly skilled and experienced in the art of filmmaking and storytelling. We are here to spread your message, and our down to earth team will work with you to guide you through this process.
Our Process:
Email or call us with your goals for the video and quote your Manchester Digital offer code.
Send a brief pitch of any initial ideas you may have (however big, small, crazy or simple they might be!)
We will respond to book in a no-obligation zoom call to really understand your wants and needs.
Once we know what you are about (and vice versa), we will go away and draft up a proposal which will include some plans and our basic price for the whole project with a 10% discount applied!
Check out our website for examples of our previous work! - https://www.title-productions.com/
Or drop us an email to book in a meeting: leo@title-productions.com
We look forward to hearing from you!