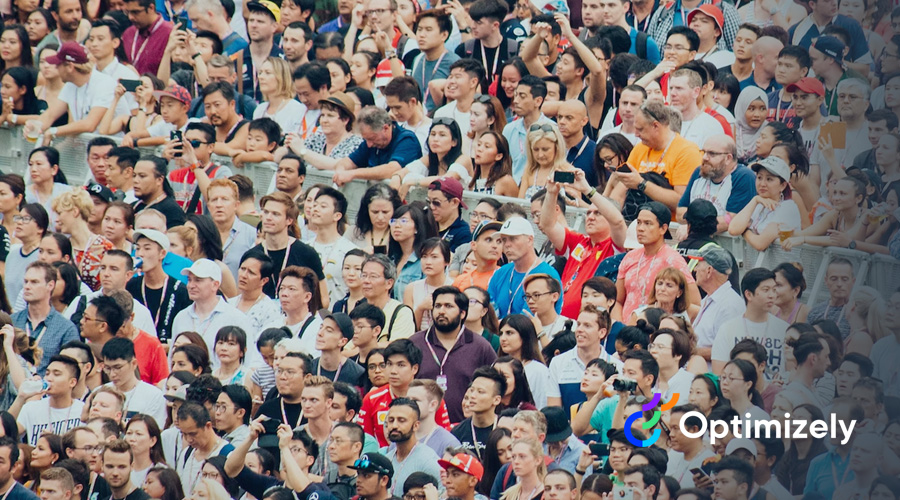 Unlock the full potential of your digital strategy with a cutting-edge Customer Data Platform (CDP) that seamlessly integrates with your Digital Experience Platform (DXP). This aims to consolidate scattered customer information, providing a unified view of preferences, behaviours, and actionable insights.
This technology organises customer data from various systems, ensuring a unified customer profile with just one click. Embracing the power of Artificial Intelligence (AI) and Machine Learning (ML) is key for the success of any organisation. This platform uses AI to create advanced insights, which enable informed decision-making so teams can optimise their marketing investments.
The complete testing suite allows for an in depth analysis of website promotions, providing valuable data on buyer behaviour. Stay ahead in a dynamic market with real-time insights for enabling a swift adaptation to emerging trends and market shifts. Elevate customer engagement, streamline data processes, and gain a competitive edge in the evolving digital landscape. Thrive in a customer-centric, data-driven era with Optimizely's acquisition of Zaius.