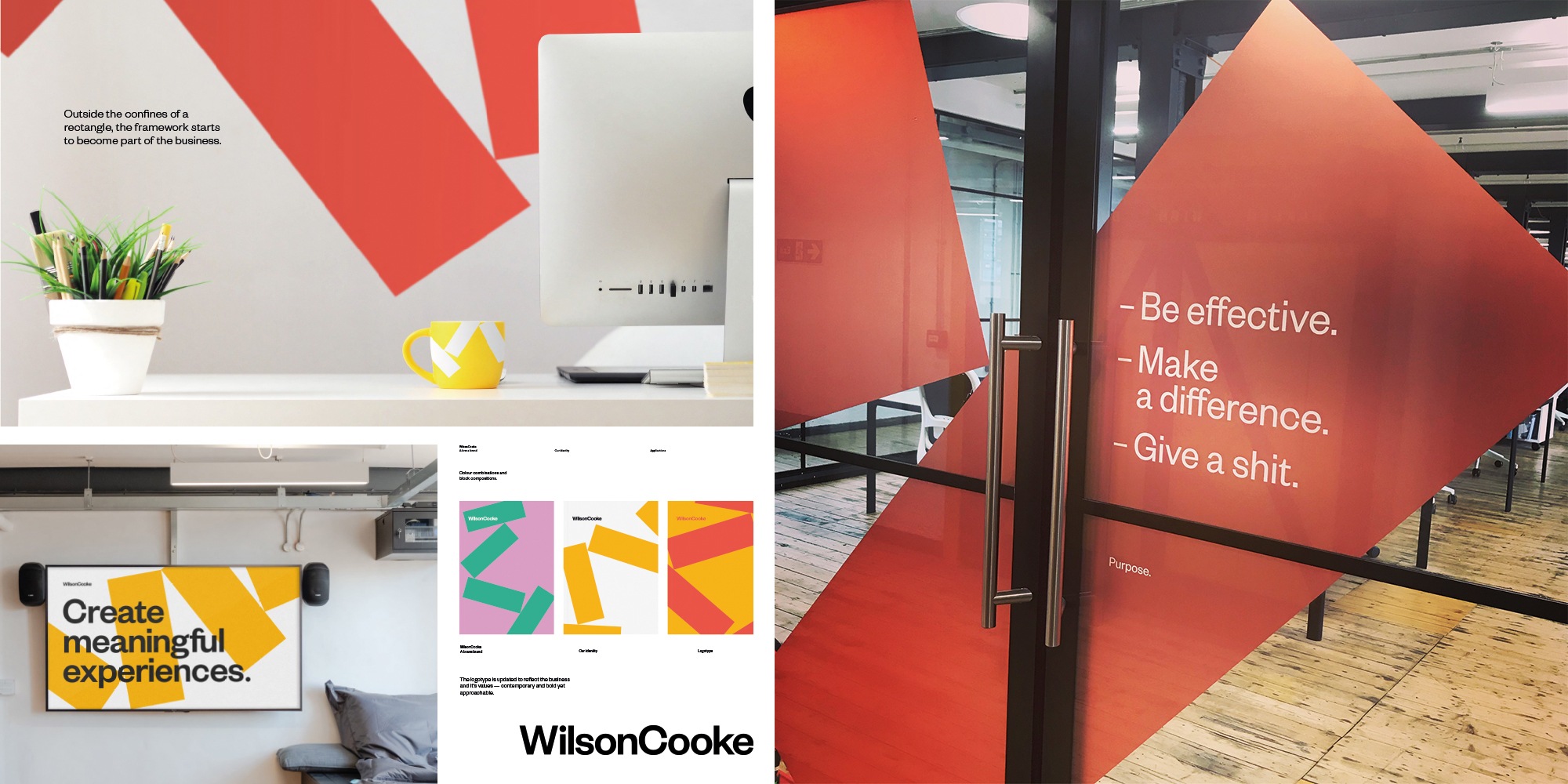 Brand, Digital and Marketing specialists WilsonCooke who have been established for thirty years next year, today unveiled their brave rebranding. This identity shake-up is a major move for WilsonCooke as the agency marks the start of a new chapter in central Manchester.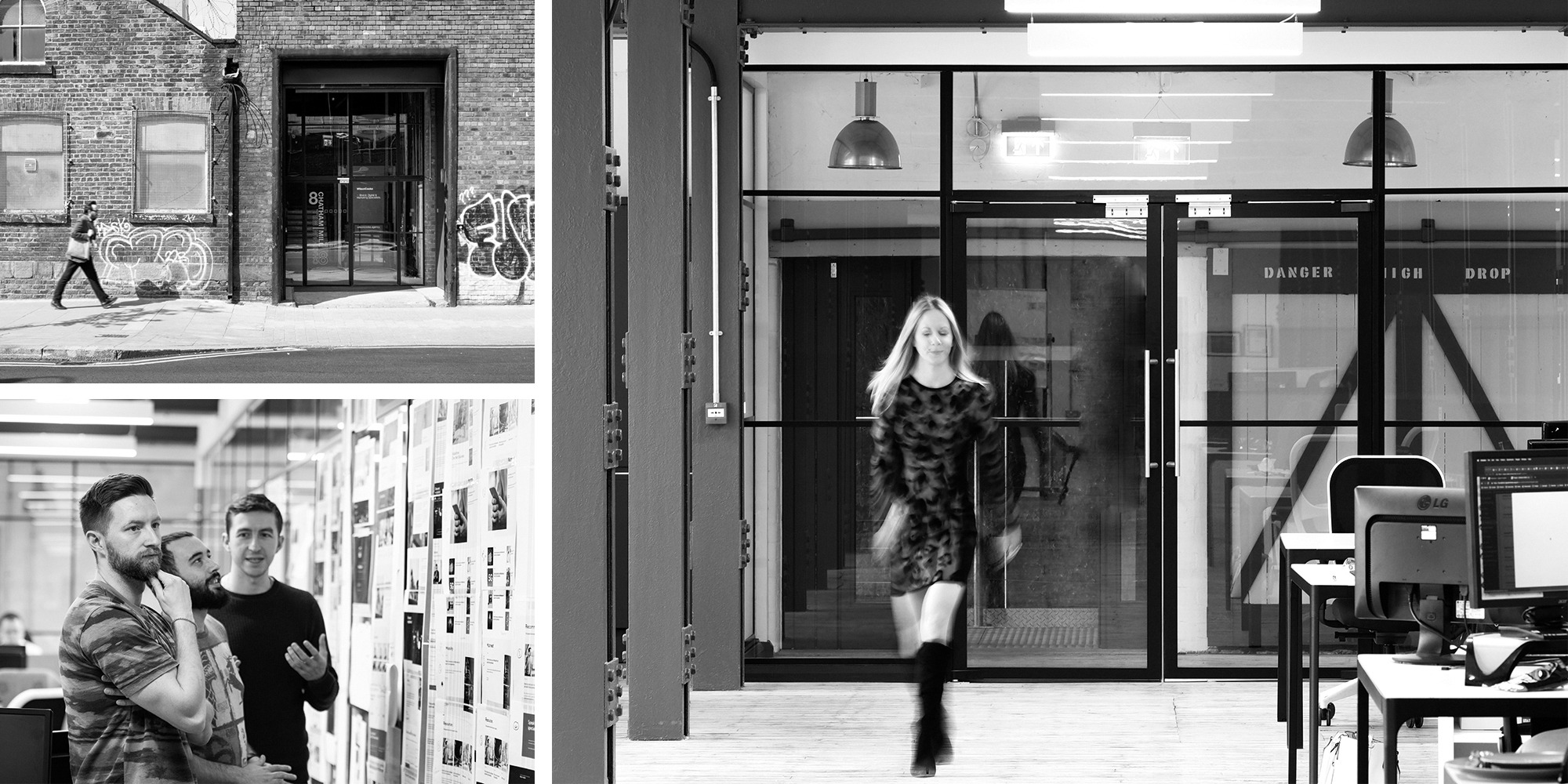 "We are constantly challenging ourselves to stay ahead of the curve, keeping cutting edge design at the core of what we do everyday. Following our recent move to our new central, larger Manchester studio, we wanted a new dynamic identity that could flex and adapt as we do." says Lee Whittingham, Creative Director at WilsonCooke.
"In line with our values, we wanted to be challenged on our new identity and how it represents us. To this end we made the decision to collaborate with Studio eNaR to create our bold new approach.
"We wanted to create an identity that demonstrated that WilsonCooke are agile and in motion – giving them ultimate brand flexibility through infinite colours, textures and patterns, with their four founding pillars at its core." commented Neil Ramsbottom, Director at Studio eNaR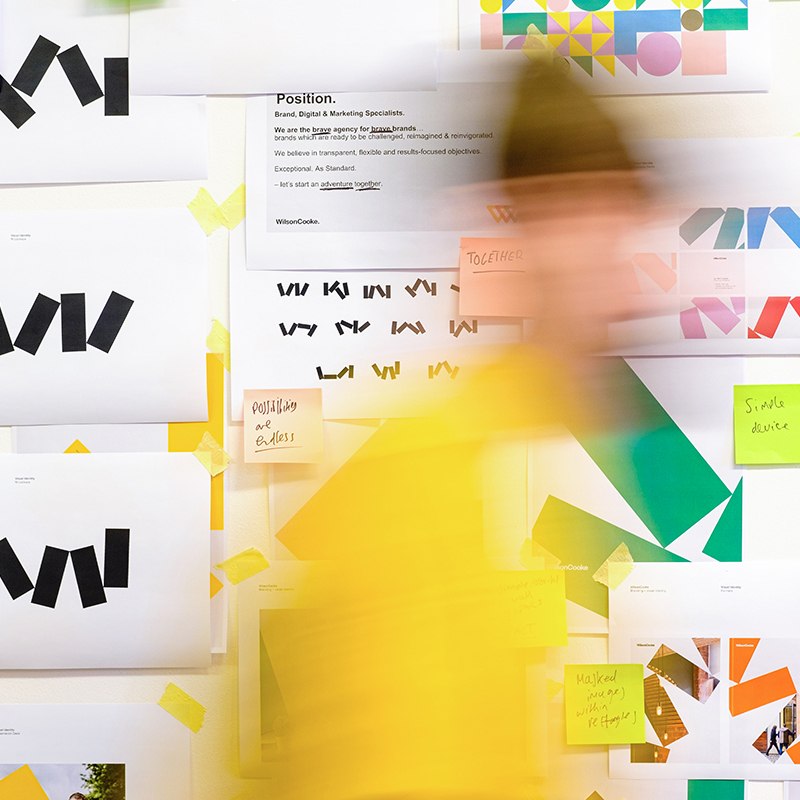 This rebrand comes in the wake of six recent client wins since moving the studio to the city centre location from their smaller space in Bury. The move has also enabled them to access a larger talent pool as well as build partnerships with Universities by providing student apprentice opportunities.
"This is a new chapter in our story and we are very much looking forward to the future growth and evolution of our agency. We are excited to unveil our bold and distinctive brand identity and for what's to come for WilsonCooke – watch this space!"
To learn more about WilsonCooke and the work they do click here.