23 November 2023 16:00 - 16:45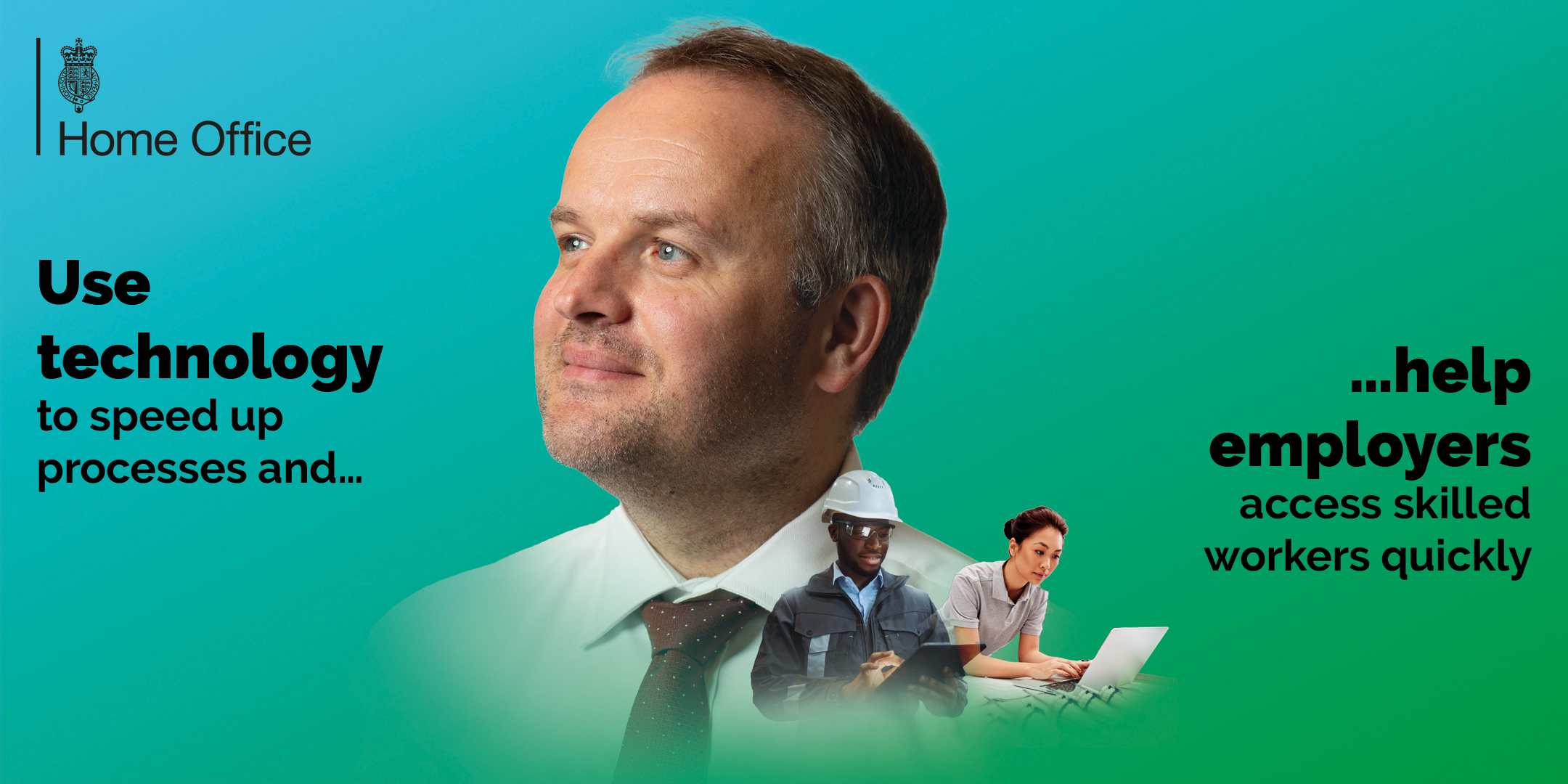 We're recruiting for Quality Assurance and Testing (QAT) roles at the Home Office. Join us to learn more about the roles and how you can apply. You can speak directly to the recruitment team and the Head of Role about these roles and ask questions.
The Home Office Digital, Data and Technology team plays a crucial role in supporting the department's work and delivering large scale services for the public. To give you a quick flavour of our digital impact, each year our systems support up to 3 million visa applications, checks on 100 million border crossings, up to 7 million passport applications and deliver 140 million police checks on people, vehicles and property.
Free
23 November 2023
16:00 - 16:45