1 December 2022 13:00 - 17:00
Manchester Digital invites you to join our first Ecommerce Conference on Thursday, 1st December 2022.
We pledge to champion our region's brands as the city's retail tech industry has seen phenomenal growth in the number of online retailers establishing offices in the city. In recent years it has developed the greatest concentration of ecommerce start-ups than anywhere else in the UK.
Manchester Digital has a wealth of brands, agencies, and supply chains in and outside of membership, and we will showcase Greater Manchester's thriving ecommerce sector during a packed afternoon of networking, keynote presentations, panels and interactive sessions.
It's a great opportunity to:
Get inspired by some of our city's high-growth ecommerce companies and ecommerce unicorns,
Meet new contacts and reacquaint with industry peers
Learn about the tech that is supporting the growth of these businesses
Discuss some of the challenges facing the sector
Agenda includes:

Keynote speech:
Kristal Ireland
Executive Director
Rise at Seven
"How to create the perfect cross-channel brand moment to drive sales"


Presentations from:
André Brown
Founder & CEO
Advanced Commerce
"The disconnect between marketing and merchandising"



Vladimir Mulhem
Technology & Innovation Director
Creative Content Works
"6 Steps from CGI to Metaverse Ready"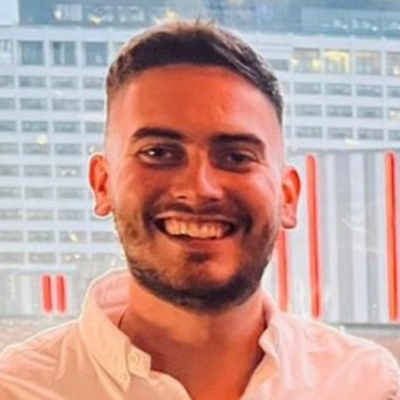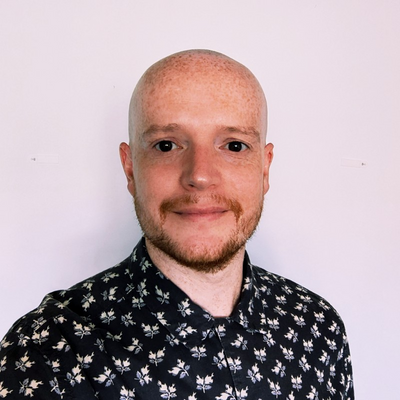 Kevin Williams & Tom Mercer
Technical Director & Commercial Director
GAIN LINE
"How to use Sprint methodology to solve your challenges in e-commerce"


Ricardas Montvila
VP Global Strategy
Mapp
"Identifying largest revenue growth opportunities in 2023"
Marcus Hadfield & Adam Hopwood
Chief Strategy Officer / Head of Product
Apadmi / Co-op
"Conversations with Co-op and Apadmi: How to build a loyalty app and drive 2.3 million downloads"
Neil McKay
CEO
Endless Gain
"How to accelerate growth in a challenging economic climate"
Brand Panel - "How are brands integrating new technologies into their businesses and what will have the biggest impact?"
Chaired by:
Monica Tailor
SVP Global Director
McCann


With:
Neil Memmott
Head of Technology
The Very Group
David Foulstone
Marketing Director
Swan Products Ltd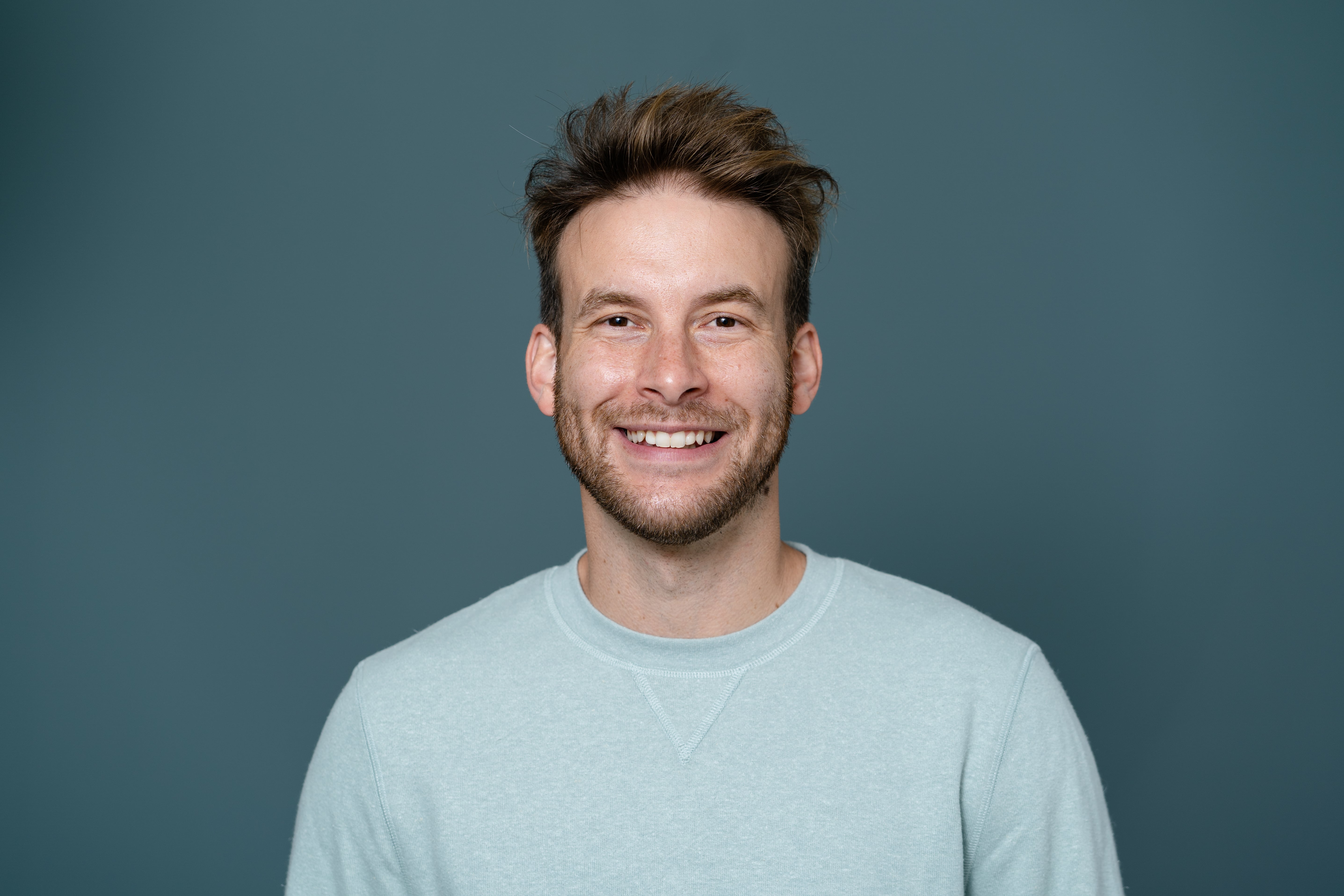 Tim Willis
Head of Ecommerce
PushON
Agency Panel - "Is Composable Commerce the future?"
Chaired by:
Chris McCarthy-Stott
Associate Director of Ecommerce
PushON
With:
Stephanie Kershaw
Partner Sales Manager
Adobe Commerce
Steve Gale
Chief Commercial Officer
CTI Group
Nik Southworth
Chief Product & Technology Officer
IMS
After Party:
Join Manchester Digital and delegates from the Ecommerce Conference for complimentary drinks and shared boards at Tahi, Circle Square - straight after the Conference!
Registration is now open for the after party and places are limited - so what are you waiting for!
Don't miss the chance to:
Wind down after the conference,
Network with industry peers and
Make new acquaintances
Enjoy complimentary delicious drinks and shared plates.
We'll enjoy tasty shared plates, cocktails, beer and wine at the fabulous Tahi Eatery. Tahi is located just along from our offices in Manchester's vibrant new neighbourhood Circle Square. Their warm and welcoming space embraces the Maori way of hospitality to deliver a casual yet exceptional level of service with across both food and beverages.
Please email kate.wilson@manchesterdigital.com with any dietary requirements and/or allergies. All guests must be 18 or over.


Event supporters include: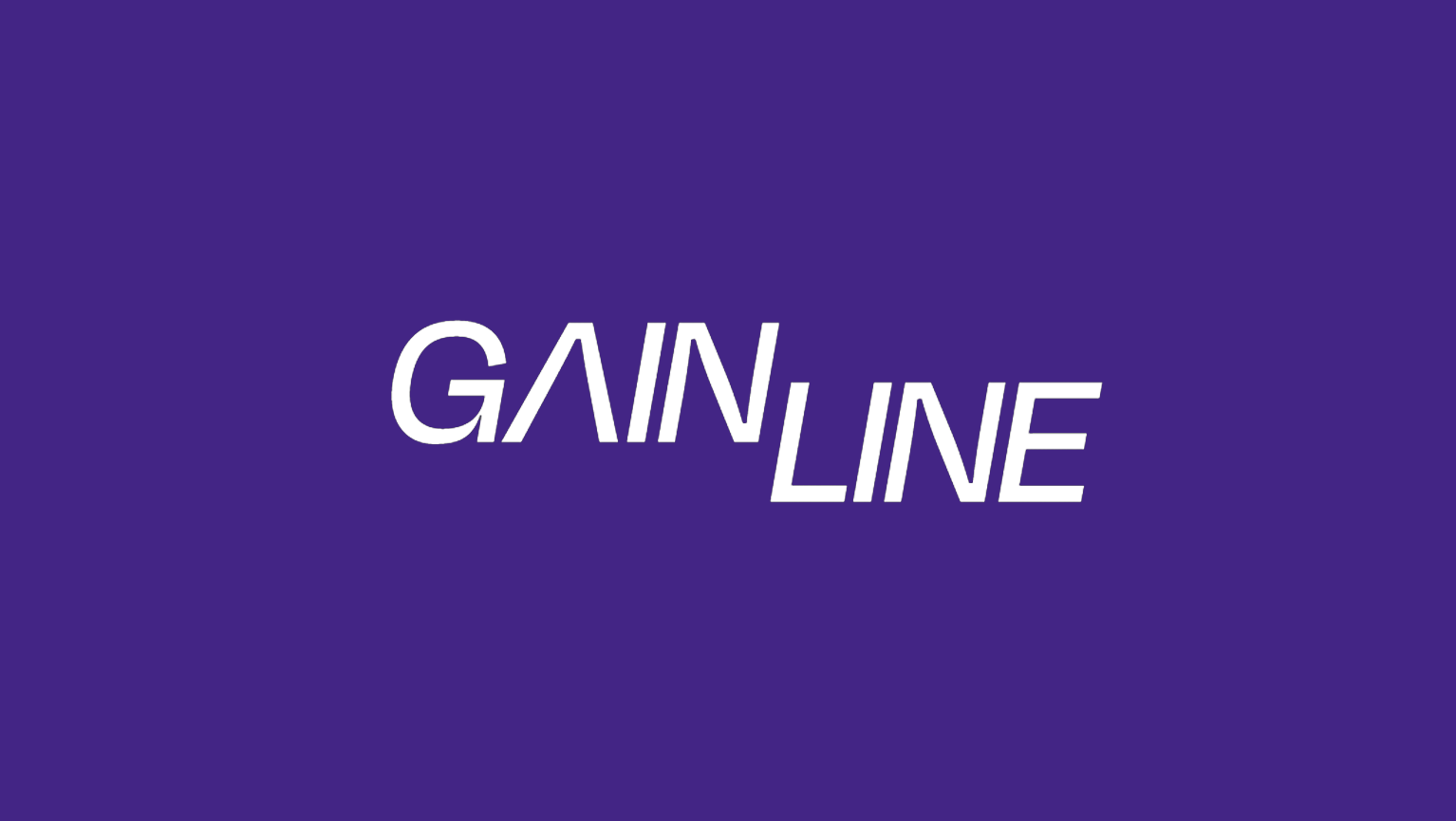 Reserve your free place today
For more information about the Ecommerce Conference contact kate.wilson@manchesterdigital.com.
Free
1 December 2022
13:00 - 17:00
Tech Incubator, Manchester Technology Centre, Oxford Road, Manchester, M1 7ED