23 March 2023 13:00 - 17:00
Manchester Digital invites you to join us for our next Ecommerce Conference, part of our first ever

Ecommerce Week

. The Conference will take place on Thursday 23rd March 2023.
Manchester Digital prides itself on its relationships with ecommerce brands, agencies and suppliers both from in and out of our membership. These brands attend our regular industry events.
It is an exciting time for ecommerce companies in Manchester. The city's retail tech industry has seen phenomenal growth in the number of online retailers establishing offices in the city and in recent years it has developed the greatest concentration of ecommerce start-ups than anywhere else in the UK.
Following the success of our first Ecommerce Conference in December 2022, we look forward to welcoming guests to Circle Square as we discuss the latest trends, challenges and technology to be impacting this innovative and vital sector.
When: Thursday 23rd March 2023
Where: 1 Circle Square, 3 Symphony park, Oxford Road, Manchester, M1 7FS
Due to health and safety, this event is capped at 130 attendees. As the event is free of charge we will do our best to prioritise registered Manchester Digital members, and registered attendees. Late and unregistered guests will not be guaranteed entry.
Agenda includes...
Keynote speech:
Andy Todman
Director of Engineering
Pets at Home
"Pets at Home – a MACH driven Omni-channel platform"
Software and engineering leader with over 20 years' experience of building large scale engineering transformation and green field implementations in multiple industries, incorporating cloud and on premise solutions in both software and combined software and hardware environments.
Currently leading Pets at Homes digital transformation, which aims to realise the full potential of the business by creating a truly omni-channel, data driven, customer led pet care platform for our online, in store and vet practice environments – by creating a strong in house capability to build a truly unique experience built on top of SaaS commodity components.
Presentations from:
André Brown
Founder & CEO
Advanced Commerce
"Blending AI personalisation with Merchandising"
Retailers are often faced with the dilemma of either adopting a data-driven approach to personalisation or a rules-based approach to merchandising. Andre Brown, an industry veteran explains why it doesn't need to be either or.


Dave Karellen & James Maxfield
Head of PPC / SEO Lead
Dark Horse
"How to beat Google and your competition"
Are you sick of fighting against both Google and your competition to make your SEO and PPC drive the performance you need? Dark Horse's PPC and SEO departments present its top advice for navigating the ever-changing digital landscape to help your ecommerce business win online in 2023. This talk covers Performance Max and seasonality adjustments. As well as understanding how to capture more audience using KW data and leveraging Tech SEO to maximise potential from local to a global scale – dominate your industry.
Simon Wharton
Business Strategy Director
PushON
"Maximising the lifecycle of your customer"
Too many eCommerce businesses don't think about their customer. They don't know what they "look" like, what they need when to engage and as such simply focus on selling them one product very expensively. In our seminar, we will walk you through understanding your customer; where to find them; when to speak to them and how. And if you know that, you can start doubling down on lifetime value rather than a solitary cost per sale.



Vladimir Mulhem & Mark Stocker
Technology & Innovation Director / Senior Creative Manager
Creative Content Works / The Very Group
"The Rise of the Metaverse: How it Will Impact Digital Production"
If you've been struggling to get your head around the metaverse and what it is: The good news: you're not alone. Join industry leaders from Creative Content Works and The Very Group who'll share real-life cases of how brands are leveraging the Metaverse and Web3 technologies to create personalised customer experiences, improve brand engagement and increase revenue.
Ralph Robinson, Rob Black & Puneet Goenka
Head of Retail & Consumer Markets / Head of Technology/ Sales Leader
BJSS / Beauty Bay / AWS
"How to leverage modern eCommerce to delight customers and keep them coming back"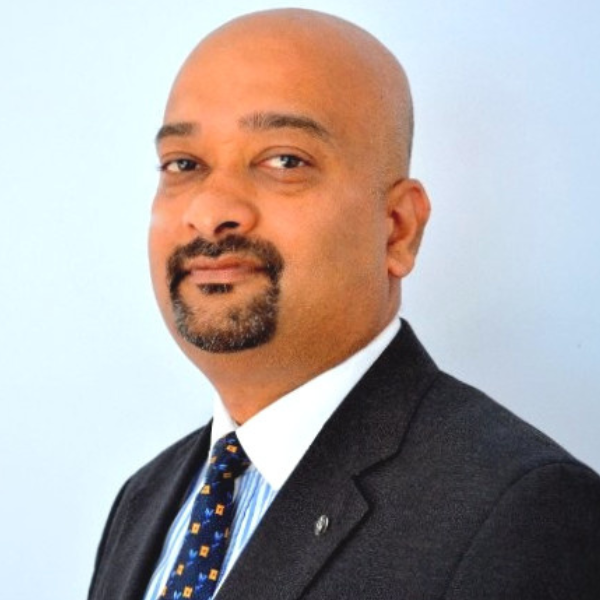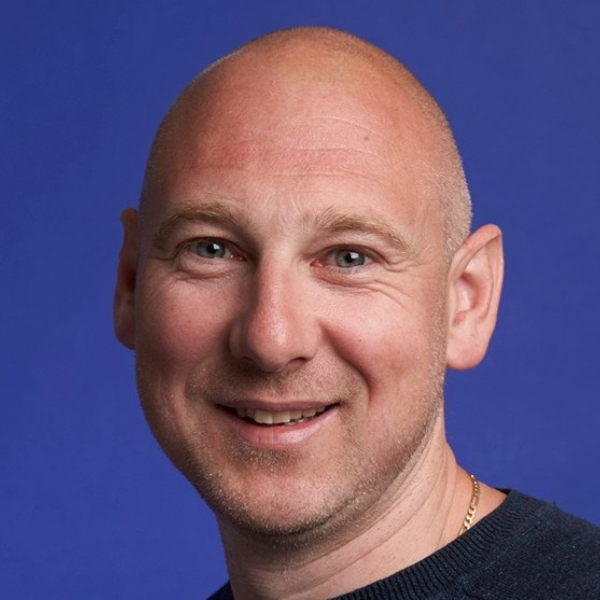 In this fireside chat BJSS' Head of Retail Ralph Robinson will be joined by Beauty Bay's Rob Black and AWS' Puneet Goenka, to explore the opportunities for retailers to leverage modern eCommerce for a meaningful customer experience. This session is divided into two themes, the first segment will focus on how modern eCommerce architectures both effectively absorb rapid spikes in traffic, whilst setting retailers up for future innovation. The second half will focus on the importance of leveraging data to understand customers, and crucially take action to personalise the experience. Finally the group will predict where they expect retail to place their bets in future eCommerce, before opening the floor to questions.
Ben Hookway
CEO
Relative Insight
"How to sell biscuits without Cookies"
Now that Cookies have crumbled, Relative Insight's Ben Hookway will explain how retailers can leverage their 1st-party NPS and CS data to engage with their customers like never before.
He'll demonstrate how text analysis will help you generate rich consumer insights quickly and at scale - and how easy it is to spot exciting buying trends in data that you might have discounted.


Panel - "Optimising online retail"
Chaired by:
Chris Maguire
Executive Editor
BusinessCloud & TechBlast
With:
Rebecca Worsley
Director
Rainy City Agency
Deirdre McGettrick
Founder & CEO
ufurnish.com




Stewart Reynolds
CCO
Shopblocks
Adam Pritchard
Founder & CEO
Shopit


Sponsors include:


Free
23 March 2023
13:00 - 17:00
1 Circle Square, Oxford Road Manchester, M1 7FS