Download a free membership brochure and discover the benefits of joining the Manchester Digital community for your business.
Manchester Digital will celebrate Greater Manchester's thriving ecommerce sector as we host our first Ecommerce Week across Monday 20th to Friday 24th March 2023.
Find out more about the activities happening across the week below.
Programme at a glance
Sponsored by: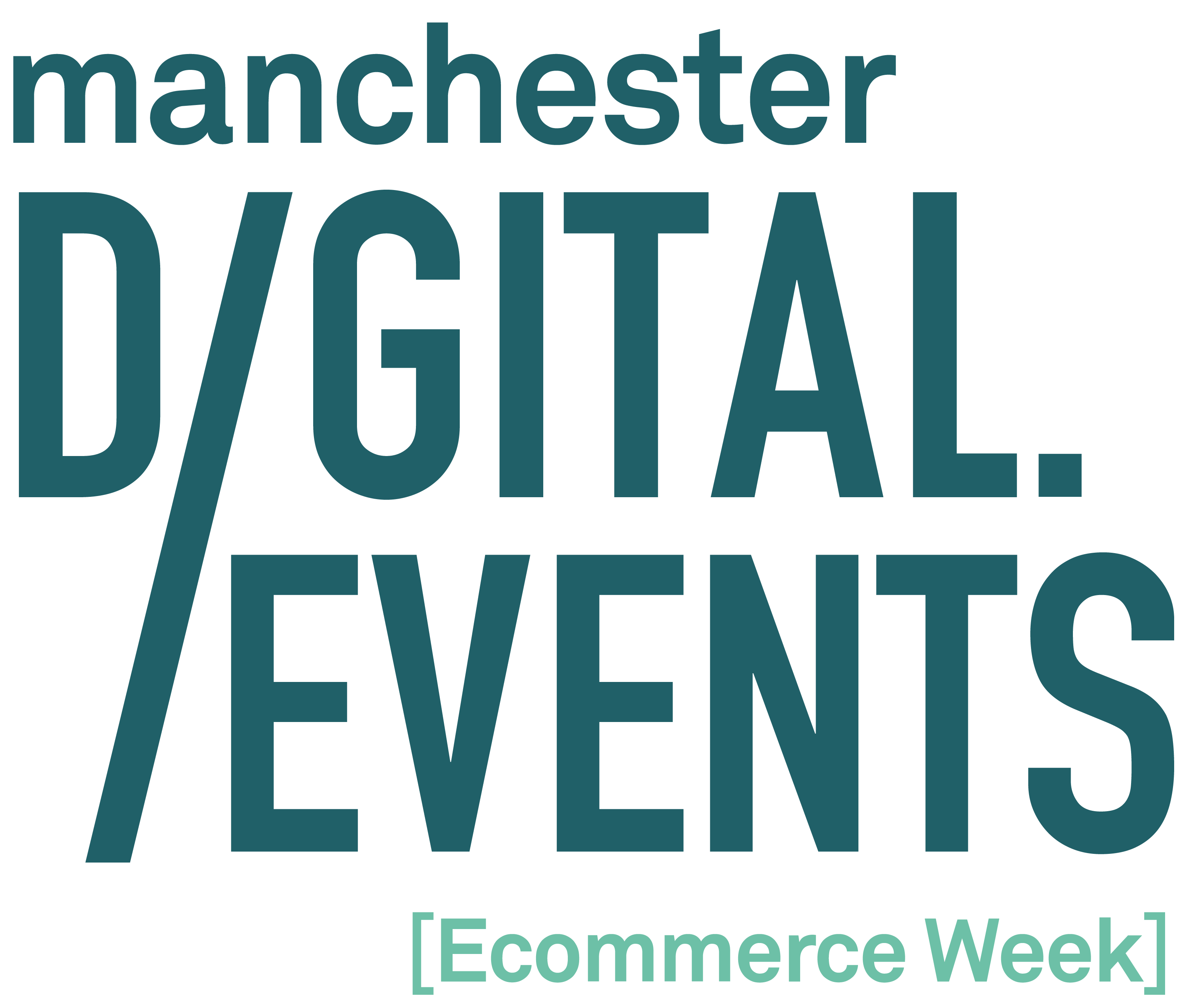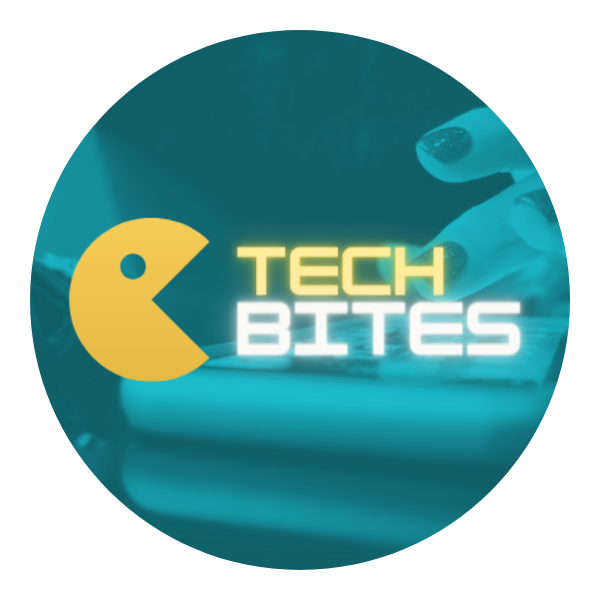 Tuesday 21st March
Ecommerce Tech Bites webinar
Join Door4 for our bitesized lunchtime webinar and learn how to increase engagement and drive conversions using the STDC method - a proven strategy for ecommerce success.
Wednesday 22nd March
Professional Development workshops
If you'd like to enhance your ecommerce knowledge, sign up for one of our free-to-attend virtual workshops:
Publication of 'Ecommerce Businesses to Watch'
We'll be sharing our list of the Greater Manchester ecommerce businesses to keep an eye out for.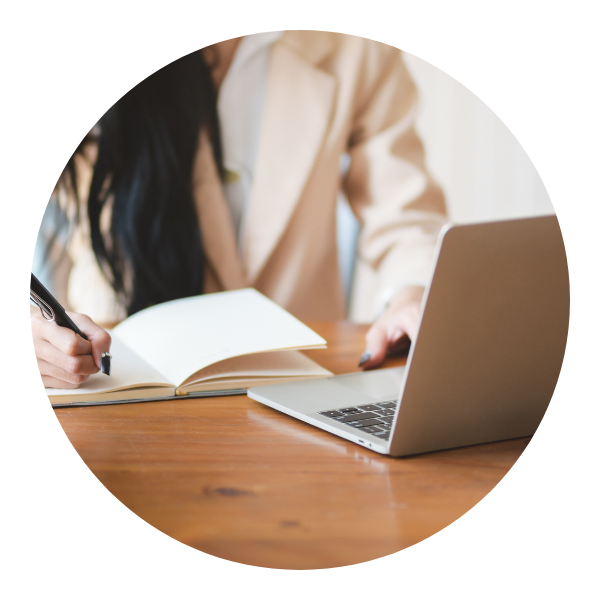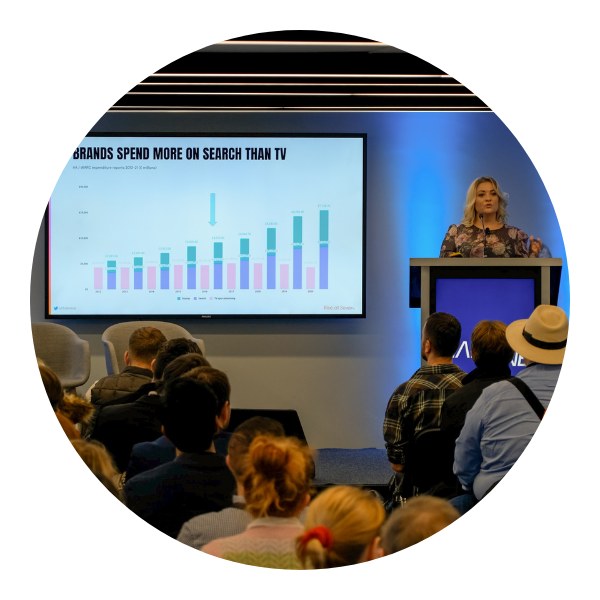 Thursday 23rd March
Ecommerce Conference
We'll be welcoming guests to No.1 Circle Square as we discuss the latest trends, challenges and technology to be impacting this innovative and vital sector with some of the region's leading brands and agencies.

Advanced Commerce provides an online visual merchandising platform allowing you to take control of product display sequencing across your eCommerce store.

PushON is an award-winning, full-service eCommerce agency in Manchester, Bristol and Edinburgh. Specialising in Magento web design, SEO, PPC and strategy.