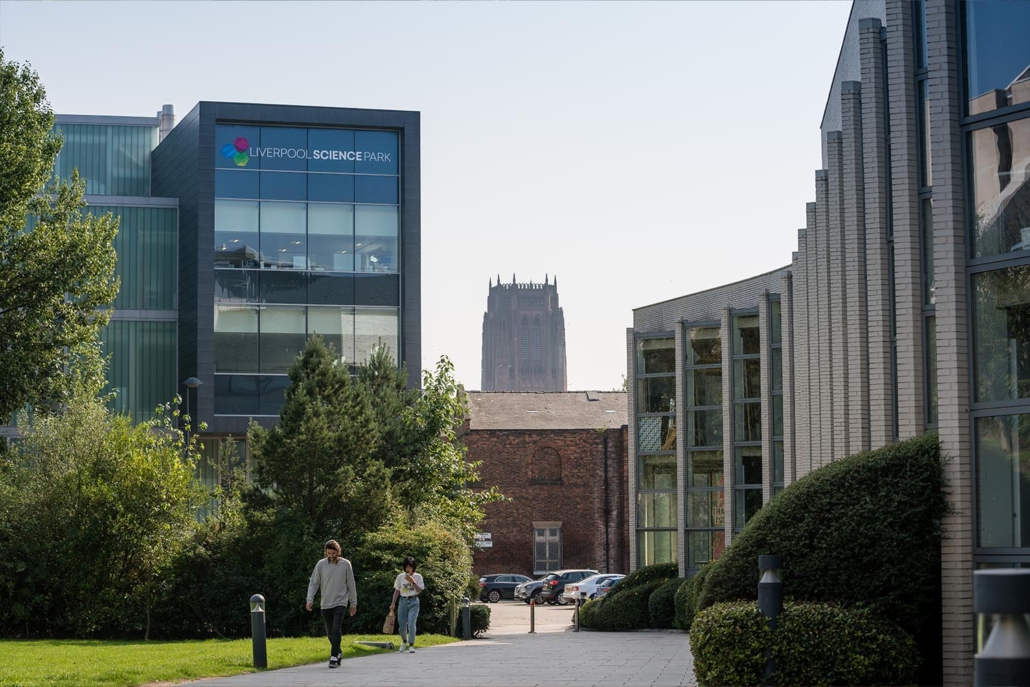 Global IT development and staffing firm Inceptial Technologies UK Ltd. has announced an office opening in India.
British Deputy High Commissioner in Eastern India, Mr. Nick Low cut the ribbon to launch the 100-seater Offshore Development Centre in Kolkata, India.
Inceptial Technologies UK Ltd. is headquartered in Liverpool and has offices in Manchester and Birmingham.
Co-founder and Head of Operations , Momita Saha Choudhury said the Kolkata office will enable IT companies to source India's 'best in class' talent as the 'great resignation' continues.
"Finding the perfect resource is tremendously difficult at this time and our new Kolkata development centre is a solution to what has become a crisis for small and medium IT companies based in the north of the UK," said Momita.
Inceptial Technologies UK Ltd., through its founder, is a member of TiE UK North and TiE Kolkata. It is headquartered at Liverpool Science Park.
She added: "The shortage of developers and IT engineers in the UK has very much come to a crunch point. Salaries of Developers, Testers and Cloud Solution Architects have gone up by 30% in the last one year.
"Our talented staff in Kolkata offer great English speaking skills, communication and a dedication to the highest levels of customer service.
President of TiE UK North Tony Walker said: "Inceptial is a part of TiE UK North and we are delighted that the company has expanded into India to provide companies in the north of the UK with the talent and skills that will help them achieve their growth ambitions.
"We live in a world without geographies and TiE welcomes this move by Inceptial."
Inceptial UK is currently servicing a number of big IT players in North West UK in the workforce management space.
Over recent years India has become recognised globally for its supply of IT professionals, enabling UK companies to scale up or ramp down to gain flexibility at an affordable cost.
Membership Executive of Liverpool Chambers & Commerce Jordan Rhoda said: "I am happy that this investment by Inceptial will open up access to IT talent of India to Liverpool software companies to scale up quickly as I believe India has some of the world's finest talents."
Managing Director of Betable Group Warren Jacobs said: "I wish Inceptial all the success as they have identified the IT market requirement precisely. I also hope that this development centre back in India really gives companies in the north west access to its talents so that they can compete with London-based companies easily on cost and talent arbitrage."