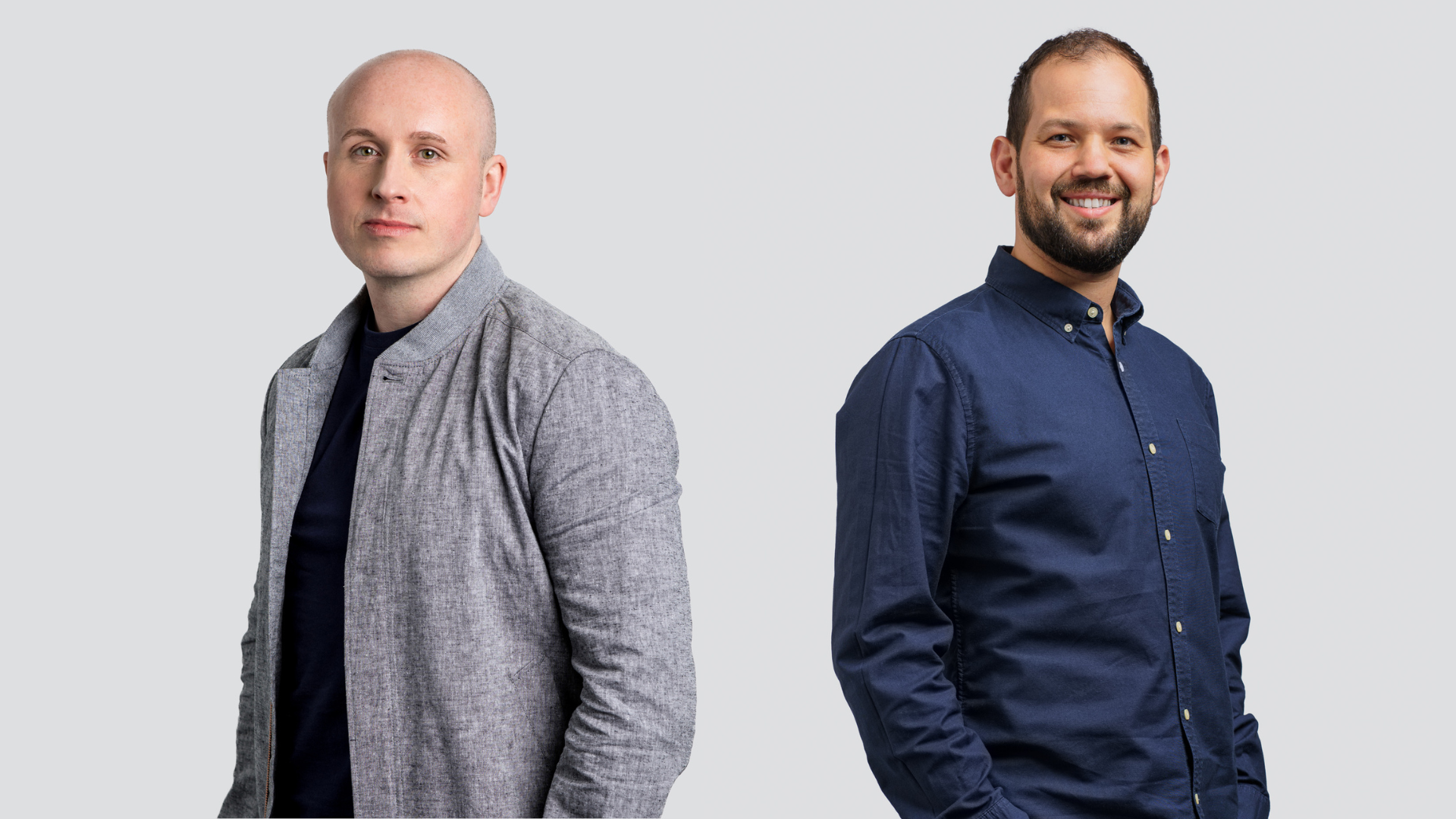 Global digital agency DEPT® has launched a dedicated UK practice to help clients accelerate growth through data analysis, activation and optimisation.
Matt Lacey joins the team as Director of Data, CRO and Insights and takes responsibility for rapidly expanding DEPT®'s UK data practice out of its Manchester office, providing expertise in conversion rate optimisation (CRO), data strategy, analytics, data management platforms, customer data platforms and much more.

Lacey joins from Manchester-based Ello Group, having previously held roles at PRWD and iProspect, as well as guest lecturing at Alliance Manchester Business School.

With more than 15 years' experience in the field, Lacey has worked with brands including The North Face, AllSaints, Bupa and Skyscanner to establish, accelerate and optimise their data and analytics strategies.
The agency currently has numerous open roles to support its growth, including three traineeships where junior data engineers and analytics enthusiasts will be given the opportunity to kickstart their career learning from DEPT®'s team of experts.

Brian Robinson, Managing Director of DEPT® UK, said: "The digital landscape has seen hugely transformative change throughout the last couple of years and with so many companies now vying for customer attention, brands are recognising the need to make decisions based on insight rather than instinct in order to achieve their aims.

"In response, data strategy has rapidly risen up brands' priority list and we've seen an exponential increase in demand for analysis and activation services, particularly from our e-commerce, financial services and manufacturing clients. On a global level, DEPT® has longstanging credentials and success in delivering data services for a wide range of B2C and B2B brands, but establishing a dedicated UK data practice will help us further cement our position as a trusted partner for clients existing and new."

Speaking about his appointment, Lacey said: "I'm thrilled to be joining the DEPT® team at such an exciting time in the data and analytics space. What was once a nice to have has quickly become a necessity for brands to achieve commercial success in the new digital reality, and this is a great opportunity to implement and elevate data strategies, tools and techniques for a range of world-leading brands."