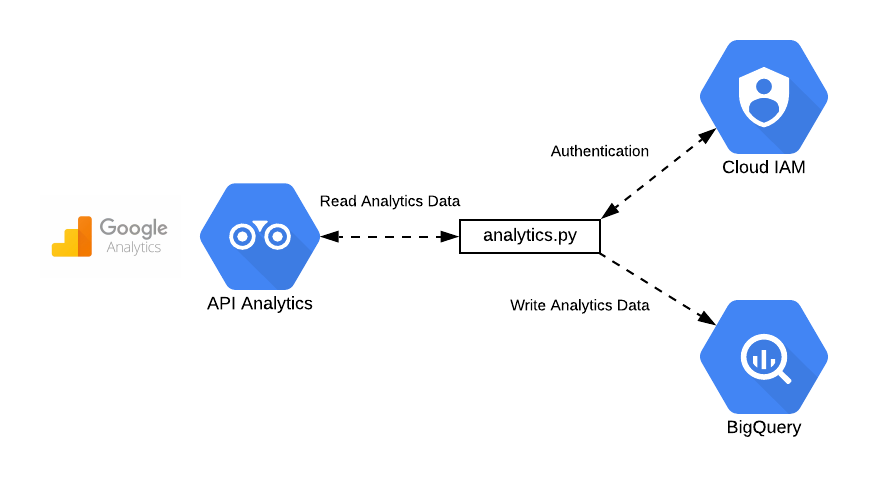 Do you use Google Analytics? Do you wonder if you could do more with that data?
We've created a free tool that will allow you to export your Google Analytics data and import it into Google's BigQuery Data Warehouse.
Doing this normally requires you to have subscribed to Google Analytics 360 which costs upwards of $150k!
Once you've imported your data into BigQuery you can do interesting stuff with it including:
Create recommendations for your users on other areas of your site (or products) they might be interested in.
Create custom dashboards which combine other data sources, such as your customer CRM data, to create unique insights into your customer behaviour.
Check out the script in our GitHub repo: https://github.com/fuzzylabs/google-analytics-big-query-importer
Try it out and let us know what you think. We're keen for user feedback in order to add more features to it and increase the value that it can provide.