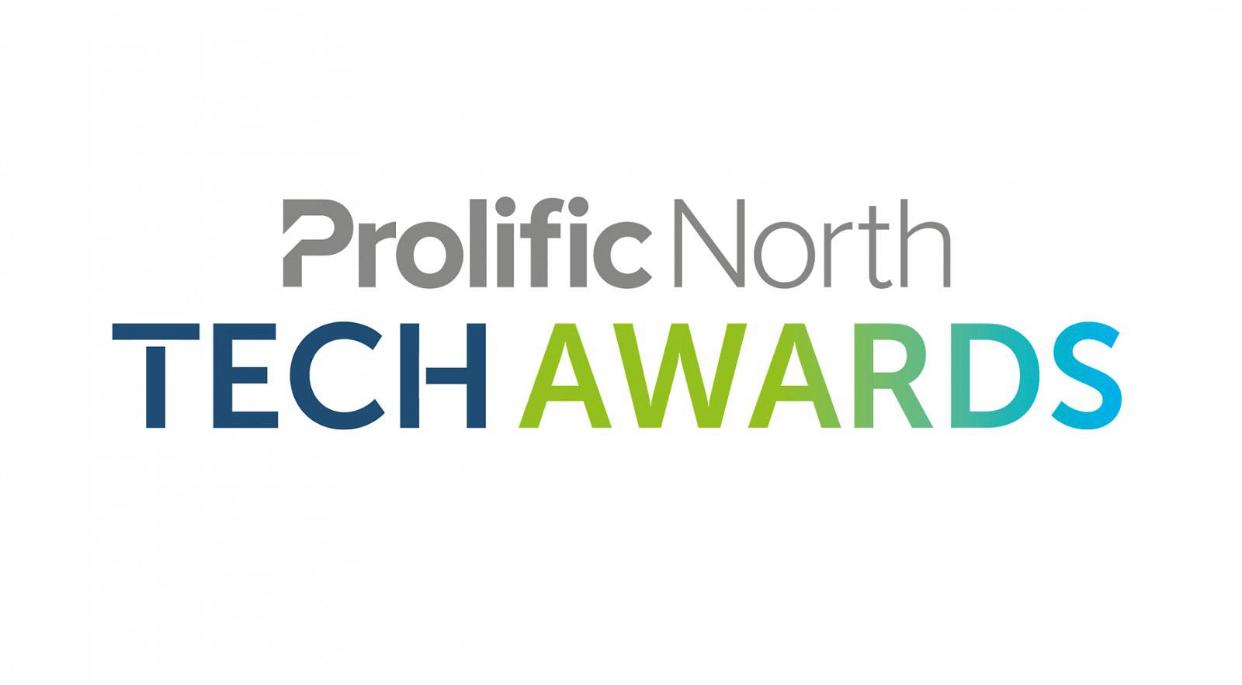 iomart is delighted to be supporting this week's Prolific North Tech Awards, which celebrate the very best of tech across the North.
As well as being nominated for Large Tech Company of the Year, the managed cloud services provider, which has a large and growing data centre presence in Manchester, is also category sponsor for the SaaS Company of the Year award.
Here is the shortlist of the companies in this category and the software solutions they have developed:
Autocab – booking and dispatch system for taxis
BrightHR - HR management software
Peak - AI system for profit-driving business intelligence
PureClarity - intelligent ecommerce personalisation
Salesfire - conversion rate optimisation
Shoptimised – product feed management software
SkillsForge - Edtech process automation solution
Spectre –instruction generation tool for estate agencies
The awards are organised by the teams at Prolific North and Don't Panic. There is an impressive shortlist for this year's awards ceremony, which takes place tomorrow night.
The iomart team will be there to share the night. Best of luck to all the nominees and see you at the Hilton tomorrow evening. Come and say hello.