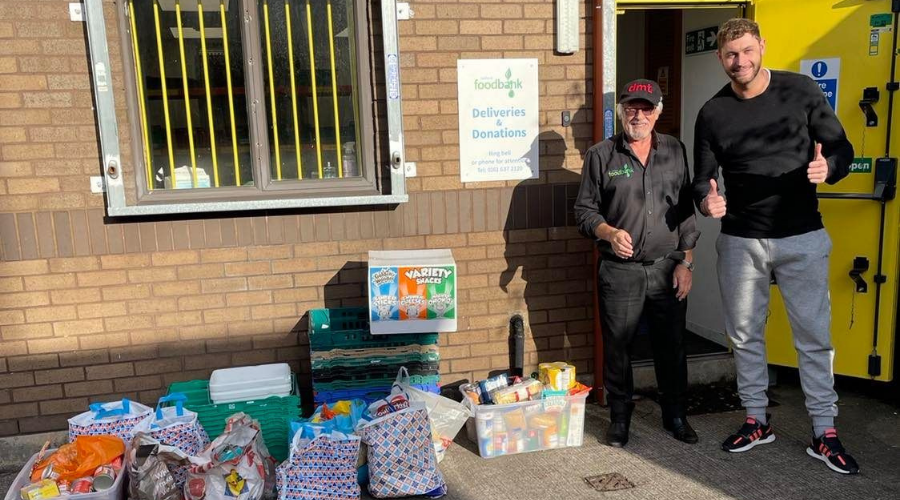 Manchester agency Digital Media Team has made a 90kg donation to Salford foodbank, after identifying that the charity desperately needed support.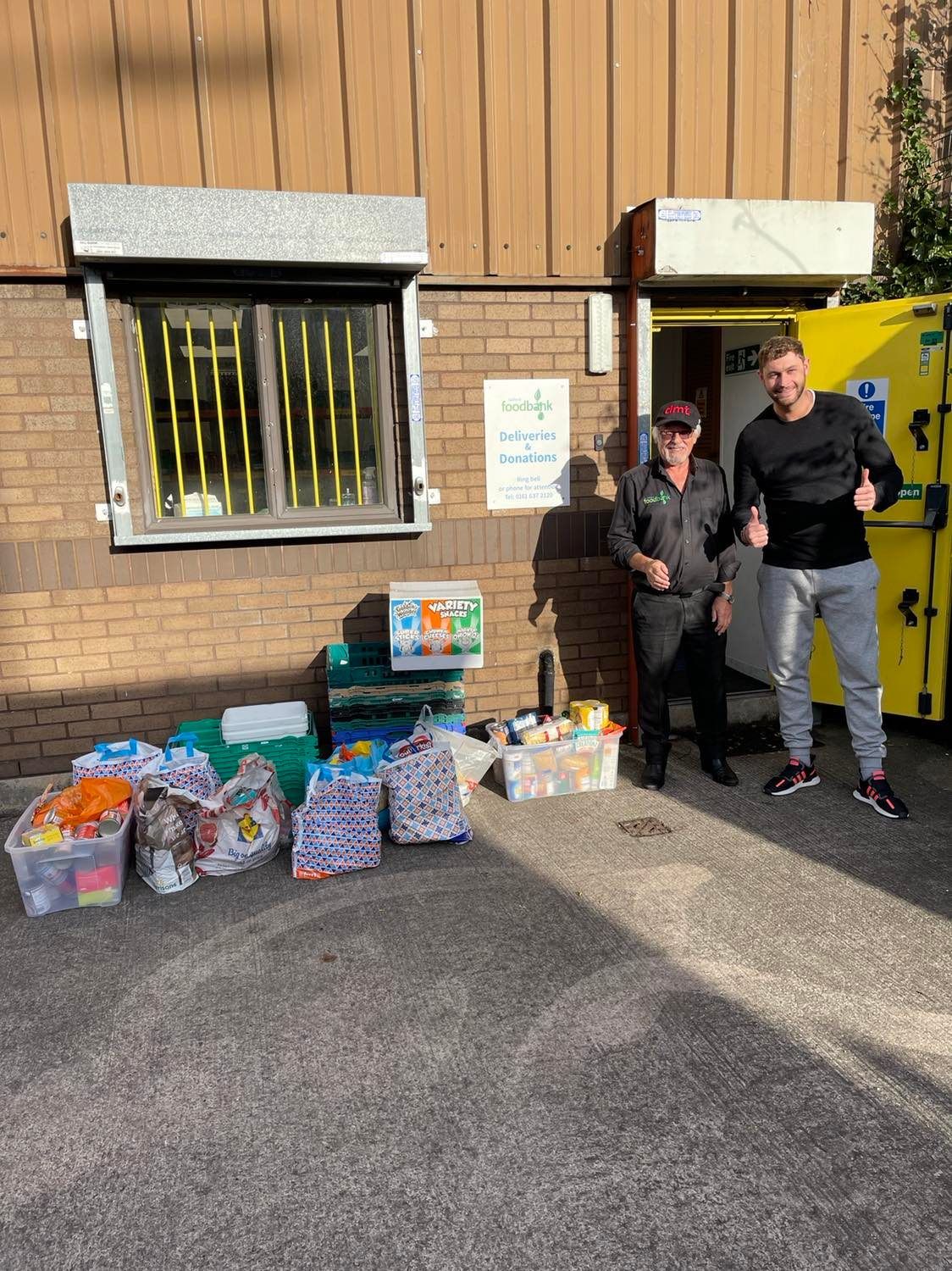 The agency held a harvest food drive, encouraging all team members and partners to bring in store cupboard items that could then be passed over to the foodbank.
Following the donation, Salford foodbank reached out to thank DMT for the generosity, confirming that the donation added up to 90kg in total.
Ben Young, DMT Director, said: "Thousands of families in the UK have had to use a foodbank over the past 12 months. We spotted that Salford in particular were crying out for donations, so we put together an initiative to gather as many items for donation as possible.
"I want to personally encourage anyone who is able to, to make a donation to their local foodbank. You could make a huge difference to someone's life and wellbeing."
Emma Rapley from Salford foodbank said: "Our food parcels provide three days worth of nutritionally balanced emergency food.
"We've recently seen an increased demand for our services - we're now distributing approximately 130 food parcels each week across Salford.
"In October our food parcels fed nearly 954 people, including 319 children."
Approximately 2.5 million people used a foodbank in the United Kingdom in the past 12 months - this figure is over 600 thousand more than the previous year.
You can find your local foodbank by visiting The Trussell Trust.