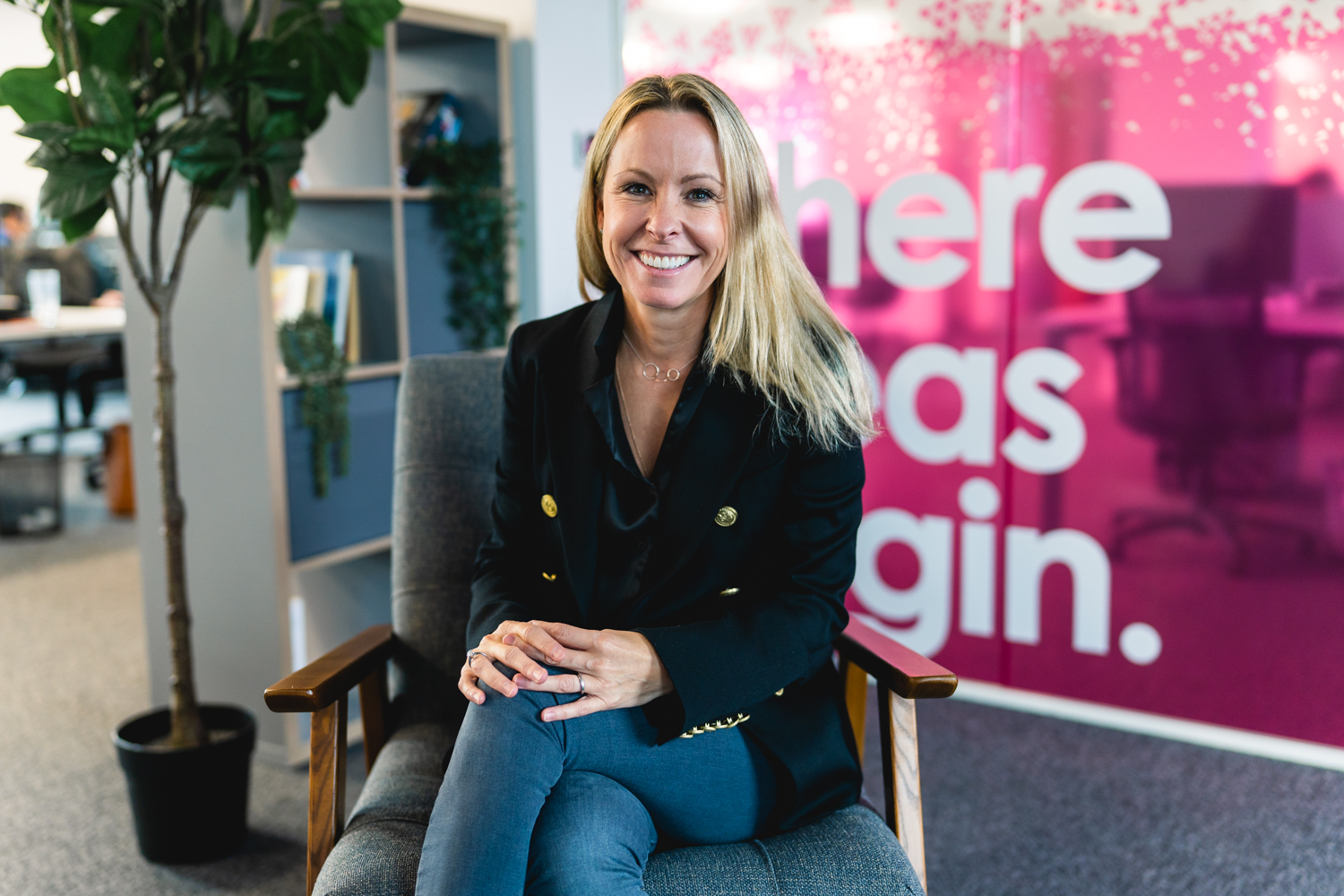 Hayley Roberts, the founder and driving force behind IT Security distributor, Distology, has been included in the longlist for Computer Weekly's '50 Most Influential Women in UK Tech'. Distology specialise in identifying, representing and distributing the latest disruptive technology in the cyber security arena and Hayley has carefully nurtured a unique company culture that encourages vibrancy and ambition.
As a result, Distology has won various accolades including CRN's Distributor of the Year 2019, Cloud Distributor of the Year 2020 and the Gender Parity at the Women in Channel Awards. Hayley was also named CRN's 2021 Women in Channel 'Woman of the Year' and 'Role Model of the Year'.
Hayley is a leading voice of authority within the industry and sits on the CRN judging panel for Women in Channel, she also features on the annual A list for channel and she is a co-founder of the Channel Community, a networking platform that was set up to create a safe space for people working in the distribution channel, namely cyber security software vendors, resellers and distributors, in order to discuss and share ideas/best practices.
Stay tuned for the full shortlist coming this October!