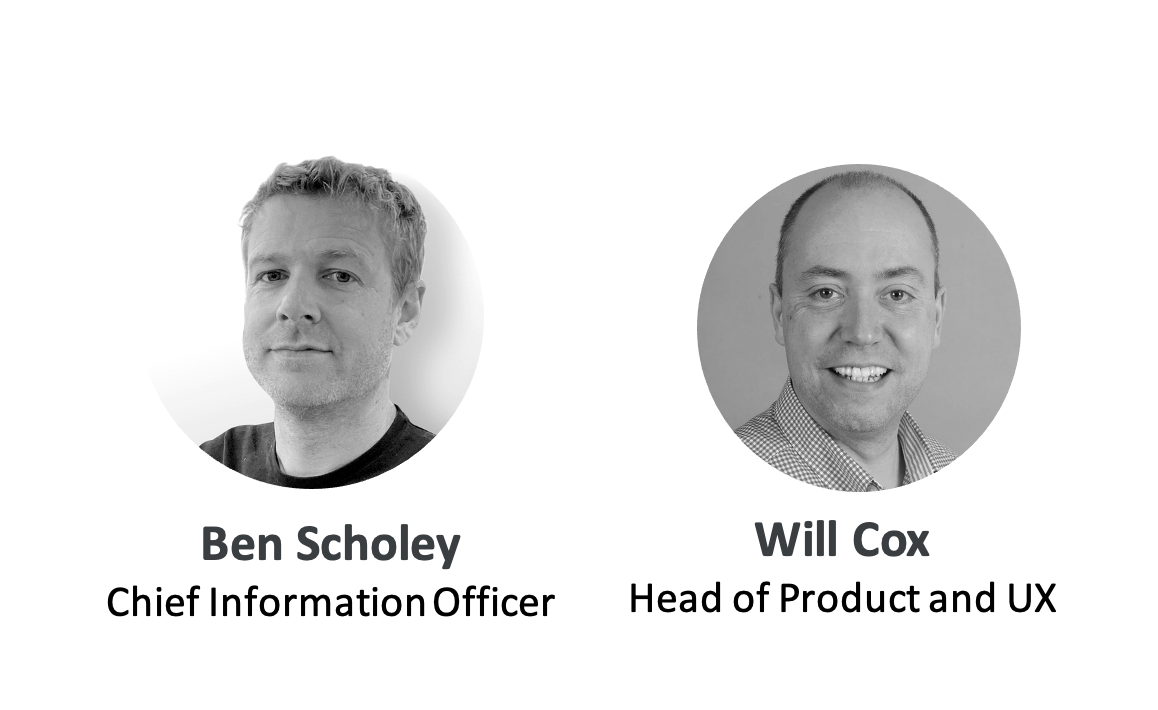 Because Manchester is the greatest city in the world, of course! Well, ok, it's the 3rd greatest city in the world!!
We distribute electronic components across Europe and our Head Office is in St Peter's Square in the City Centre. We have a fantastic office space, great flexible working arrangements and even better people that work with us!
Listen to this NorthWestify Podcast where Ben Scholey, our Chief Information Officer, and Will Cox, Head of Product & UX, talk about why Manchester was selected as the City of choice for Distrelec's Head Office, our future plans for scaling and our tech agenda for the Distrelec Group!