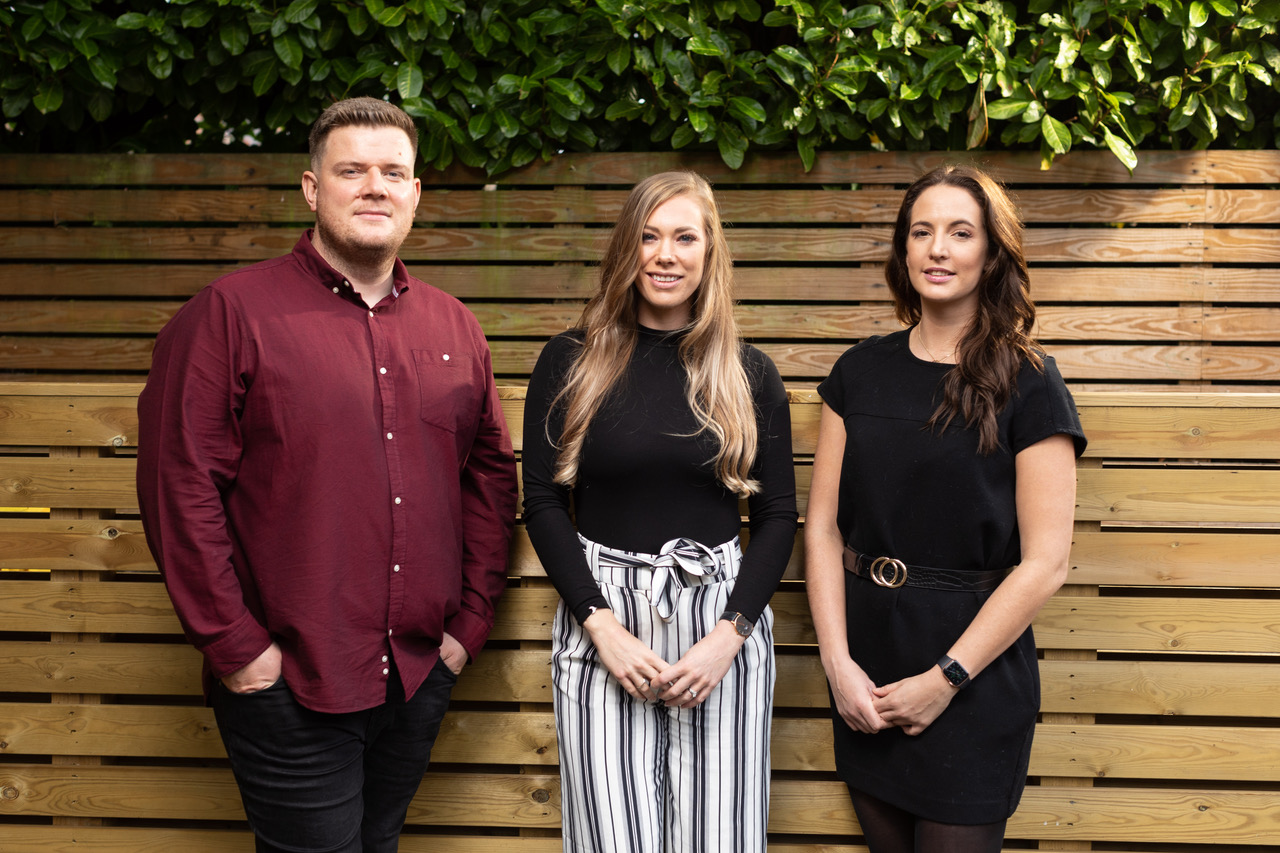 First Internet is celebrating three new B2B branding and digital marketing account wins.
The digital marketing agency in Altrincham has been appointed by both Apollo Insurance and Research Opinions to carry out full rebrands for them, before refreshing and evolving their websites to make them more modern, target their specific client audiences more effectively and improve the overall user experiences.
RGF Staffing, meanwhile, has brought the First Internet team on board to consolidate all its sub-brands into a single domain and reposition the parent brand, while maintaining the separate identities, enhancing overall functionality and improving SEO.
Julaine Speight, director at First Internet comments: "Business websites need to be just as human and creative as their consumer counterparts, but it's also really important for organisations working across all professions to assess how their online presence is performing - they need to be reaching their exact target audiences and then engaging with them effectively. By creating strong brands for these companies, then working closely with them on promoting their sub-brands and key messages, we'll be helping these new clients have a digital marketing programme that truly delivers."
First Internet is an award-winning full-service digital marketing agency based in Altrincham, Greater Manchester. Services include website design and development, UX design, SEO, social media management and content marketing. Other clients include Peak ai, Citation, PZ Cussons and Sew Direct.