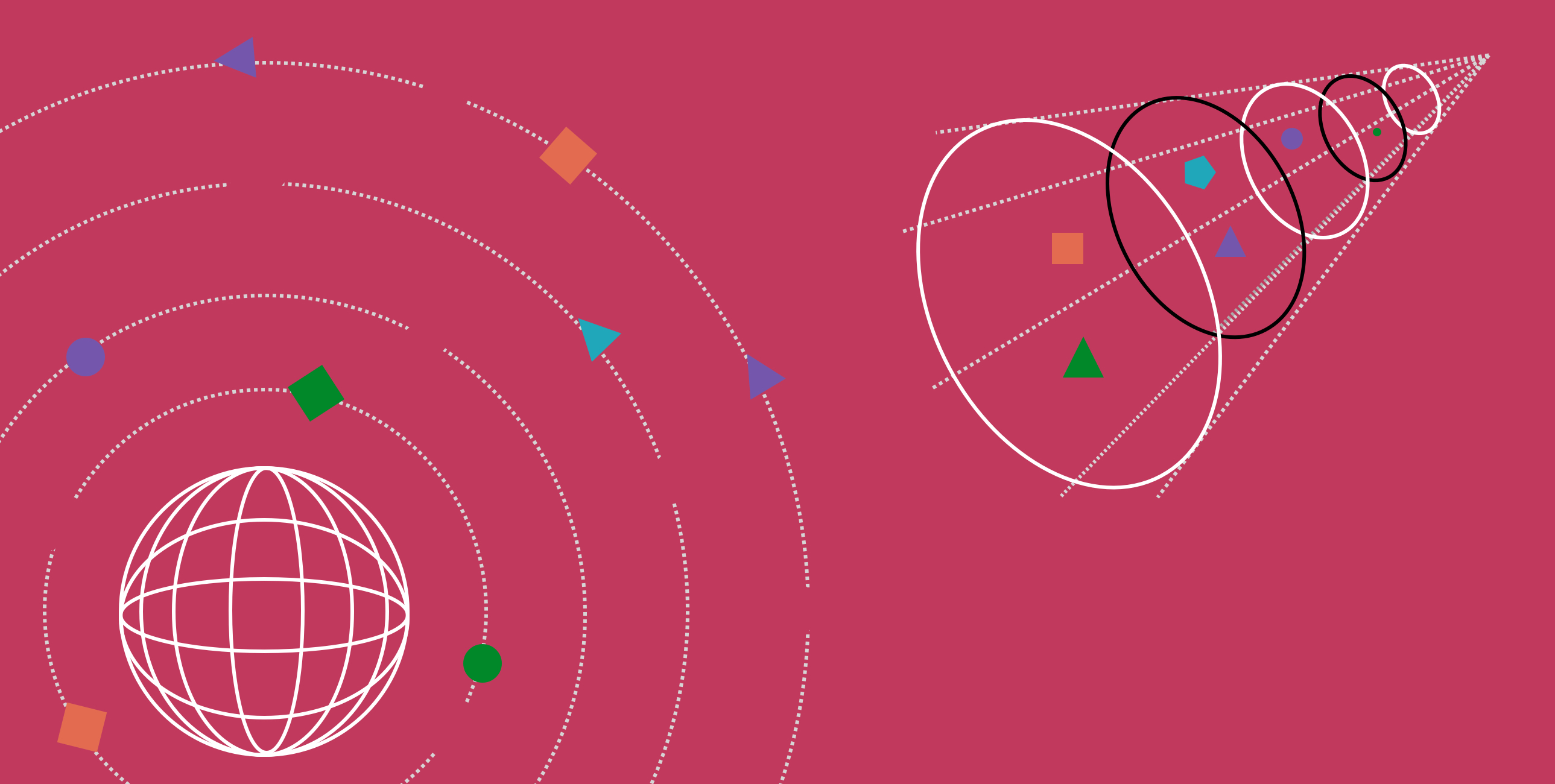 In 2002, Foolproof was born from the fundamental belief that customers had been excluded and underserved in the design of emerging digital product and service experiences.
In 2020, we've taken this belief to exciting new places, partners and talent by opening up shop in South Africa. As a familiar face and crafter of recognisable digital experiences in Europe and Singapore, combined with digital customer experience being in the spotlight - due to the likes of SnapScan, Luno and Takealot - companies in South Africa are now more interested than ever in their customers and this means they need partners who take a rigorous, human-centred approach to design.
In South Africa, there are also lots of highly creative people who we hope to hire. And an established base of clients and technology experts that Zensar, our parent company, have in place already in financial services, retail and beyond for whom better design and customer-centred thinking and doing are seen as crucial sources of competitive advantage.
Given this, our mission in South Africa is simple:
"We want to be the leading provider of human-cnetred product and service design at scale in double quick time."
This means we'll be educating brands in the region on the power of customer experience, hiring lots of bright, creative people and forging new partnerships with globally recognised companies in the region.
The good news is this means we're looking for people to help us do this. With an already growing roster of clients, we're looking forward to 2021 and beyond, bringing our global expertise and experience to pay.
If you want to get involved, we're hiring lots of people in the region, and we're happy to chat today.
Drop us a line here.